2022 in Review | Looking back on the year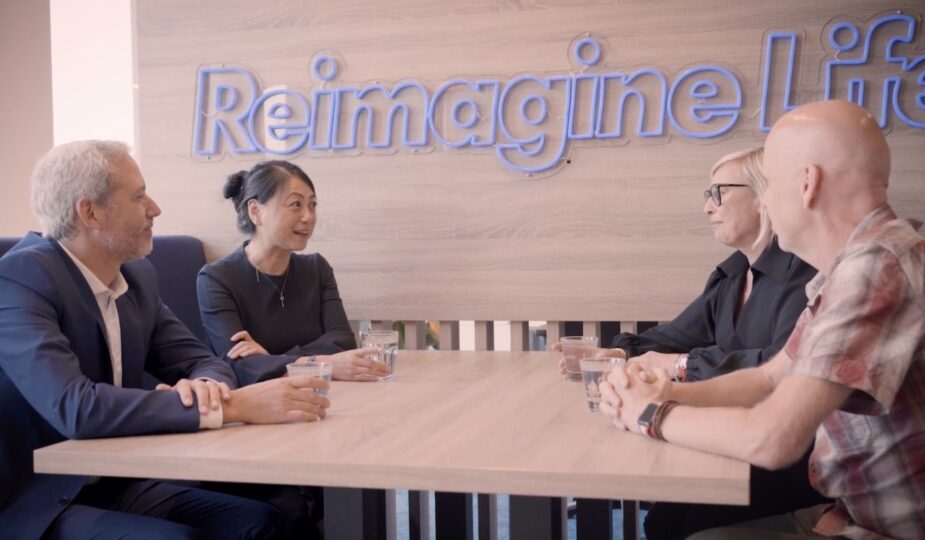 2022 has been a year of ReConnecting with ourselves and our purpose, ReAffirming our solutions and partnerships and, above all, Empowering people.
This year, we dedicated ourselves to developing innovative tech solutions, creating inspiring marketing campaigns and publishing comprehensive research into consumer attitudes.

A year marked by accelerations, 2022 even saw us become the core digital solutions provider for SCOR, a development which strengthened ReMark's position in an increasingly important industry.
The combination of our data expertise and technical capabilities - compounded by our uniquely global reach - saw our position as a leading InsurTech expand, which has helped us to bring greater protection to people around the world.
And that, fundamentally, is what ReMark is about: Better Lives.
Here's a look back at our activities throughout the year 🔻