Create brilliant solutions with us
We think insurance should be easy-to-understand, inclusive and play a part in people's health and wellness.
Browse our latest jobs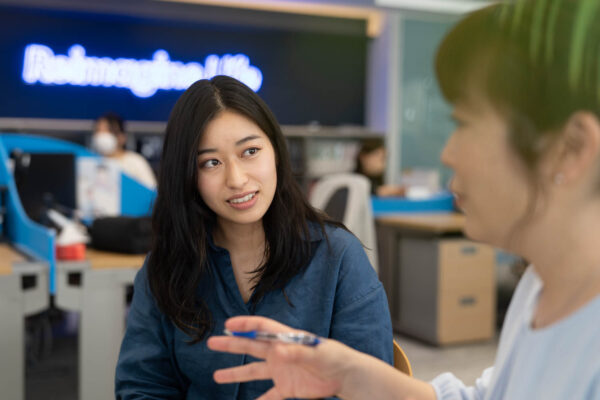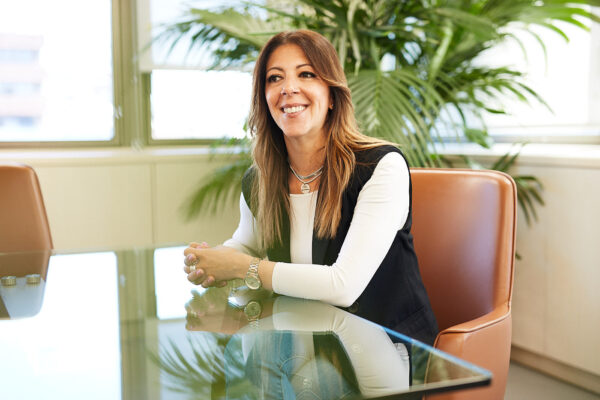 Why join ReMark
Family-feel but global
Vibrant, centrally-located offices
A place that's open to ideas
Training opportunities
Chance to meet colleagues from all over the world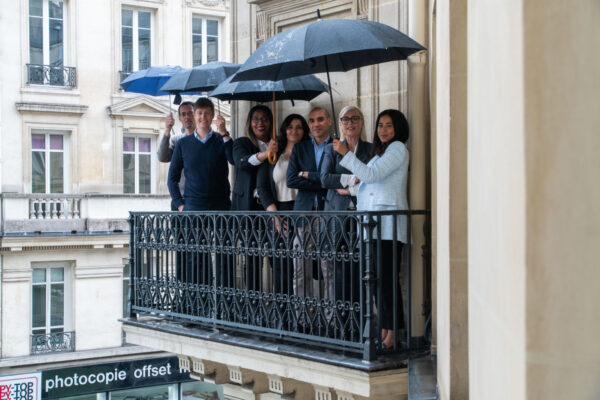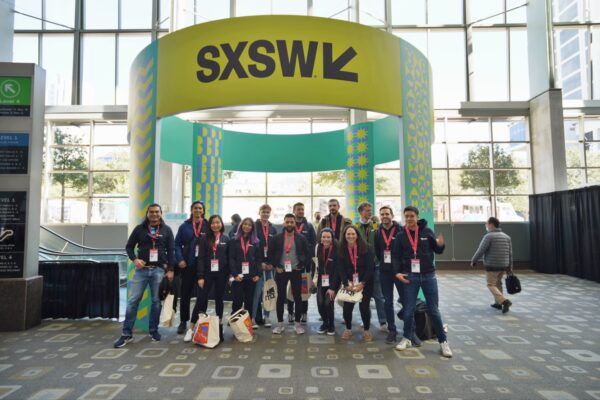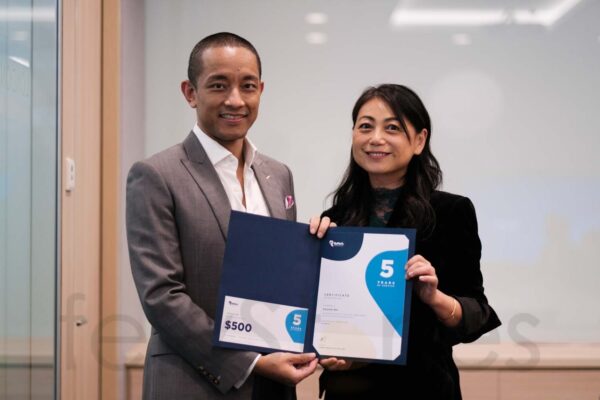 What makes a ReMarker?
We're a diverse bunch with a range of skills and interests.
Meet our ReMarkers
Meet Sara, Scrum Master in Rotterdam

Meet Kevin, Digital Solutions Director in KL

Meet Marisa, Head of Strategic Initiatives in Charlotte

Meet Adam, Graphic Designer in London

Meet Phu, Business Analyst in Paris
Browse our latest jobs
Job type:

Full-time (Permanent)

Job type:

Full-time (Permanent)

Job type:

Permanent (full time)
We welcome spontaneous applications.
If you feel you have something unique to bring, make your case by getting in touch. We'd love to hear from you.