ReMark's Global Consumer Study
The freshest insights and analysis on attitudes to life insurance. We look at topics consumers care about like insurance literacy, Covid-19, technology and mental health.

Explore the data
8th edition: ReConnect Life
ReConnect Life isn't just a nod to the life insurance industry. It's about our shared experience—and collective responsibility.
In our 2021-22 survey, we've added four markets as well as a brand-new topic: Insurance literacy. This is the first time it has ever been assessed globally. We go deeper into how trends we observed at the beginning of the pandemic have evolved: with new younger cohorts curious about insurance, changing exercise habits and the increasing pressure on insurers to make buying insurance as fast and easy as possible online.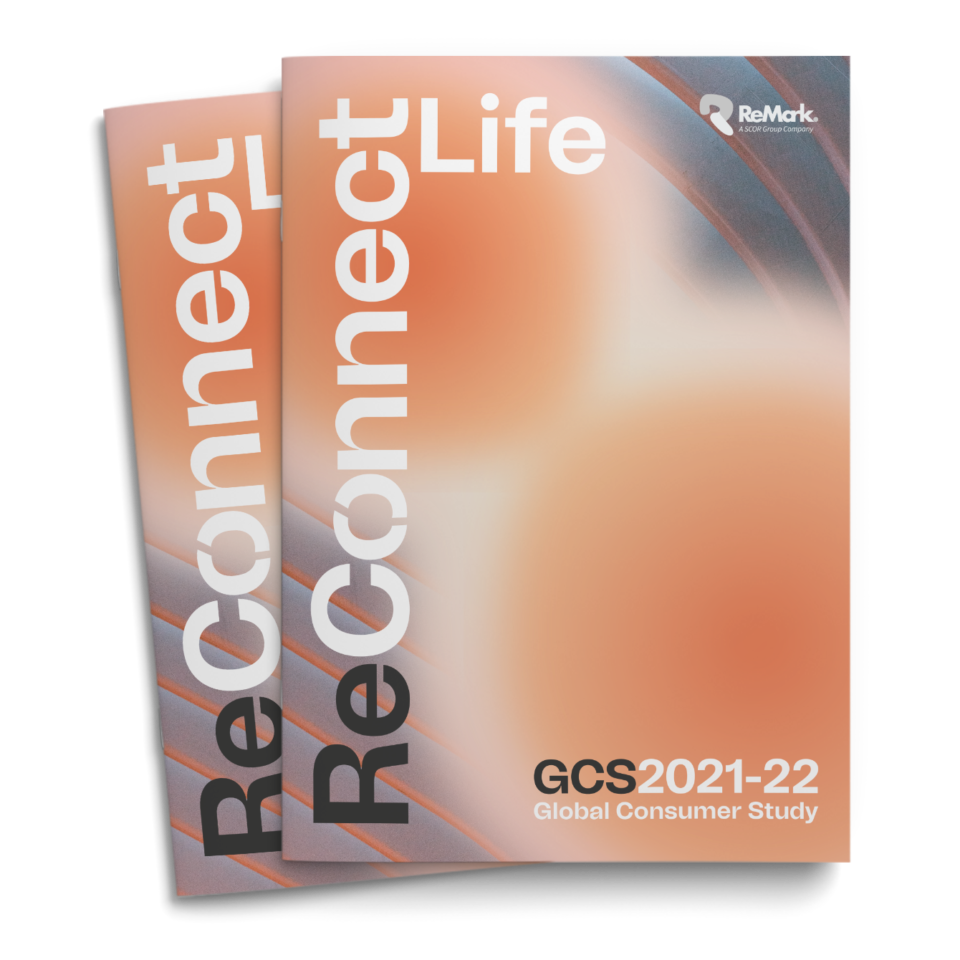 This year's findings
An experience, shared
This year has shown our collective side. People worry about the health of those around them more, and the respondents most likely to have changed their views on risk and the value of insurance are those who knew a loved one who died from the virus (71.8%). It's also personal connections that encourage people to research, and then take out, cover—friends and family this year are the No. 1 marketing trigger to buy insurance. A world first insurance literacy test
With a global average insurance literacy score of 6.6 out of 10, it's a solid pass for our respondents. But ironically, the countries most confident about their understanding of life insurance, are actually those with the lowest scores. With nearly three quarters of respondents saying they want more education about life and health insurance, there is an opportunity for insurers to play a different, perhaps more empowering, role. The gift of youth
This year, we took care of our elderly, but let's not forget the youth. Over a third of Gen Z, and 1 in 2 Millennials, purchased life or health insurance since the pandemic. And they were also the segment most likely to have experienced mental health issues or stress. The future generation of insurance consumers are driving long-lasting changes in engagement, whether that be in terms of health and wellness, or even in the purchasing process.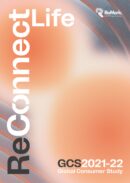 Download our report now!