ReMark's Global Consumer Study
The freshest insights on L&H and P&C insurance. We hear from consumers on data, tech, literacy & more.

Explore our data dashboard
Explore our data dashboard
Let's put people at the heart of the insurance experience.
This year's study spans 22 markets around the world. We discover 10 key insights for insurers to empower consumers. They enable insurers to move past event-based interactions and towards sustainable, mutually-beneficial relationships with the people they serve. For the first time, we also explore the world of property & casualty insurance.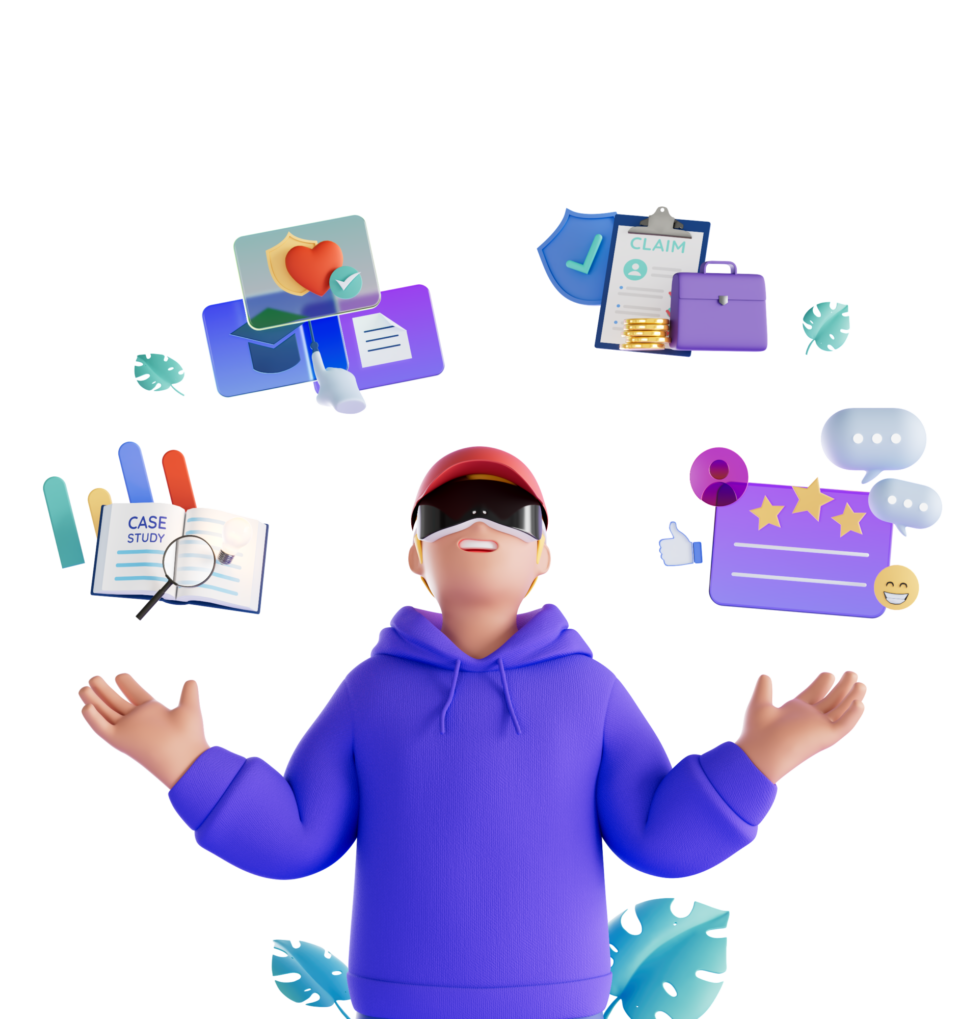 This year's findings
Nothing beats family
When it comes to that important first step, recommendations from friends and family provide the most common motivation to embark upon the purchase journey. This is cited by 26.7% of respondents who had bought a P&C product and 31.6% of those buying L&H insurance. The significance of word-of-mouth recommendations highlights how important it is to create a positive impression at all levels of the insurer-consumer relationship.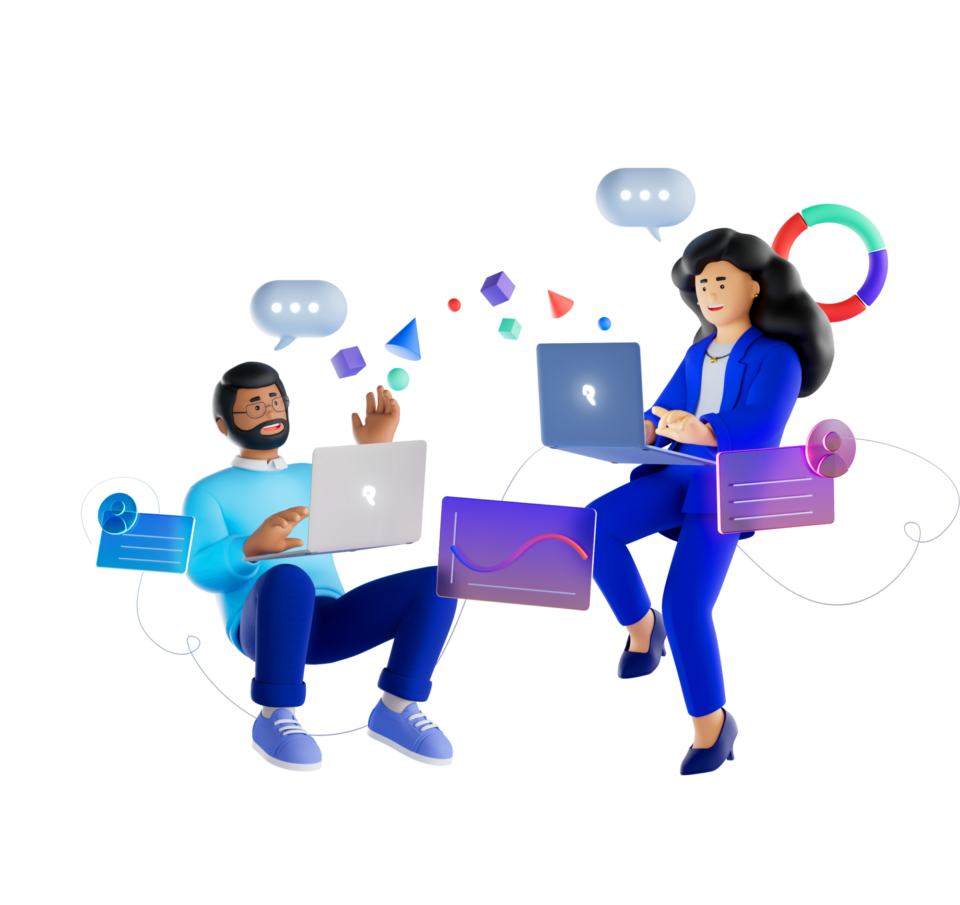 Education is essential
For the second year, we quizzed people on their knowledge of insurance. The results underlined a difference between what people think they know about insurance and what they actually know. Whatever their self-perceptions, 70% of respondents acknowledged they had a need for more education. Insurers are ideally placed to meet this demand. In doing so, their consumer relationships can move from transactional to holistic.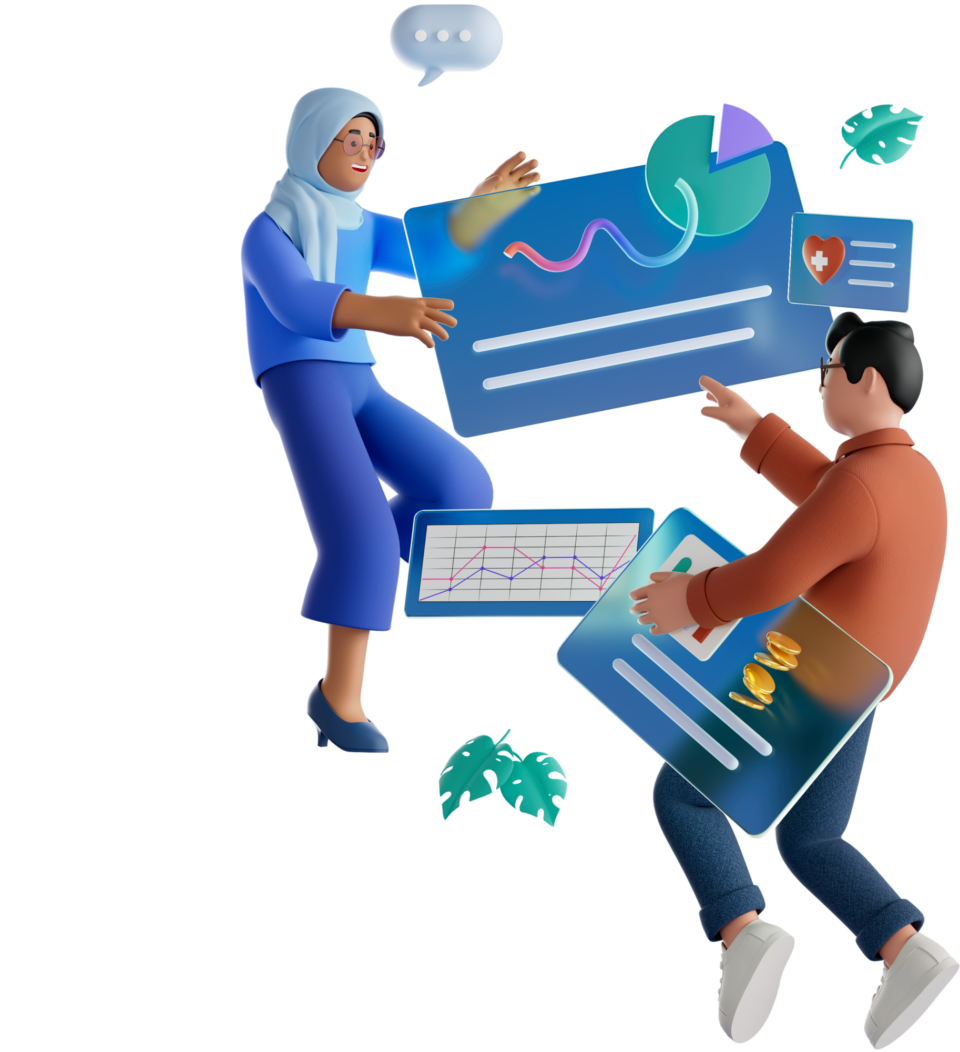 Data-optimised experiences
A connected world means more data - offering insurers and consumers the potential for greater personalisation of products and services. Globally, 68% of people were comfortable sharing personal data – such as the ones required during underwriting – to redeem additional benefits. This opens opportunities to make people healthier and roads safer. However, insurers need to be mindful of consumers' concerns around privacy when building data-driven propositions.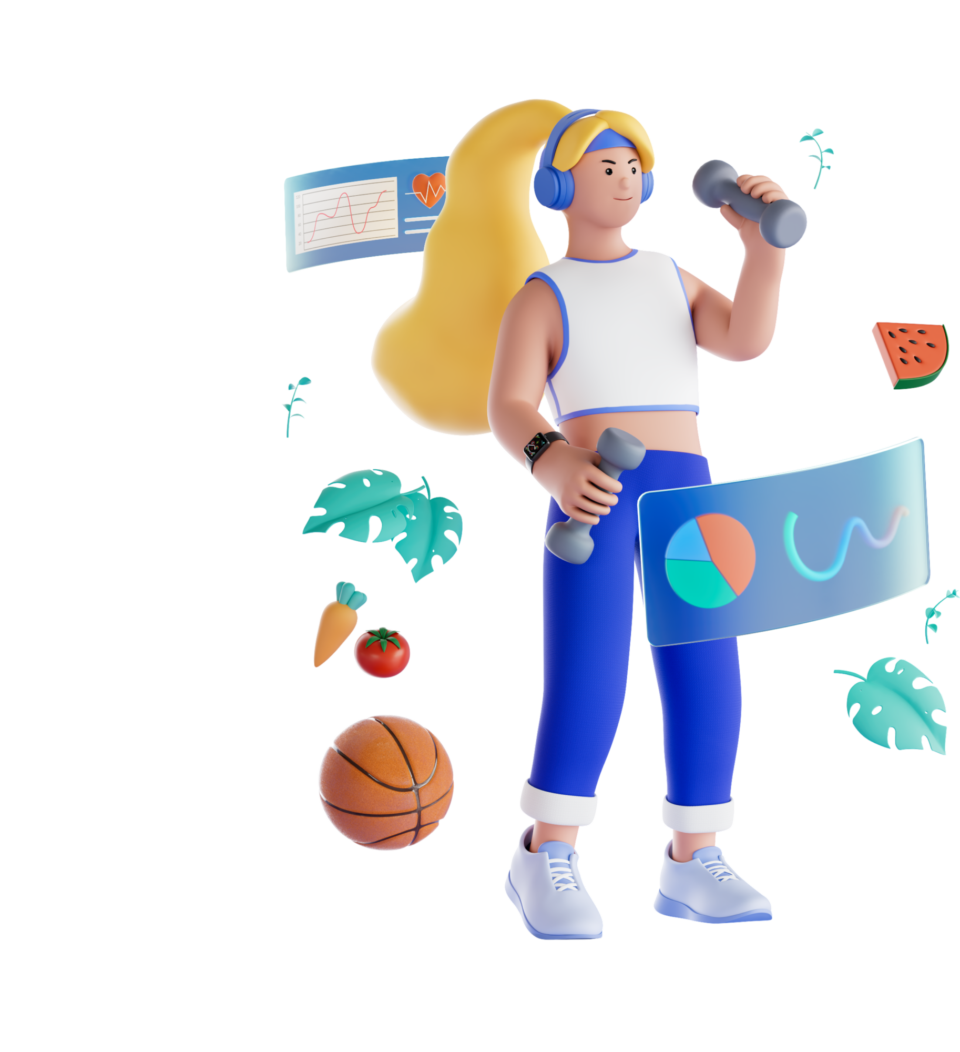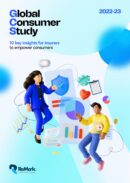 Download our report now!