Our 10th Global Consumer Study
The freshest insights on Gen Z & Millennial consumers, from data-sharing and mental health to insurance literacy.

Click here to view the report!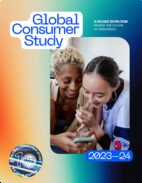 Access our data here
Insurance & young people
Let's put people at the heart of the insurance experience.
This year's study spans 22 markets around the world, with a special focus on Gen Zs and Millennials. We discover 7 key insights on the attitudes and opinions of young people to pave the future of insurance, and take a deep dive into our 10 year data.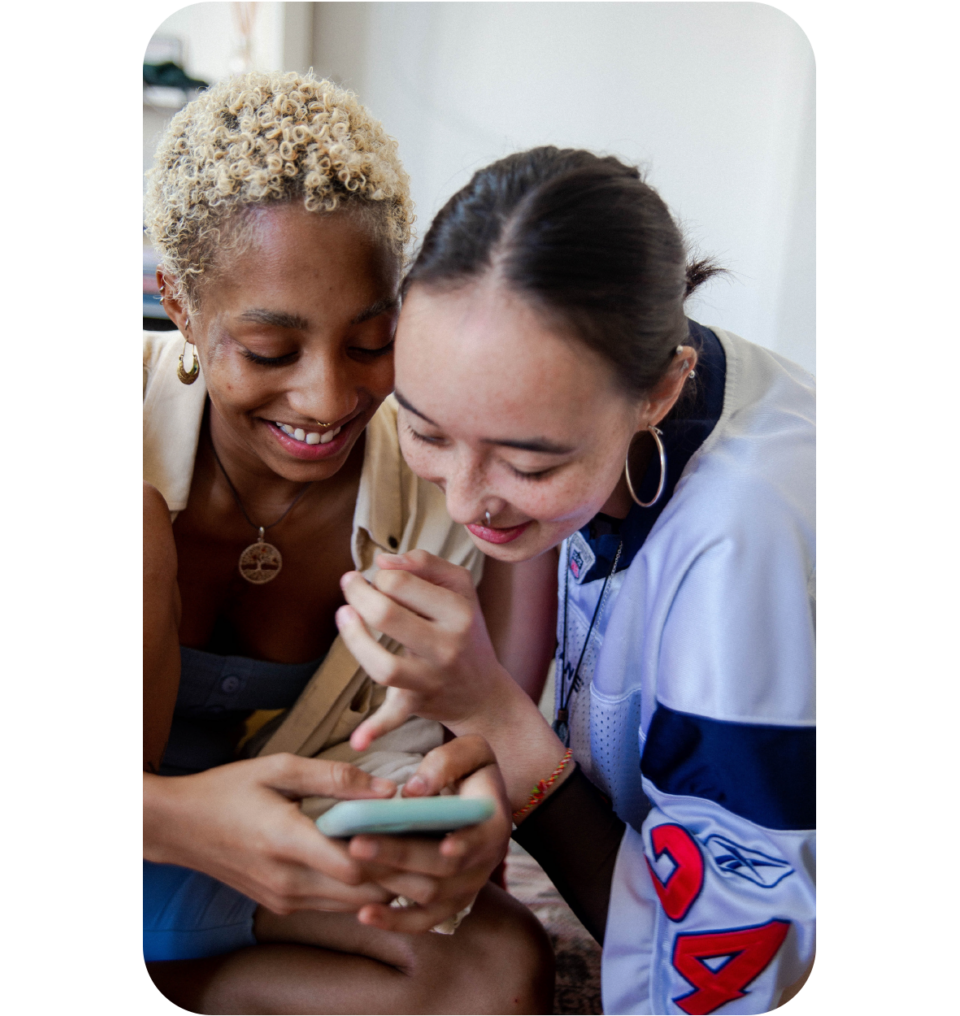 This year's findings
Reviews > price
When it comes to making purchase decisions, good online reviews are superior to price in young people's choices. Learn how enhancing online reputation could attract this demographic.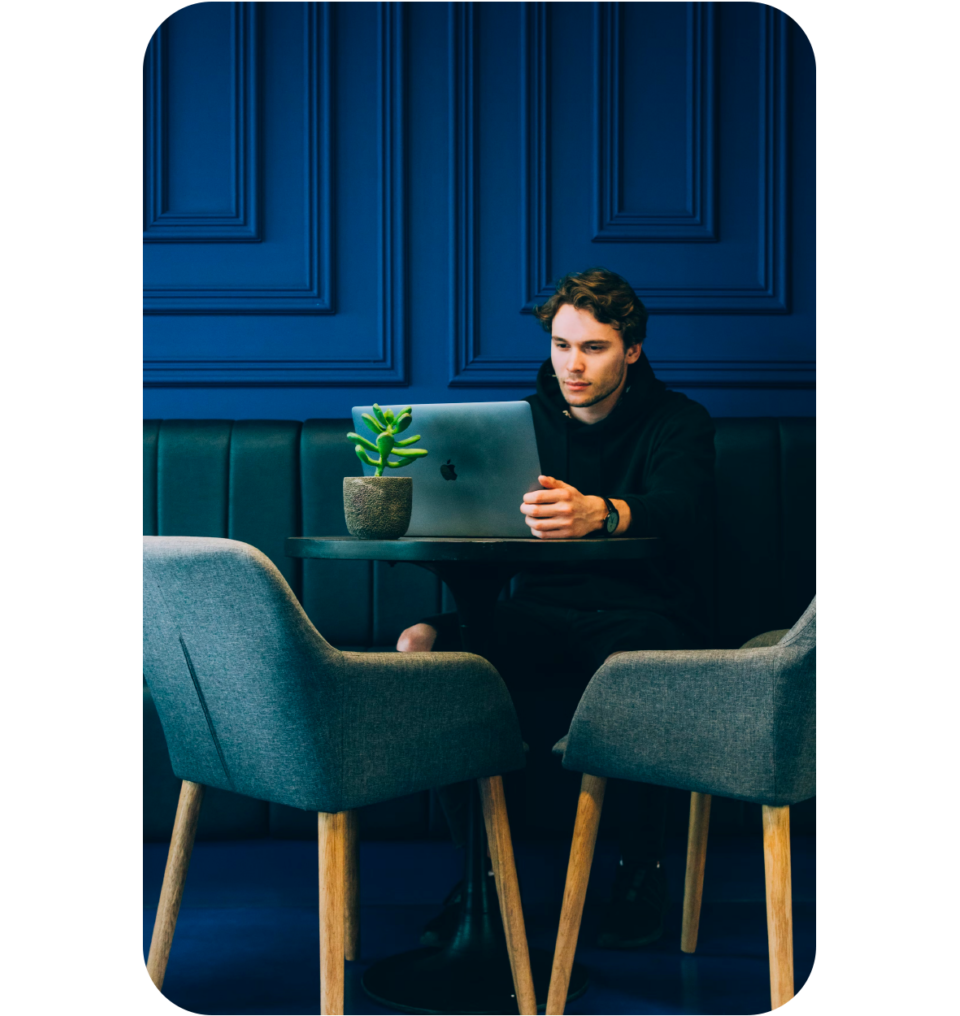 Integrating lifestyle cover
Over half of Gen Z respondents are open to embedding insurance in ride-share apps like Uber. Discover why leveraging embedded cover could help you tap into evolving lifestyle trends.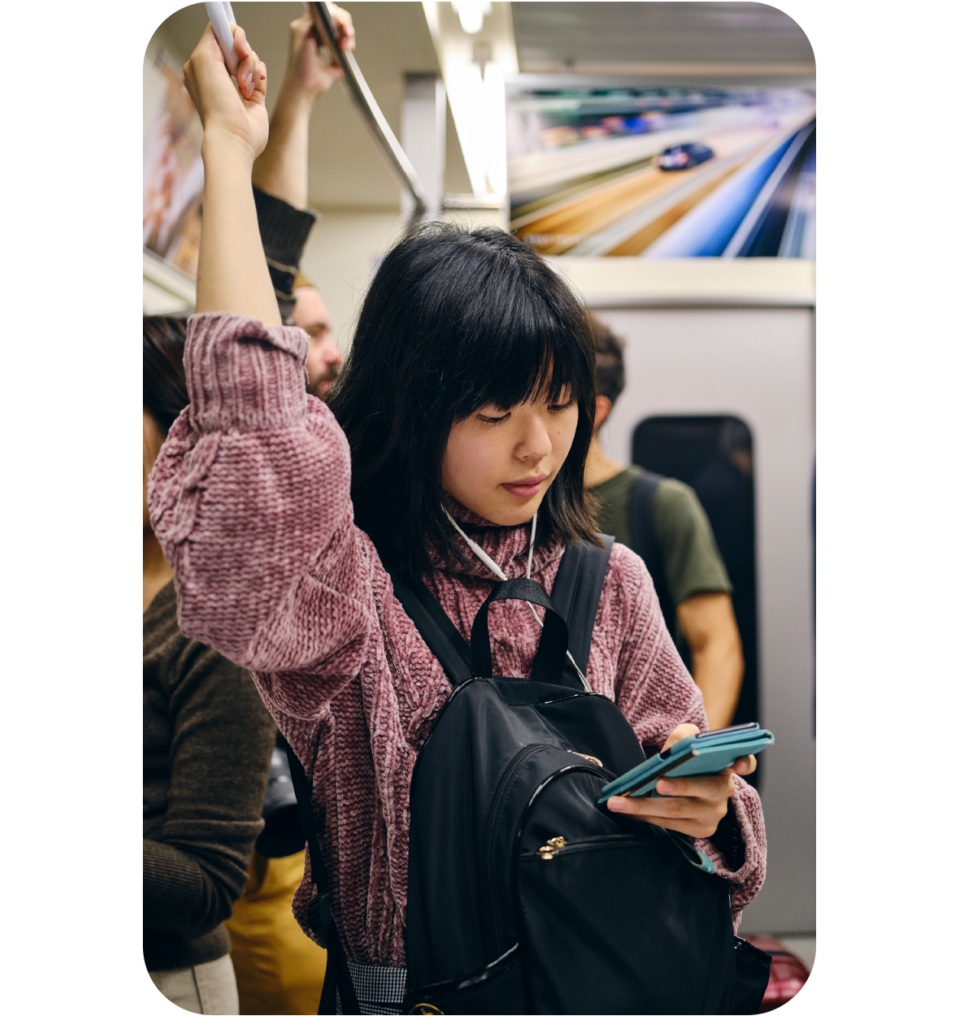 A healthier tomorrow
Health-conscious living has emerged as a stronger predictor of insurance adoption than income level. Understand the health preferences which are most important to young consumers today.