We are a global insurance consultancy
ReMark helps transform banks and insurers with our Insights, Campaigns and Tech Solutions.
Why insurance?
Insurance is born from simple desires—to help, and protect. We believe as many people as possible should have the peace of mind that insurance provides, and since 1984 our marketing campaigns have reached 1 billion people worldwide.
We care about consumers.
Technology enables new ways to connect to customers and we have a role in demystifying insurance, making it a simpler, better and more inclusive experience. We also believe in making products that have a sustainable impact on people's health and wellness.
What we do
Insights

We help banks and insurers make sense of their data—and their customers' needs. We also conduct the largest global life insurance consumer survey each year on relevant topics like data privacy and health.

Insights

Campaigns

We've run over 12,000 marketing campaigns to gain, retain and engage customers across a range of channels including mail, digital, telephone/call centre, personalised video and SMS.

Marketing

Tech Solutions

We are supporting our clients in their digital transformation with award-winning underwriting, claims, policy admin, telemarketing and engagement software and products fit for the 21st century.

Tech Solutions
Discover our team
ReMark's unique approach combines thinkers, designers, engineers, analysts and creatives ready to help you create the best experience for your customers.
ReMarkers
Dipesh Ghandi, Senior Data Scientist

I think we are a truly global team. Since joining I got opportunities to work on various innovation projects in different countries with a talented group of people.

Yen Fang Ng, Senior Counsel

ReMark is a dynamic and exciting place to work in. It is remarkable to see how we've been able to adapt to the rapidly changing world!

Enrico Webers, Portfolio Analyst

'There's never a dull moment' should be the motto for this company where many colleagues will soon turn into friends and where taking initiative is not just supported, but also actively encouraged.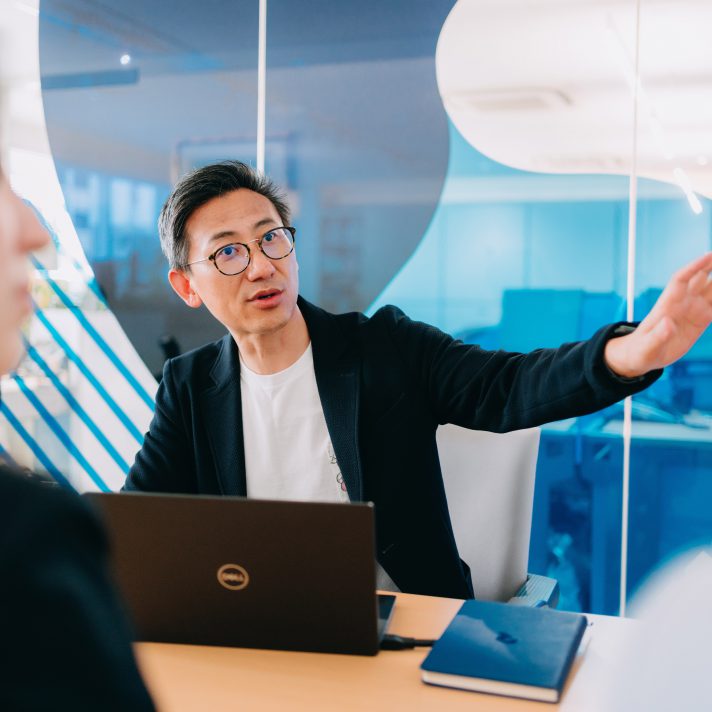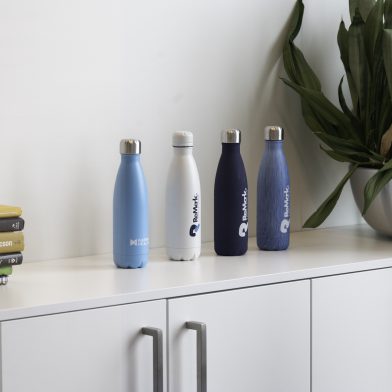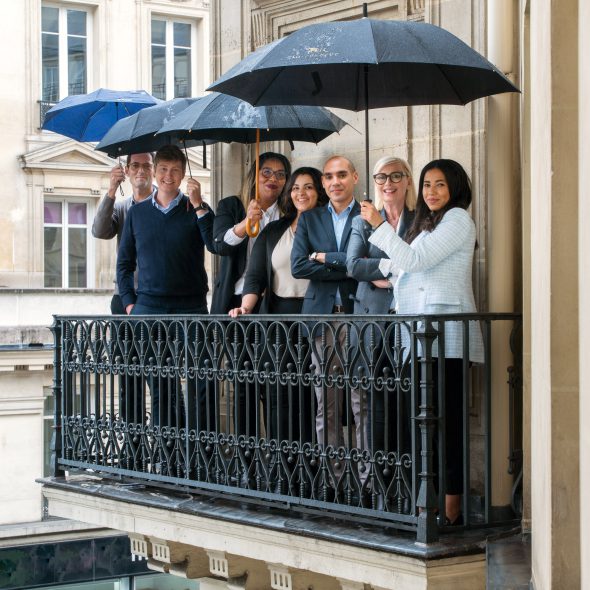 Na Jia

Chief Executive Officer

Alex Nelson

Chief Operations Officer

Deon Veldtman

Chief Financial Officer
Jérémy Speed

Head of Europe

Angela Liew

Head of Malaysia

Gang Pei

Head of North Asia

Vincent Shi

Head of Greater China & Southeast Asia

Christian Brisson

Head of LATAM

Steve Gaertner

Head of North America

James Lynch

Head of Velogica US
Tina Cheah

Chief Marketing Officer

Catherine Beauffils

Chief Human Resources Officer

Bossoro Ngo

Chief Communications Officer
We combine our creativity with the power of SCOR
We work hand in hand with SCOR, our parent company, combining our strengths and reach to have the most impact possible:
A+ rated Tier 1 reinsurer
4th largest reinsurer in the world
4,000+ clients
Operating in 80+ countries
29 underwriting centres
9.2 billion in GWP (Life, 2020)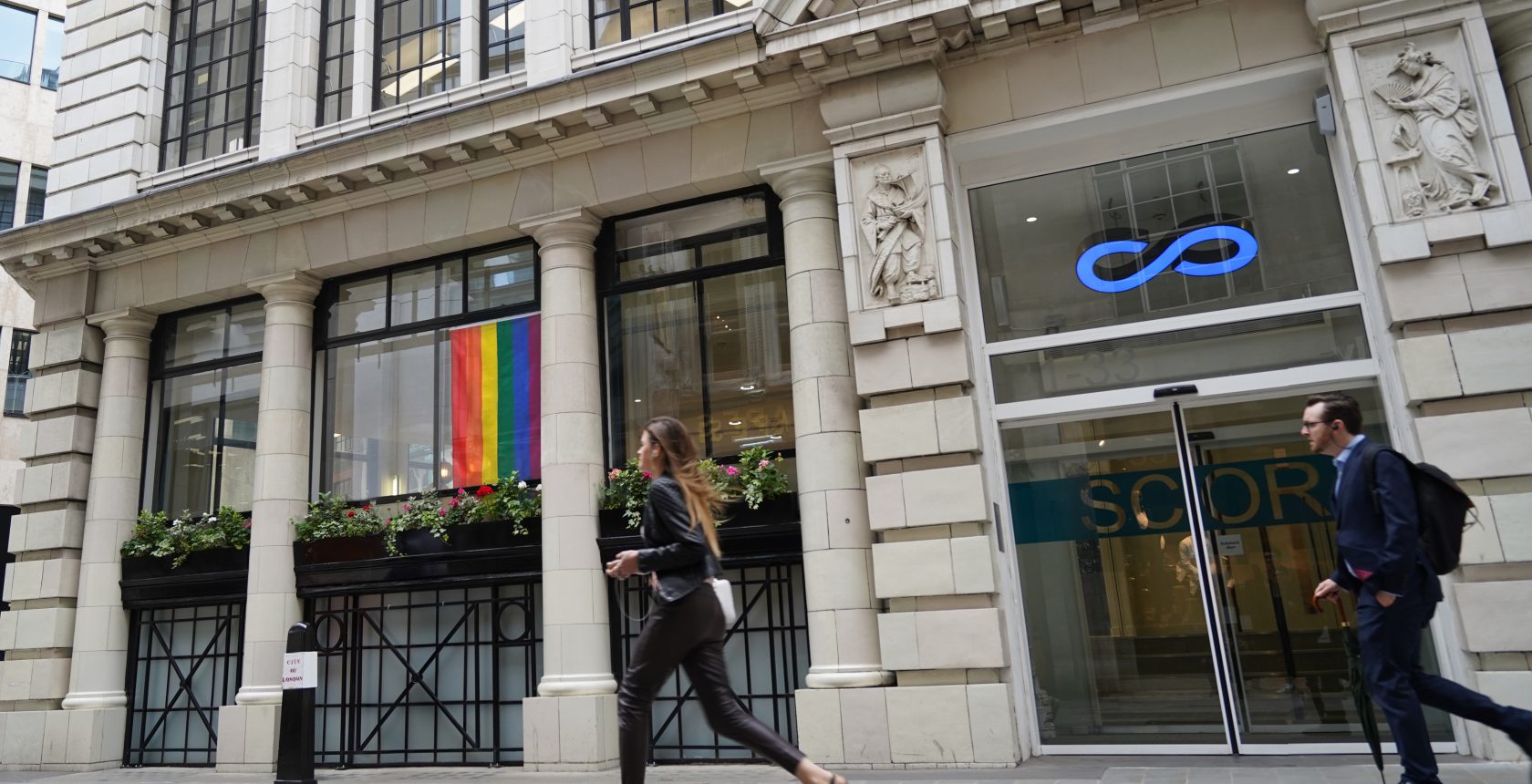 A better tomorrow
With 15 offices and 200+ employees—with many nationalities, cultures and languages—our workforce is uniquely diverse. Our thirst for innovation means the smallest idea can make a global impact. We promote a workplace where ReMarkers are challenged to think, act and live sustainably—and to inspire their family, friends and communities too. From air quality monitoring and plastic-free offices to exploring the ethics of technology, we want to build a better tomorrow.
Our core values
Excellence our ultimate goal for everything we do

Integrity at the heart of our individual and corporate actions

Diversity a core driver of our success and culture

Collaboration the belief in openness, mutual trust and respect

Creativity to have fun, take risks and be innovative