Gain, retain and engage more customers
We've been running marketing campaigns for nearly four decades.
Low response rates? Too much churn?
Whatever your success KPI, let us help you reach it; we'll even share the risk.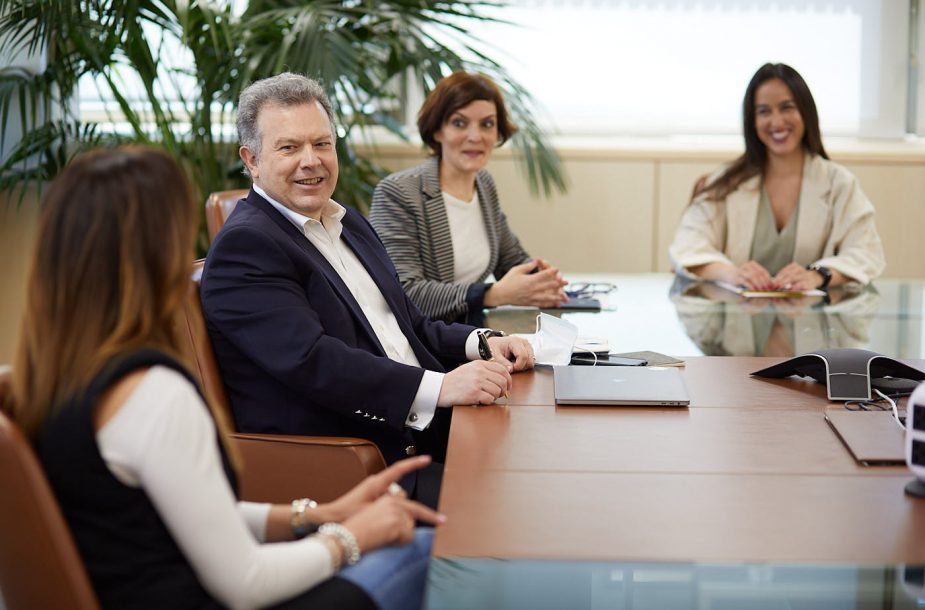 Our services
Digital innovation
Omni-channel distribution expertise
Customer experience design
Data & analytics
Process optimisation
We've run over 12,000 campaigns reaching 1 billion people worldwide.
Data at the heart
Our marketing solutions are driven by the power of data and consumer insights. ReMark's Genius team identifies profitable areas for growth using advanced data analysis and machine learning models. And since we're ISO27001 certified, you can trust us to do it securely.
Policy lifetime analytics
AI and Big Data solutions
Predictive modelling
Real-time interactive visualisation
Actuarial services for product innovation
Dynamic pricing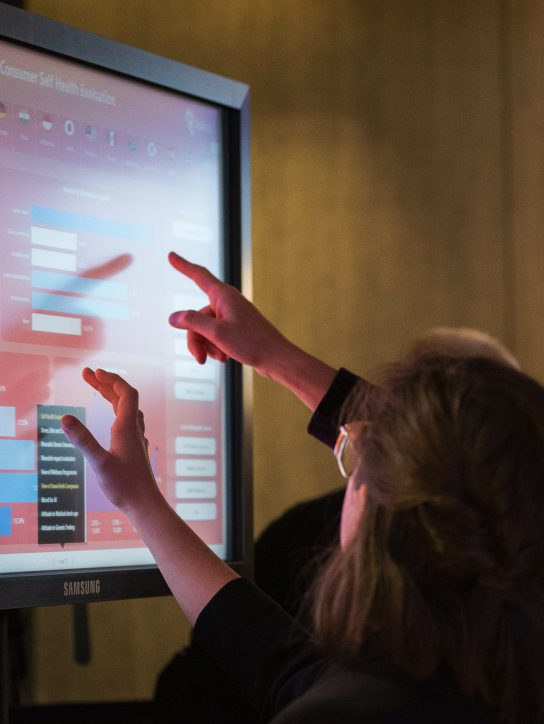 Beyond sales
Explore how our innovative suite of products can help you deliver a better end-consumer experience from quote to claim.