Na Jia: reflections on 5 years as CEO and the transformation journey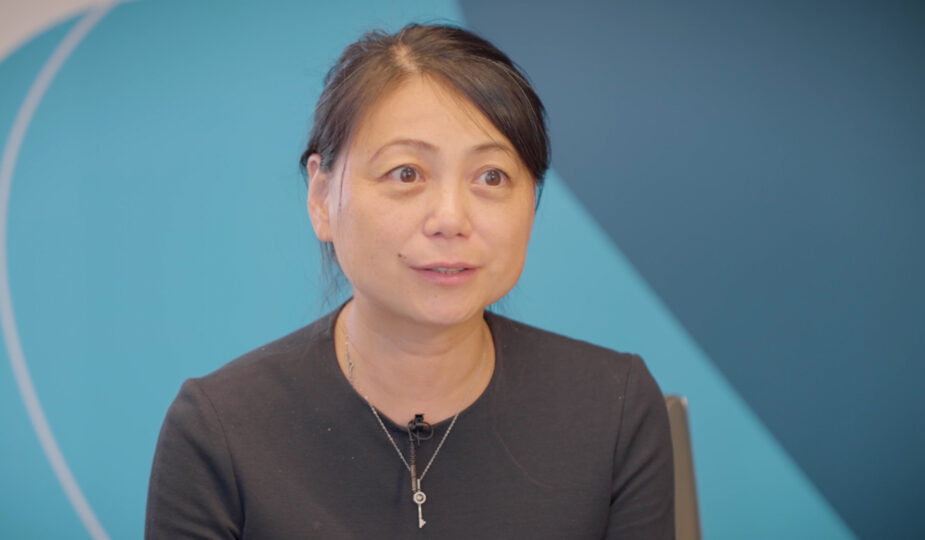 In July 2017, Na Jia was appointed CEO of ReMark. Five years later, she reflects on her journey, the transformation of ReMark and her vision on the future of the organisation.
Hello Na, you've been CEO at ReMark for 5 years, how has ReMark changed in the past five years?
We embarked on a transformation strategy five years ago. We labelled that transformation 'Journey to Insurtech'. Ultimately, it is about how do we help people? How do we empower people and make their insurance experience better and easier? We turned around the company, from a loss-making position, we're making a very healthy profit now. We also broadened our offering. We moved from traditional marketing campaigns into offering three main services:
consumer insights. We run global consumer studies and our data models are making a big difference.
We are continuing with our marketing campaign services but that's more embedded in omnichannel, embedded in social media, embedded with personalised video marketing, AI… Technology is a very important part of our marketing solution offering now.
The final part are the tech solutions from Health & Wellness, to underwriting, to claims solutions.
In terms of the company itself, I think we are becoming even more international. We have 17 offices, 250 staff with more than 40 nationalities and we support clients from 41 countries. Finally, there wouldn't be a transformation without our committed ReMarkers. They are the first ones who believed in the strategy, executed it and delivered it. I am very grateful to all our staff along the journey.

How does the future of ReMark look like in your mind?
I am really optimistic about ReMark's future. Our organisation is going to be SCOR's digital solutions provider. We will broaden to all business lines including L&H (Life & Health) and Property & Casualty. Also, this gives us opportunities to grow beyond the markets where we currently operate and expand to all major markets covered by SCOR.
On top of this, today's consumers are evolving fast. The expectations of consumers are also rising. So, the landscape we're going to operate is going to become more and more complex which will require us to stay very focused and stay very nimble and agile to be able to adapt quickly to the changing environment and create the solutions.
What has been one of the greatest learning of the past five years?
The first thing that jumps in my mind, is really our journey in the space of Health & Wellness. Five years ago, we really had no expertise in that field. Thanks to a bunch of dreamers at ReMark and our parent company SCOR, we developed a concept called BAM – Biological Age Model.
Our internal teams imagined and developed an app to motivate people getting more active, fitter and lower their biological age. In exchange, they would get premium discounts that we would also use to secure a continuous engagement. We named that application Good Life.

Why is Health & Wellness so important at ReMark?
For me, that goes back to our vision and mission. We want to create a great insurance experience for people. If you look at the reality of insurance for most people, it's associated with unpleasant things, it is associated with pain. Firstly, they have to spend their own money to buy an invisible product. Unlike an iPhone or watching Apple TV, you don't get immediate satisfaction from this product.
But Health & Wellness can turn this around. By helping people being more engaged with their body and mind, we are making a difference in people's lives. It is not only about reducing their premium rates and helping them pay less for insurance. At the end of the day, the individuals get fitter, healthier and happier. And insurers also benefit from this virtuous cycle.