ReMarker Lucile helped a dance company for artists with a learning disability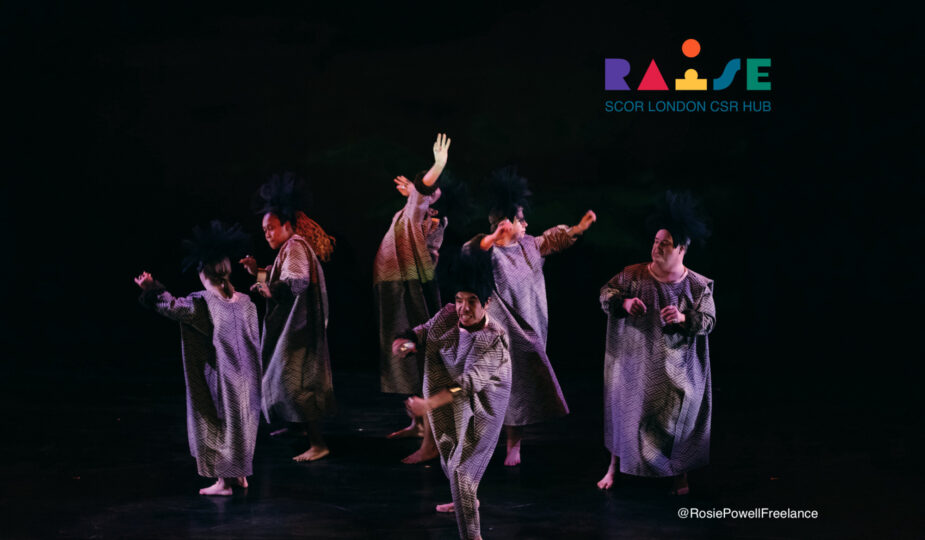 In 2021, Corali, a dance company for artists with a learning disability, was appointed SCOR UK RAISE Charity of the year, earning £10,000 grant to support its work. Nominated by ReMarker Lucile, Corali just performed 6 shows on the prestigious Barbican stage in London – a first since the pandemic hit.

We meet with ReMarker Lucile who tells us why she chose to nominate Corali, her passion for dance and how employee-led initiatives can help local communities.
Hello Lucile! Last year, you put Corali's name down for SCOR London Raise in Charity of the Year. Why did you nominate them?
Corali is an organisation I discovered soon after moving in London, they were a very supportive bunch, which was exactly what I needed at the time. Since then, I try to go to their shows and events and stay in the loop. This nomination was a great way to give back, to return all their support and love.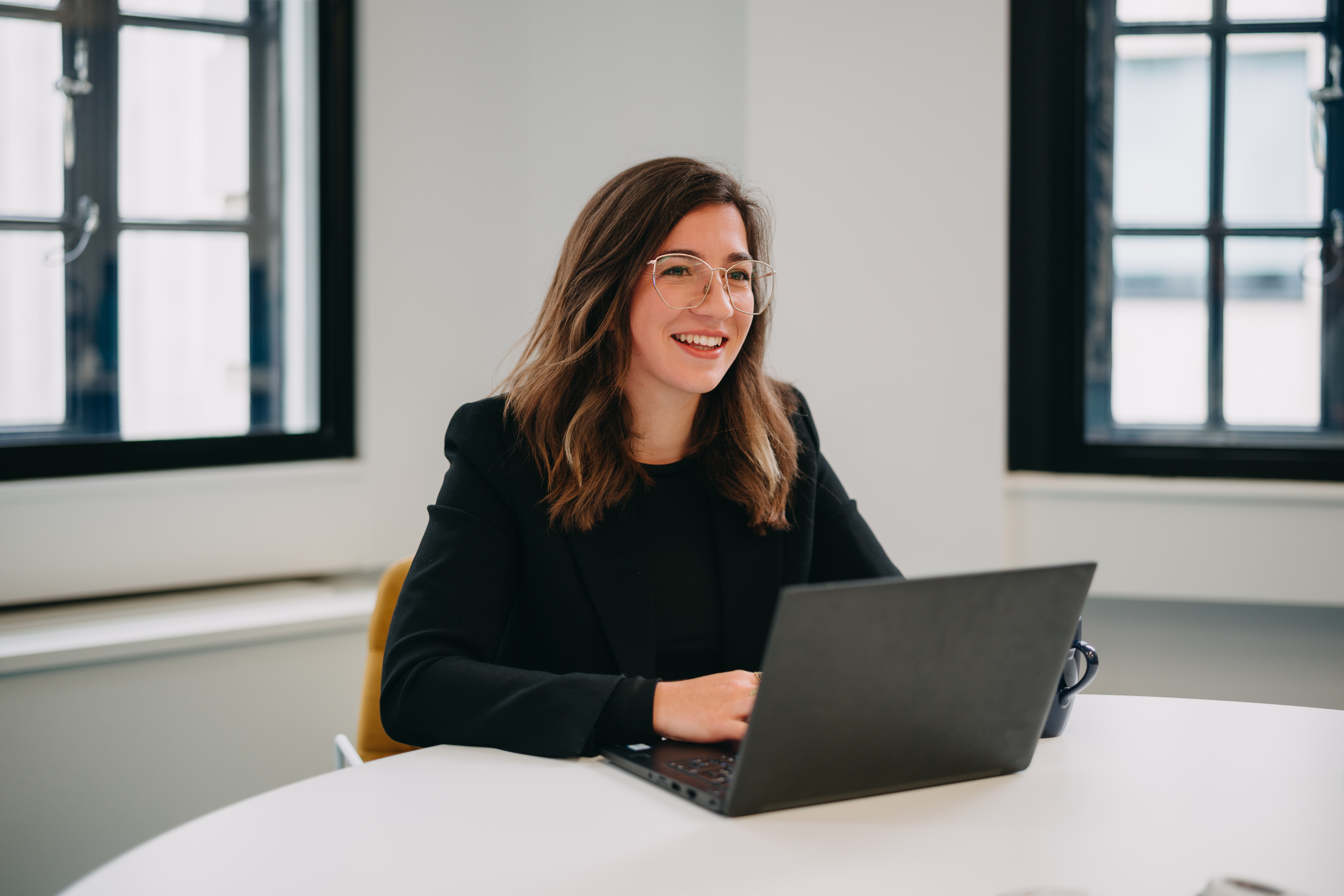 UK Employees ultimately chose Corali as 2021 Charity of the Year. How did it make you feel?
I won't lie, I panicked a few times during the "selection" process, it was definitely a tight race and votes moved things until the very end. I do feel so grateful for the dancers. Also, quite sad for the other charities in the final shortlist, their cause really was worth fighting for. So a lot of mixed feelings I'd say.
You are passionate about dance, how do you dedicate time outside work to live your passion and help organisations such as Corali?
My approach to dance is very selfish. When it comes to it, I mainly spend my time in theatres. So apart from attending performances, I'm not sure I help organisations like Corali much on a regular basis. Most of my friends are dancers and I often end up feeling like an outsider from the corporate world. I do enjoy encouraging them, highlighting their great talent and building confidence into their work. With the hope, perhaps… of earning a free ticket!
Like many other industries, the pandemic created huge stress on organisations. How did Corali benefit from the SCOR London Raise grant?
The SCOR London Raise grant proved to be very beneficial for Corali, and very timely. From the start of the pandemic, the challenges faced by Corali, were to maintain the social connections and adapt the classes dancers would usually attend to the constraints of the pandemic. Because some dancers need special attention, dance sessions couldn't be simple Teams calls like the ones we do at ReMark. The members needed one-to-one online sessions too. The grant helped Corali overcome these challenges and they did so very successfully, looking at their most recent performances.
Support Corali now

Photos from @deb.jaffe
Talking about their most recent performance, Corali just performed 6 sold-out shows at the Barbican, one of London's most iconic stage. As you went to see the show, what do you feel about the return of 'live' performance?
Very excited of course, like most of us, I guess. And relieved. 2020 has been such a strain for theatres and live performers. It's great to see they're now allowed to go on even when Covid cases are still high. In 2021, we, the audience, witnessed a lot of beautiful tributes from performers going back on stage. It was so emotional. I hope we'll experience many more moments like this in 2022. And I can say we're on the right track after seeing Corali at the Barbican this weekend!
Learn more about their latest show
What do you think about the SCOR London Raise Charity of the Year initiative?
It's an amazing initiative at so many levels. First of all, it truly helps the people who benefit from this grant, it makes a real difference. But it's very good for the company. The insurance industry may be perceived as obscure but there is a sense of wanting to help others. It also makes us, employees, proud to do the work we do when we are involved in such actions.
For three years, SCOR RAISE Charity of the year is an annual initiative from RAISE, SCOR's UK local CSR Hub. All UK employees can nominate a charity dear to them and can vote on their preferred charity. Beyond the grant, chosen charities enter a year-long partnership aimed at raising funds, awareness and supporting local action. The new Charity of the Year 2022 is Living On. Previous charities included The Tom Bowdidge Foundation.
About Corali
Corali is a leader in dance created by artists with a leaning disability. We explore the relationship between performers with and without a learning disability, between dance and other art forms, and between professional and participatory artwork. We make and tour great performances and love to share our creative practice with other people.