Introducing 'The Duality of Insurance Digitalization,' a new white paper on insurance innovation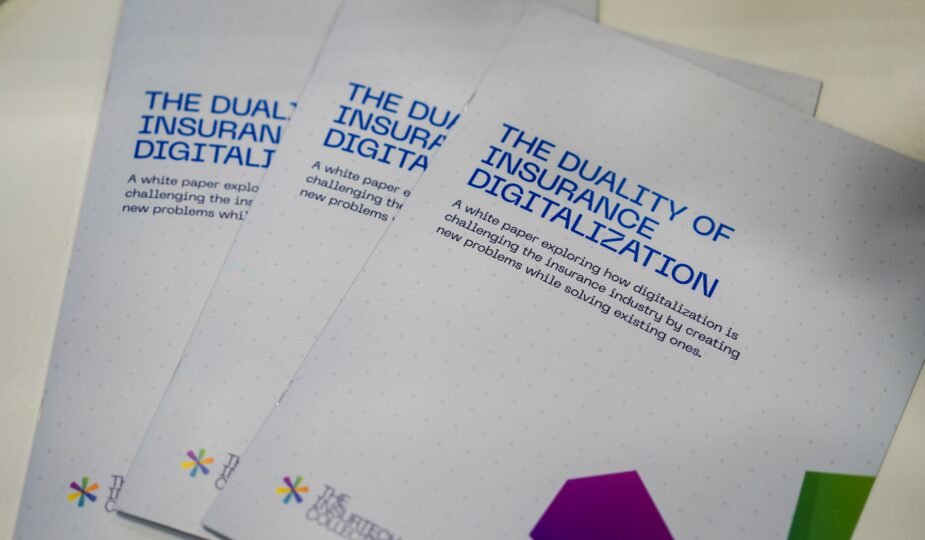 Unveiling The Duality of Insurance Digitalization, a new white paper exploring innovative approaches to modernisation within the insurance sector.
The question today's insurers are grappling with isn't whether or not to digitalise, but how to do it. What complicates matters is that digitalisation has an inherent duality. On the one hand, it can deliver transformative solutions. On the other hand, it can also create new problems.
The move towards digital solutions offers many advantages, such as a better understanding of policyholders, improved customer experiences, and increased overall efficiency. Digitalising your company, however, may not be straightforward.
The InsurTech Collective explores this duality in their new collaborative white paper, The Duality of Insurance Digitalization. The white paper identifies 6 common problems facing the insurance industry that are directly linked to digitalisation:
Unstructured data – finding strategies for optimisation
Personalisation – effectively meeting expectations
Agent tech adoption – overcoming hurdles
The mental health crisis – increasing care accessibilities
Policyholder engagement – expanding the value-add
The customer journey – unlocking growth opportunities
With each problem, the white paper delves into potential solutions, many of which can be achieved with the assistance of innovative InsurTechs. The paper features 6 case studies that serve as real-world examples of the power of technology to move the industry forward.
About The InsurTech Collective

The InsurTech Collective's dynamic alliance helps solve challenges that come with digitalizing the insurance industry. Members of The InsurTech Collective benefit from each other's strengths and offer practical solutions at the intersection of technology and coverage.
Collective Members
ReMark: ReMark (SCOR Digital Solutions) is a leading global provider of solutions & services, helping insurers worldwide to grow sustainably. With 39 years' experience in consumer insights, marketing campaigns and tech solutions, ReMark helps insurers to understand what consumers really want, and prepares them to meet that demand – turning one-time transactions into long-term relationships.
Protex AI: Protex AI sees their offerings as a value-add to insurance carriers in the important step of helping safety and operations teams to gain 24/7 visibility to risk in their business. In this way, they can give the carrier a competitive advantage. Overall, their goal is to empower companies to revolutionize how they make proactive safety decisions that help contribute to a safer work environment.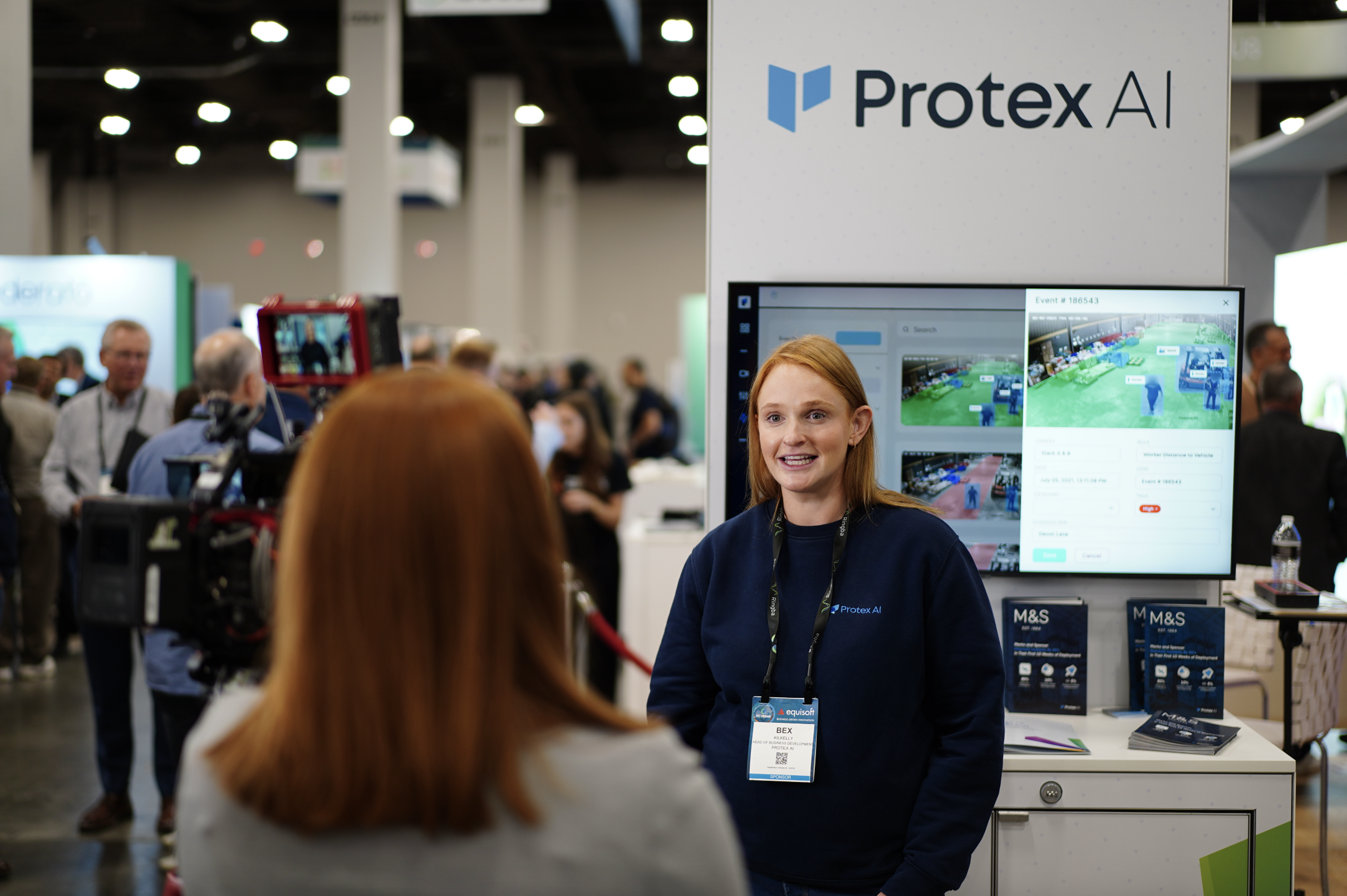 Garmin Health: Garmin Health provides custom solutions that leverage Garmin's extensive wearable portfolio and high-quality sensor data for applications in the corporate wellness, population health and patient monitoring markets. The Garmin Health API allows third parties to ask customers to share their data in accordance with their specific privacy policies. As part of a global company that designs, manufactures and ships products worldwide, Garmin Health allows enterprises to scale with a single, trusted provider.
iLife: iLife consolidates multiple tools into one front-end operating system that makes daily processes more efficient and streamlined, with all the data in one place. When carriers have a consolidated process that eliminates inefficiencies and fragmentation, it's a better experience for consumers, as well as for their agents.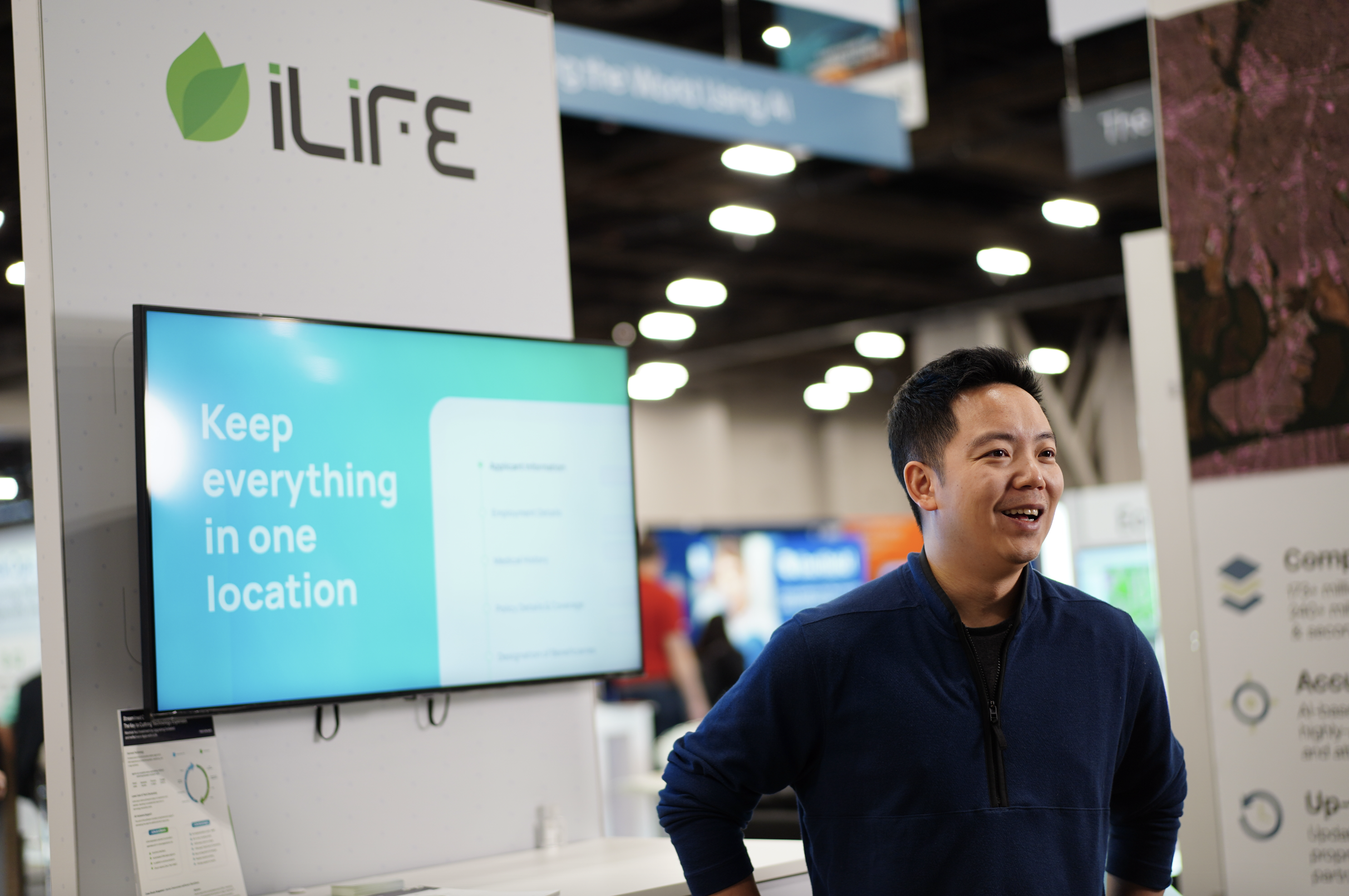 ifeel: ifeel has the digital expertise to help improve policyholder engagement, reduce costs, and create new revenue streams for carriers. Discover how their mental well-being solutions in the pursuit of mental health can help you achieve your objectives and inspire human growth.
Zelros: Zelros is a SaaS platform that offers real-time personalised insurance recommendations across channels. It enables insurers to provide the best coverage to their policyholders while boosting client acquisition, cross-sell & up-sell, driving agent effectiveness and increasing loyalty. Distribution & Innovation Insurers leaders rely on Zelros to create relevant and proactive experiences for their customers and agents.