The InsurTech Collective at ITC Vegas 2023: Vegas 02.11.23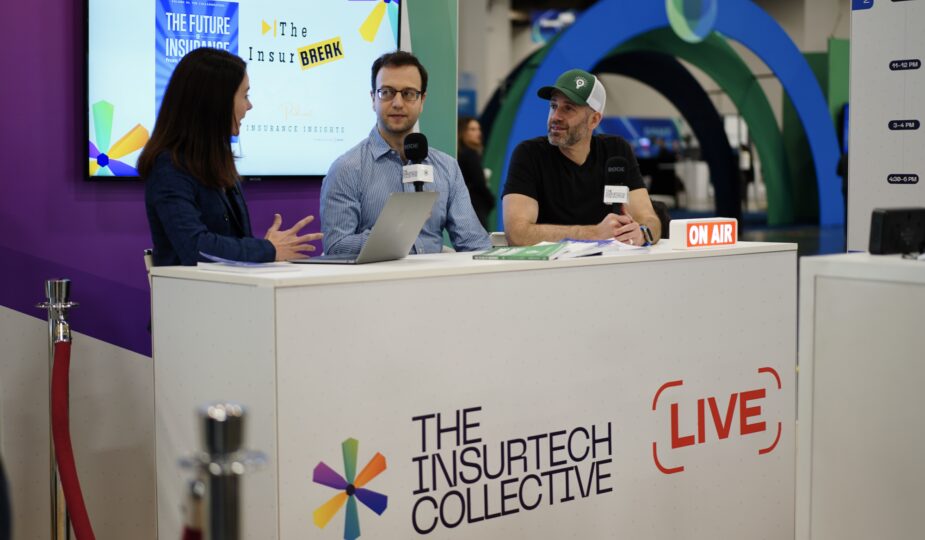 This week, we joined forces with our partners in The InsurTech Collective to present at the world's largest gathering of insurance innovation - ITC Vegas. Here's what happened.
📅 November 1

The Society of Actuaries kicked off our events with their Research Insights podcast, featuring David Suetterle, James Lynch & Dale Hall.
David and James were then joined by Amanda Turcotte, Principle Owner of Turcotte Consulting. The trio discussed our brand new Global Consumer Study and how insurers can optimise their offering for the next generation of policyholders (rewatch below!)
The potential of physical and mental health tech was dissected by Vincent Shi and Amir Kaplan (ifeel), while Steve Gaertner & iLife's Nelson Lee explored themes related to acquisition development in pursuit of improving ROI.
The first day also saw sessions from SCOR's Richard de Souza, on the future of life insurance products, and Jean-Paul Conoscente, who explored data transformation in P&C and Life.
The day concluded with a special happy hour competition run by our partners in Garmin, where contestants competed in a reflex-based challenge to win a Garmin smartwatch.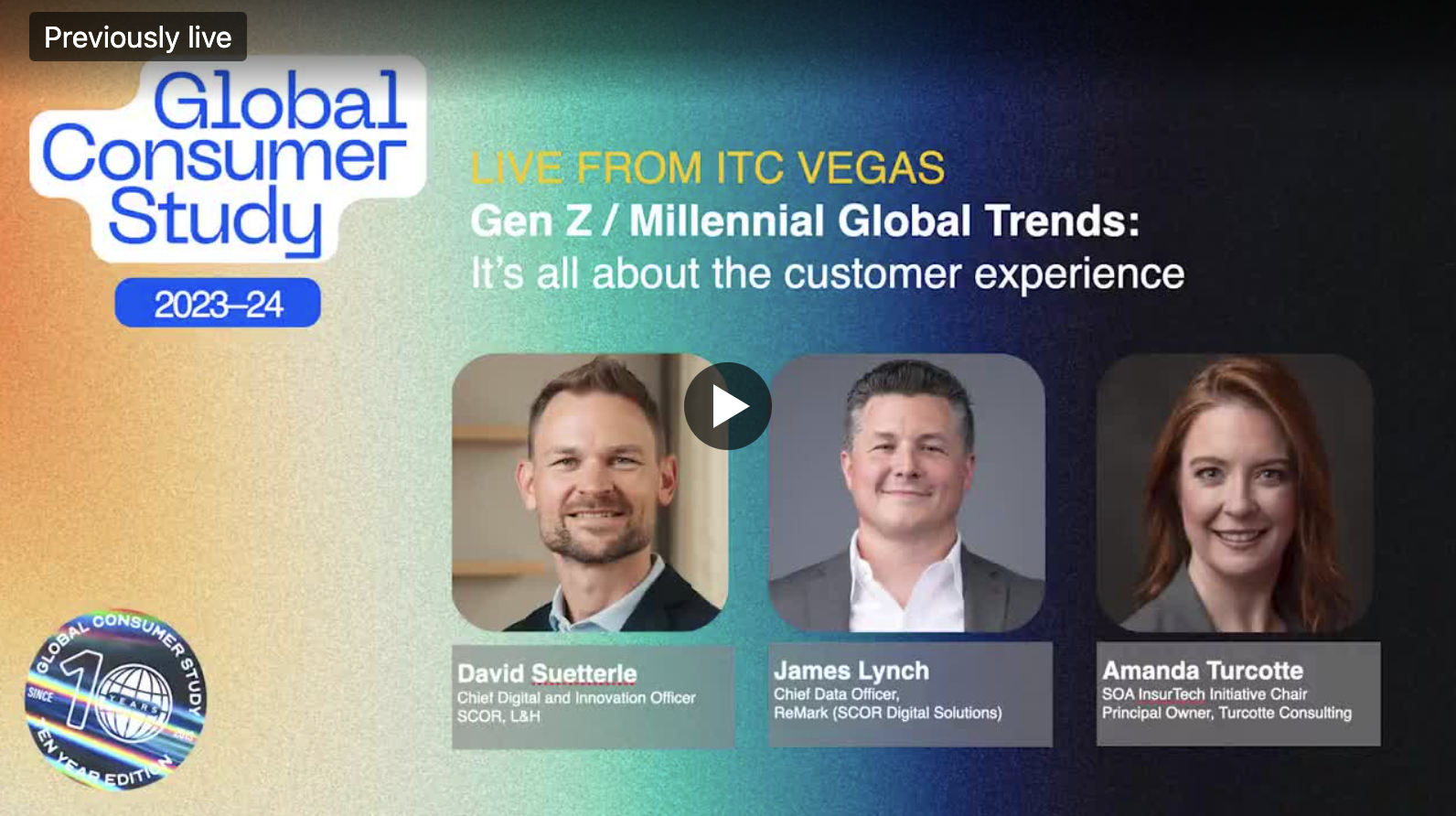 📅 November 2

Our morning sessions on the second day were run by Zelros, broadcasting The Insurbreak Podcast series directly from The InsurTech Collective booth. These sessions explored themes around innovation and the future of insurance.
ReMark's Head of LATAM Christian Brisson took to the ITC LATAM Stage with Nelson Lee (iLife) to ask how we can bridge the human-digital gap within Latin America. The duo discussed how we can adapt tech advancements in modern ways in order to cater for today's market.
The afternoon saw Protex AI's Vlad Evseev and SCOR's Will Thorne tackle the topic of reducing LTIR and insurance premiums.
Explore our photo gallery below to see how it all went!