International Women's Day: being transparent on our gender split.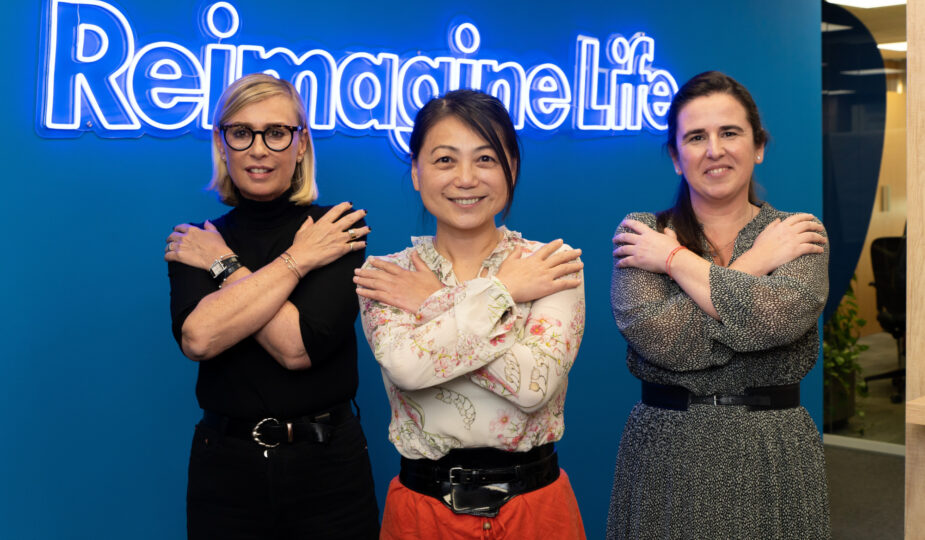 Following-up on #IWD2023, we want to embrace equity and be transparent on our journey. We know that efforts should not stop. We also know we have progress to make in offering more equitable opportunities in the tech and insurance sector. We're taking a first step by publishing our current gender split.

Gender diversity at ReMark: our figures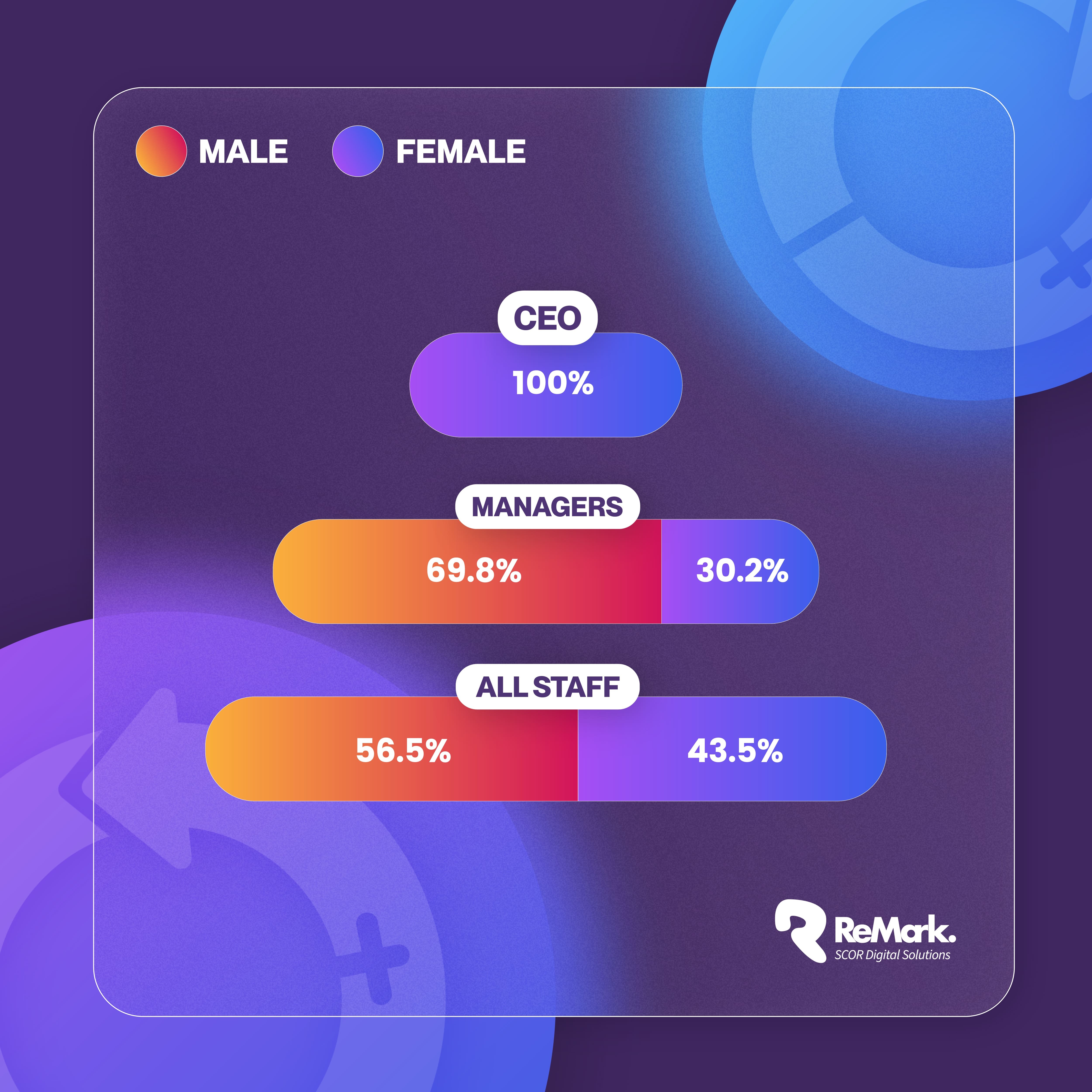 At ReMark, diversity is a strength. This is why we represent over 40 nationalities across our 200+ staff worldwide. We're proud to have women represented at all seniority levels at ReMark, including our CEO.

We want to use this opportunity to encourage other companies in our sector to do the same.
Embracing Equity for IWD2023
#EmbraceEquity is this year's theme for International Women's Day. We asked our ReMarkers across the world to strike the 2023 IWD pose and take an #EmbraceEquity picture.
What is equity?
The term "equity" refers to fairness and justice. It is distinct from equality - the means of providing the same to all - because equity recognises that we do not all start from the same place and must acknowledge and adjust for imbalances.
In addition to the company-wide #EmbraceEquity pictures, we also asked a handful of our ReMarkers to think of a woman who inspires them and tell us why. Here's what they said...