Lessons from the Year of the Rabbit, celebrating Lunar New Year 2023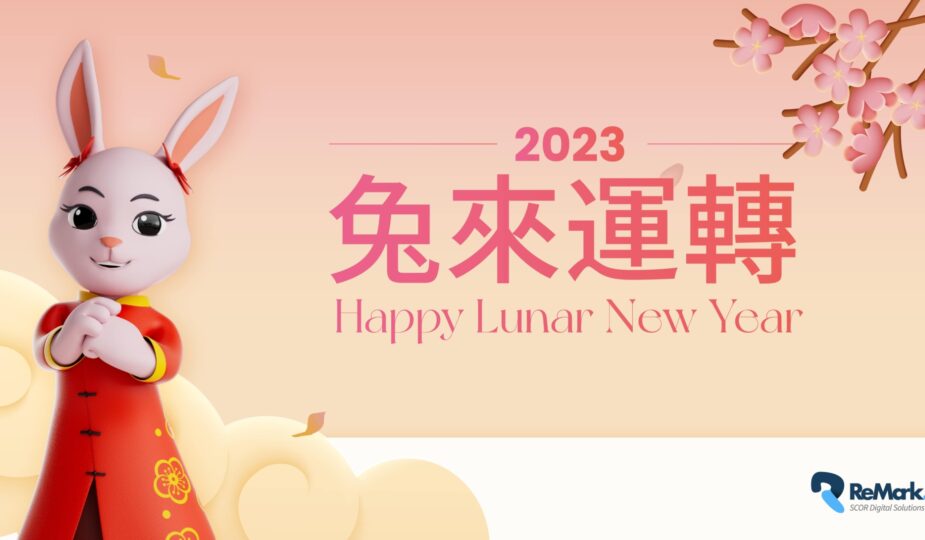 22 January 2023 marks a new Lunar Year: the Year of the Rabbit - the fourth sign of the Chinese Zodiac. Known as the luckiest out of all twelve animals, ReMarkers Gang Pei and Jasmine Cheng share their thoughts on what it means to them.

For Gang Pei, Head of North Asia, the Year of the Rabbit is special as it's the year he was born in. It is said that people born during that year will pay attention to their health and wellness. To celebrate, Gang will spend time with his family, eating, drinking, and playing games. There will also be a big bonfire during Chinese New Year's Eve to pray for a healthy and peaceful New Year.
We often hear that luck is a big part of life. Do you think that luck alone is sufficient to develop and grow in business?
"I agree luck is important in business. However, luck alone isn't enough and we must always be well-prepared. In Chinese astrology, the rabbit symbolises honesty and quietness. For us, working in the insurance industry, I think we always have to always be honest. It is a 'must' in our code of conduct. But we also have a duty to act in a reliable and non-disruptive way; this enables us to safeguard people's lives." — Gang Pei, Head of North Asia.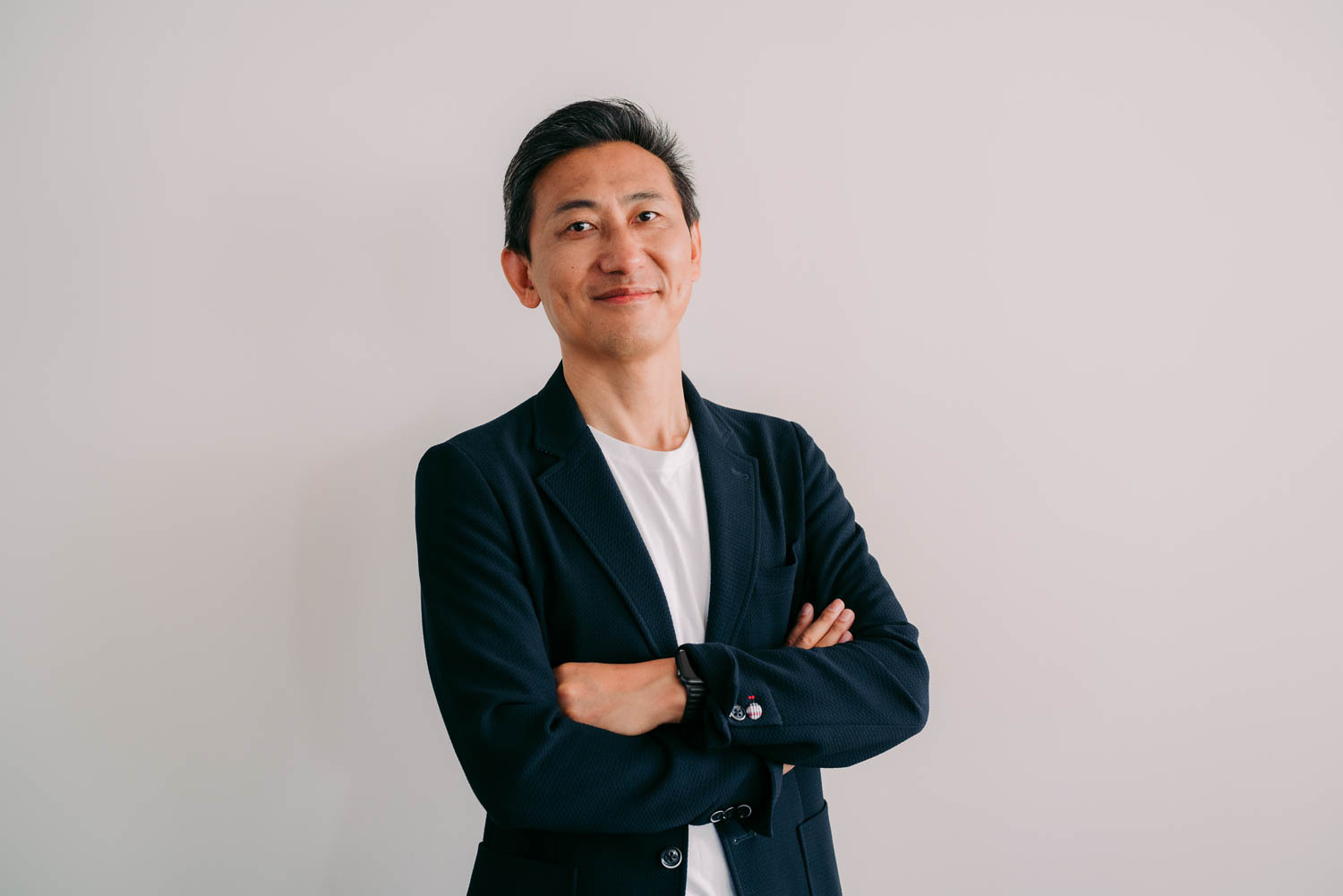 Is this year an opportunity for ReMark? How can we benefit from the Year of the Rabbit?

"2023 will be a challenging year for ReMark, especially in Asia. Covid-19 still affects people's daily lives and business decisions. However, it gives people a good opportunity to rethink risks overall. The New Year will also see a drive towards DX (digital transformation) in all industries, and insurance is no exception. All those changes will give us the opportunity to explore new avenues." — adds Gang.

For Jasmine Cheng, Client Services Manager based in Malaysia, the Year of the Rabbit may prove challenging. Jasmine was born in the Year of the Rooster, and for Roosters like herself, the year may represent change. However, instead of shying away from this, Jasmine is approaching the New Year with a positive mindset and using the elements to her advantage. She translates the coming year into two things: seizing opportunities and going with the flow. In addition, she is excited about borders opening up, and hopes to do more traveling this year.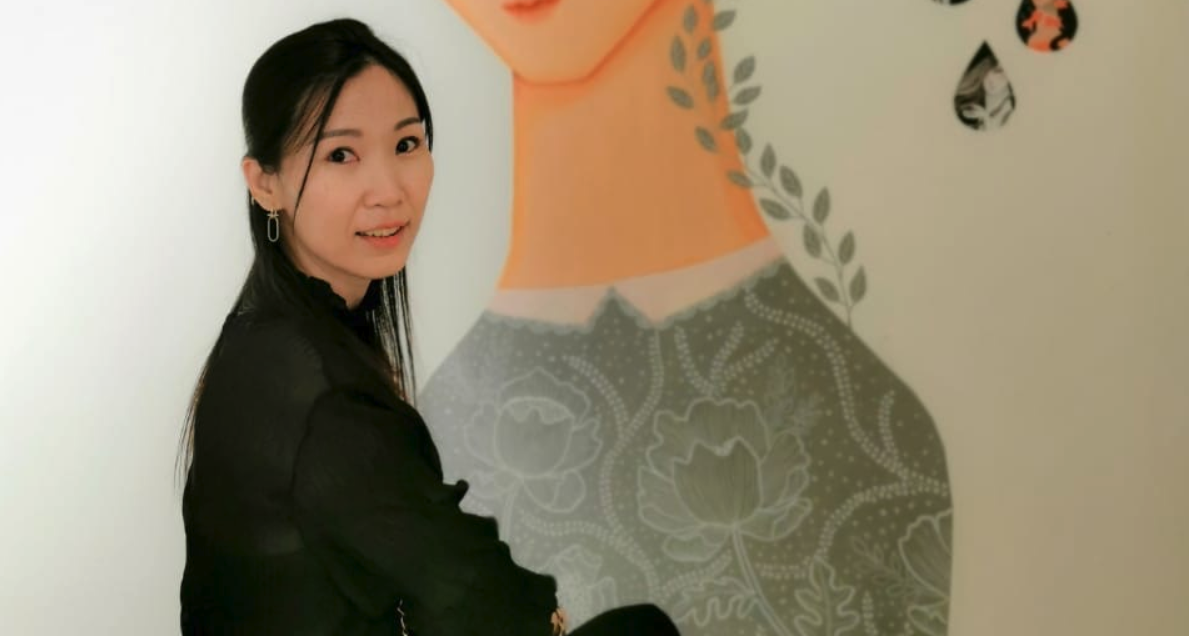 What lessons can the insurance industry draw from the rabbit?

"I used to have more than a dozen pet rabbits when I was young. Some of the characteristics of rabbits are that they are fast and fertile. I hope ReMark can be fast and adapt to the market changes, as well as being able to spread our presence and solutions to more markets around the world." — Jasmine Cheng, Client Services Manager at ReMark.

What are your plans for celebrating this Chinese New Year?

"Chinese New Year is about good food and family reunion. So there will be lots of it this year since we haven't really been able to celebrate on a large scale for the past 3 years. My reunion meals started last week and will continue all the way till the 15th day of the Chinese New Year. There's definitely going to be a significant change in my health data on Good Life!" — finished Jasmine.