Damien Bartlett, on rethinking consumer relationships & expanding coverage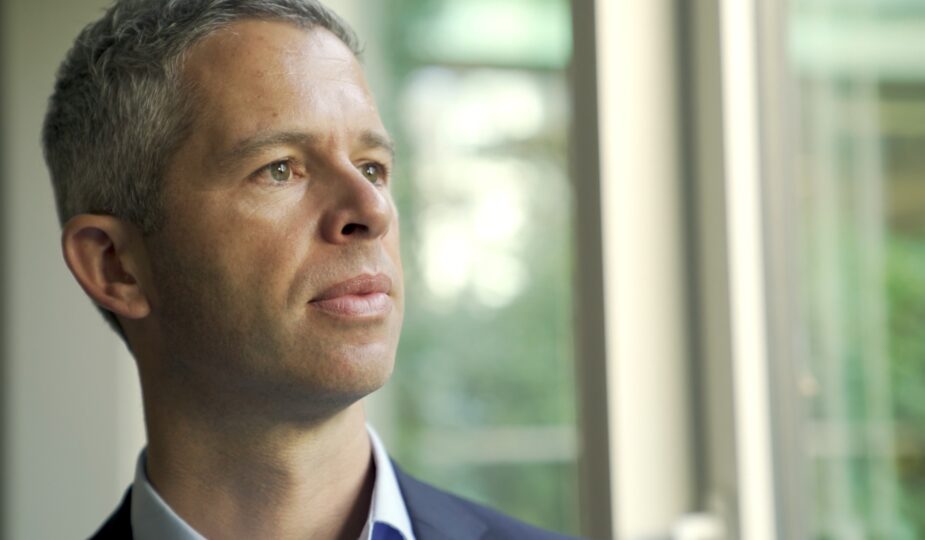 We speak to SCOR's Damien Bartlett to understand changing dynamics in the world of insurance. He also shares what motivates him to work in the sector.
Damien, what's the best thing about your job?
I think it's probably the variety. So, every day is different. Today, I'm here in Paris doing this interview. Tomorrow I'm off to Stockholm. So yeah, the variety. But also getting to spend time with the teams, the people that are working on the ground, I think that is really interesting.

What is the future of life insurance?
I think it's becoming less and less transactional. Consumers now are wanting more tangible benefits. They want to be engaged in the way that they want to. In terms of having the biggest impact that we can on the market, I think it really is around driving the best customer outcomes.
Life insurance, at the end of the day, is a promise to deliver when times go bad. Having people at the centre of everything we do is just so important. The more we can promote, the more we can get more people covered, the more we can extend peace of mind to more people I think the better.

And what's the best way to look out for your own health?
It's about getting that balance right between what we do on the work front, and what we do in our personal life. Making sure we have time to do exercise and be healthy. I think the one word that sums it up is balance.
This interview is part of ReMark's 'Insurance & Beyond' series, which asks experts in insurance about the latest trends and dynamics in the sector.