Why multichannel marketing works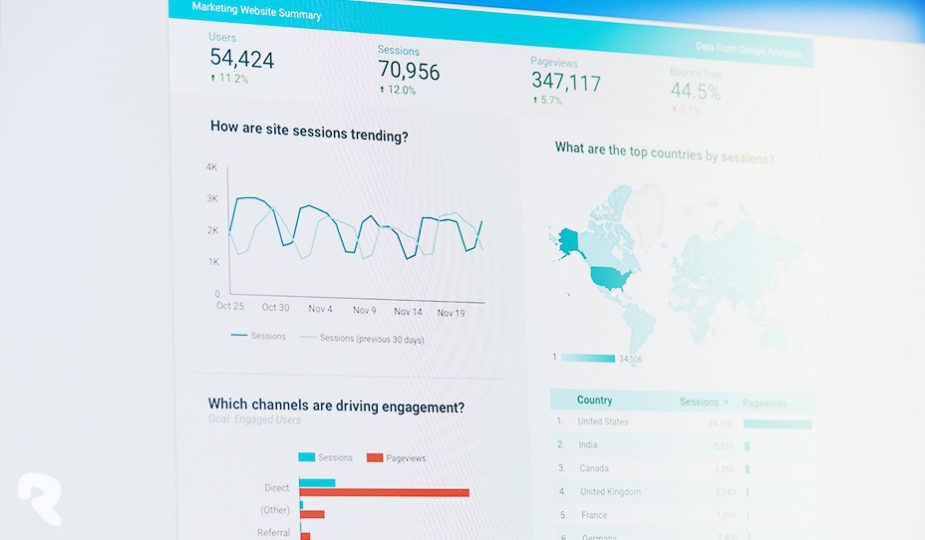 Multi-channel marketing means always being where your customers are. ReMark's experience in North America shows how in a world saturated with brands and sponsored ads, multiple quality, personalized touch points are essential to stay relevant.
Early leaders in America
ReMark has a long history in North America. We were partly founded by an American direct marketing company and our first campaign back in 1985, a bancassurance loyalty programme offering free accidental death coverage to account holders, was also launched in the US. We were one of the early leaders in insurance marketing, especially direct mail, and most insurers we worked with saw double-digit response rates to the campaigns we ran. As an early adopter, the late 1990's and early 2000's especially were an open market for cross-selling, where we marketed additional coverage to an insurer's policyholder base.
A shrinking market for marketing
A decade ago, ReMark's policyholder marketing initiatives were highly concentrated around direct mail and telemarketing, both of which had their challenges. Telemarketing was virtually shut down in the US for financial institutions due to tightened regulation, especially after the Global Financial Crisis. In Canada too, telemarketing was becoming less effective and more costly. For direct mail, postage costs were rising and response rates have been steadily declining in recent years. As a result there was a need to adapt our marketing efforts to reach consumers that were being constantly inundated with offers.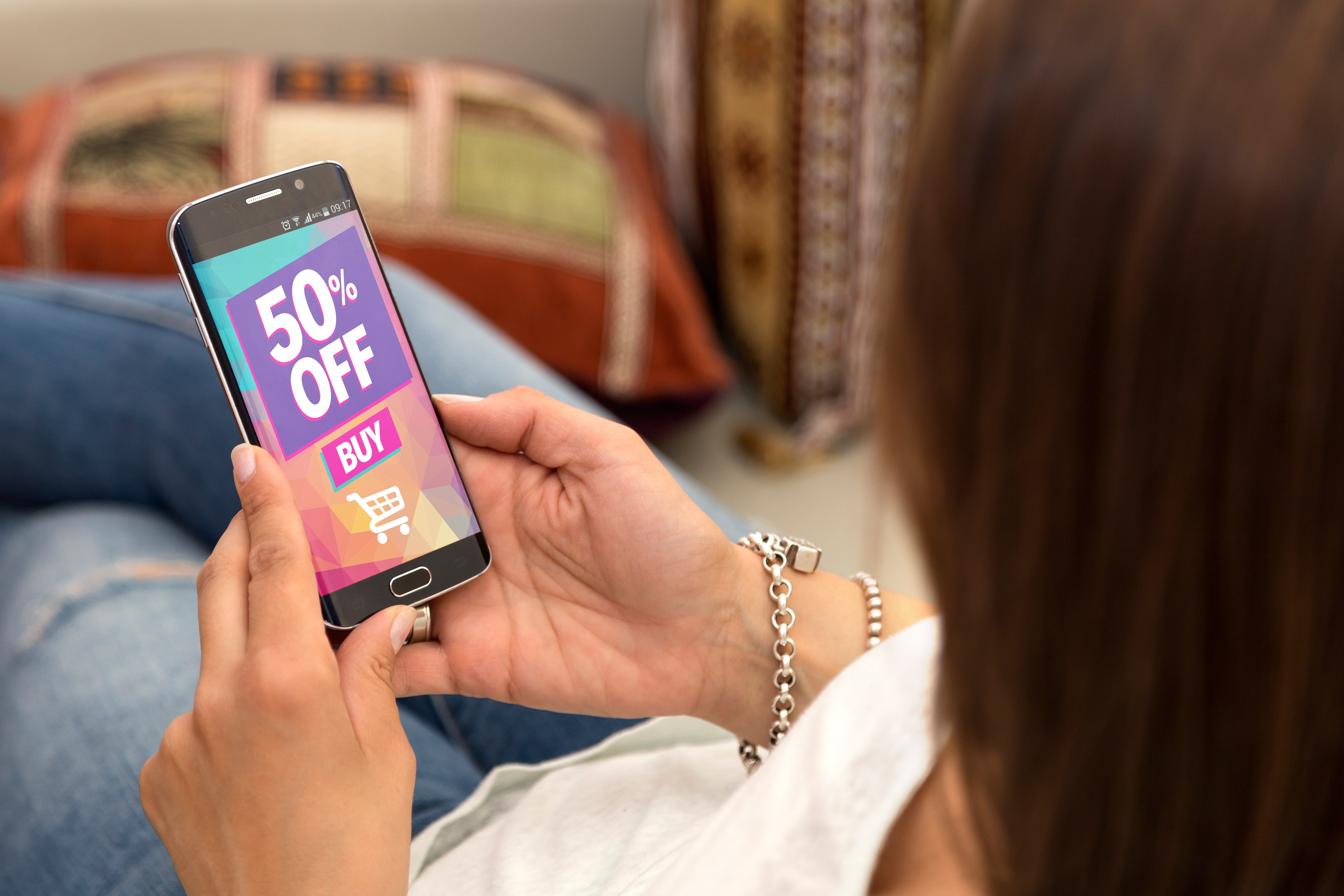 Going multichannel
For marketers, a multi-channel approach is one that uses a variety of channels to communicate with and convert potential customers. Even before Covid-19 the number of channels had been increasing with consumer preferences and spending habits continuing to move online. By expanding to social media marketing, SMS, personalised video and more, ReMark is helping clients be closer to their customers. Consumers are taking a more active role in determining where and how they want to purchase products, which means brands must be flexible.
Moreover, compared to the 80s and 90s, the number of touches needed to drive desired behaviour has increased. Consumers are overwhelmed with the number of sponsored ads on social media and marketers must be smarter with meaningful touch points. In an integrated campaign, the channels must complement each other so that the customer has a unified experience across all channels.
Offline to online
For ReMark North America, adding digital communications channels to support our traditional direct mail campaigns was a natural evolution and for the past 6 years we've steadily increased our online marketing presence. This has included:
Driving customers to the internet via a personalized URL
Personalized microsites to facilitate online enrolment
Multi-wave eDM (via email)
Fully automated trigger-based email campaigns
Personalized video marketing
Online surveys/appointment booking
2020 marks the first year for ReMark North America that ReMark has more income from policies sold online than from policies sold by direct mail, at 63% of the total. We've now helped sell 50,000 policies online with over $10 million in 1st year annualized premium.