What makes a successful telemarketing operation?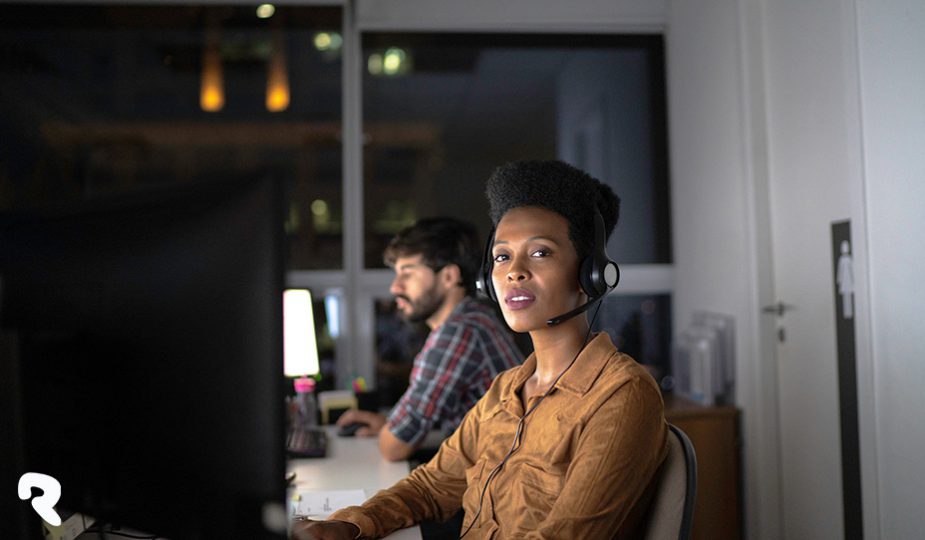 Growth markets are often the ideal environment for telesales, and it can prove to be an effective marketing technique for insurance—though not without investment and, as a result, risk. We look at why ReMark's unique approach to telemarketing in Latin America and expertise in data analytics has been particularly successful.

A low insurance culture
Despite making significant economic growth over the last two decades, Latin America is a 'low' insurance culture—most consumers do not actively seek life insurance products. Trust in financial institutions and general income levels are still relatively low. And the insurance industry also has been hindered by the recent declining price of oil (on which many economies are reliant) and political instability in the region.
Because most consumers in Latin America aren't actively looking to take out a policy, insurers rely heavily on direct sales to distribute their products. The personal influence of insurance brokers and agents in the sales process is imperative to build trust, awareness, and conversion. However, large sales volumes are difficult to reach just with face-to-face interactions. To reach a broader customer base, many insurers make use of telemarketing, selling insurance products over the phone.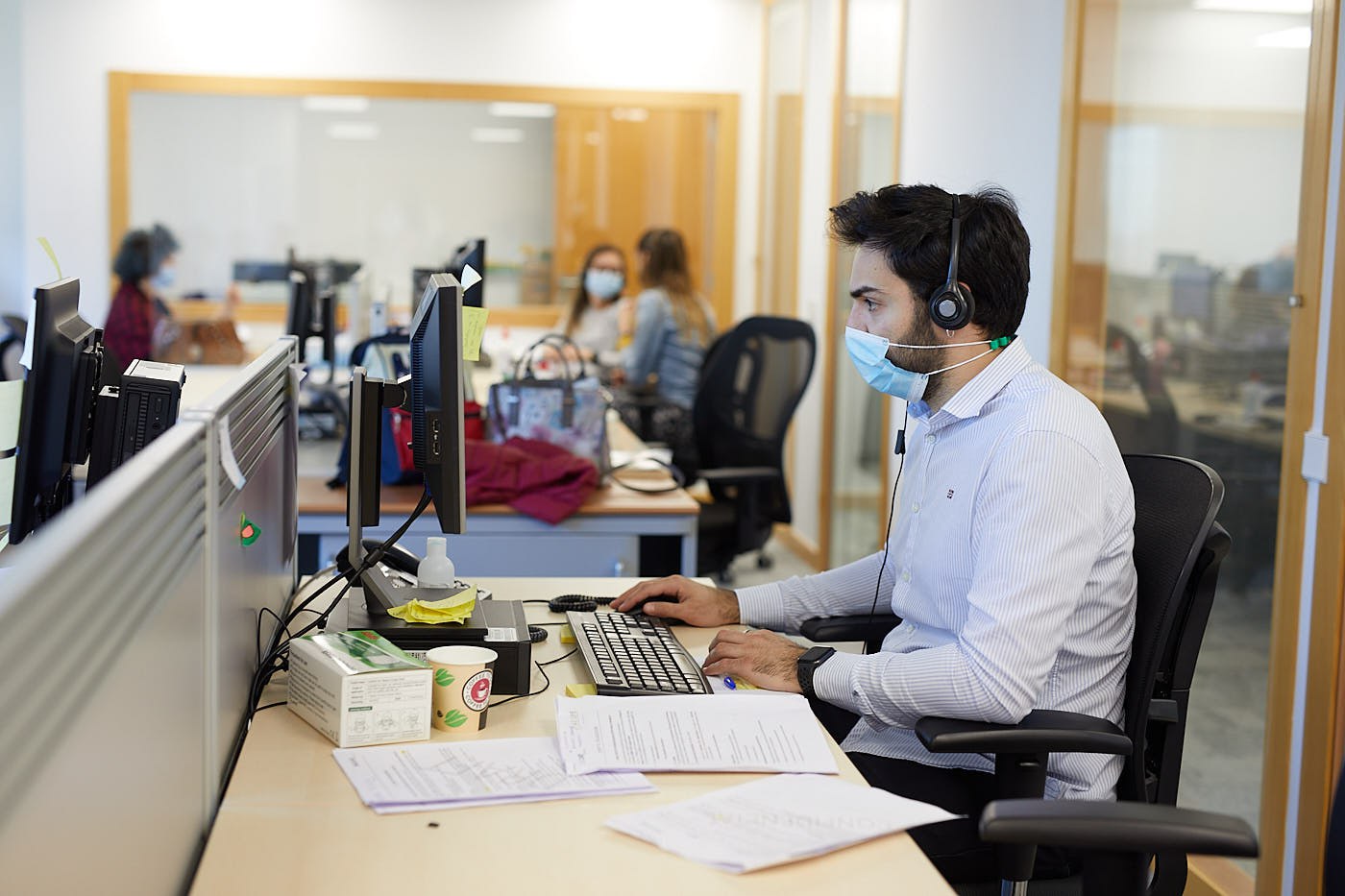 Where telemarketing works
Telemarketing is not new to ReMark, and we have well-established operations especially in Spain and Malaysia. It enables greater reach than in-person sales, but can still be costly in both time and resources. Setting up a telemarketing operation—establishing a call centre, hiring staff, data modelling etc.—comes with high barriers to entry, not least requiring significant investment from an insurer. Without a comprehensive strategy, it can result in a small return. It's also not a one-time investment. Ongoing maintenance is necessary to maintain performance.
Yet, because of the market and context it's an approach that has been extremely effective for ReMark in Latin America. We've been able to deliver strong results for our clients by leveraging on our expertise in data analytics and our familiarity with different sales channels.
What makes a successful telemarketing operation?

There are a number of factors which contribute to a successful telemarketing operation.
Call Centre Management: Our team of professional telemarketing experts monitor performance and take action accordingly.
Advanced data modelling
Campaign leads are run through advanced custom-built data models that score individual customer records on both propensity to buy and persistency
Individualised strategy
That score is used to determine the number of touch points, call prioritisation, telesales rep assignments, scripting and the strategy for the offer
Partnerships
Partnerships have been formed with multiple call centre providers to reduce down-time risk, strategically allocate leads and benchmark performance
Ongoing optimisation
We use A/B testing, training, model recalibration and program improvements to constantly maintain or increase our results
Real-time reporting & analytics
Comprehensive campaign reporting delivered in real time enables us to identify bottlenecks and challenges, and make any changes quickly
The proof
With this approach, ReMark-managed telemarketing programs have continued to deliver successful results over the years:
45% increase in year-over-year conversion rates through call centre improvements
39% lift in response rate with response model implementation
33% increase in collection rates with new scripting and propensity to pay strategies
6% increase in 2020 average annual premium through refined offer approaches
Partnering with ReMark has not only helped our clients efficiently meet their sales or customer success goals but has also freed up internal resources for them to allocate to other areas of importance.