The Five Pillars of Health: ReMark's health & wellness white paper for the Good Life app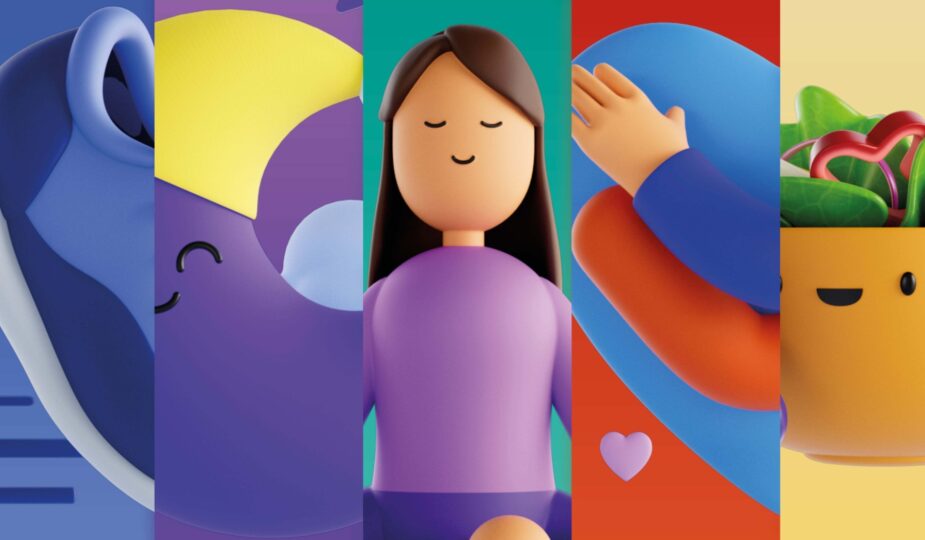 We're all living longer thanks to medical advances. But, while global life expectancy has increased, these extra years aren't necessarily healthy ones. On World Health Day, ReMark launches The Five Pillars of Health: a white paper exploring key aspects of health & wellness for our app Good Life. Discover the risks, benefits and simple action points you can take to improve your health by focusing on physical activity, sleep habits, mental health, social health and nutrition.

Small steps make a big difference
Although it can seem overwhelming, just small changes to our lifestyle habits can make big differences to our health. Simple goals such as an extra 1,000 steps a day, a regular bedtime and even a chat with your friends can boost your long-term wellbeing. Different areas of our health are interlinked, so improve one and it'll have benefits for other areas too.
Some diseases and conditions are unavoidable but the root of many chronic health issues, particularly non-communicable diseases, can be found in poor lifestyle behaviours such as a lack of exercise or a bad diet. Globally, we are seeing rising numbers for serious health conditions including diabetes, cardiovascular disease and cancer.
It's something we've recognised at ReMark. All our digital health solutions are based around the five pillars of health – physical activity, sleep habits, mental health, social health, and nutrition.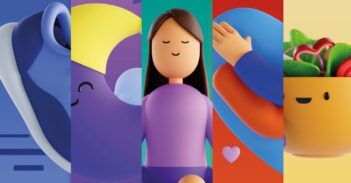 Download now
A holistic approach to health & wellbeing
Taking a holistic approach enhances engagement, pulling in people who might shy away from a programme only focusing on physical or mental health, for example. It also improves results: by enabling people to make small changes in the pillar or pillars of health they do engage with, it benefits other areas of their health too.
The 5 Pillars of Health
In this report we explore the following five pillars in depth:
Physical health
Sleep habits
Mental health
Social health
Nutrition
We show how they're linked and the simple steps individuals can take to lead a healthy, happy and long life.
A good life is just one step away.