Good Life in 2022: our app makes ReMarkers healthier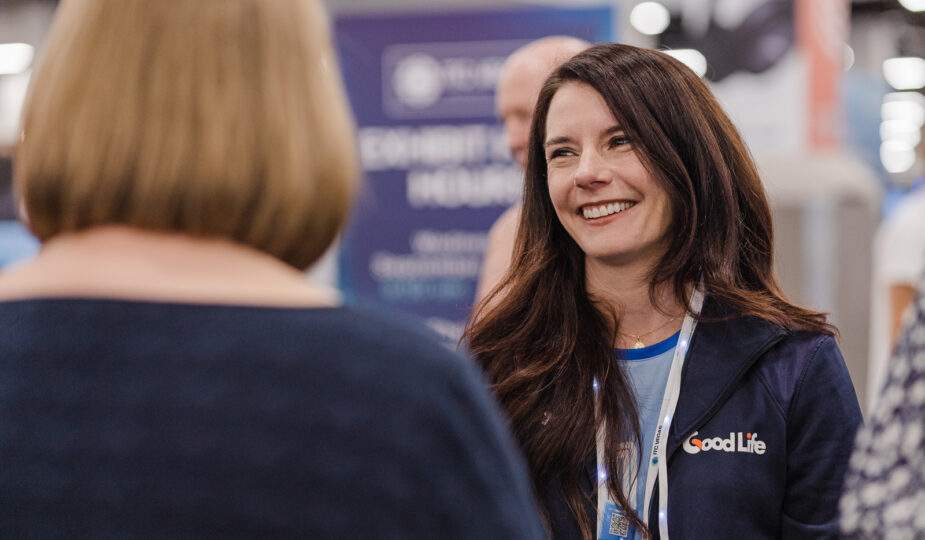 At ReMark, we prioritise the wellbeing of every ReMarker. At least 87% of our employees are active users on the Good Life app, our flagship health & wellness solution that calculates Bio Age using five metrics: steps, BMI, sleep, active calories and resting heart rate.
In 2022, ReMarkers walked an average of 883k steps daily. The Good Life team organised a series of campaign to keep engagement high.
From Step Up for Ukraine, #OnlyOneEarth, #MoveTheGlobe and World Cup Fever, employee mobilisation helped raise 8,000€ for charity and plant 303 trees.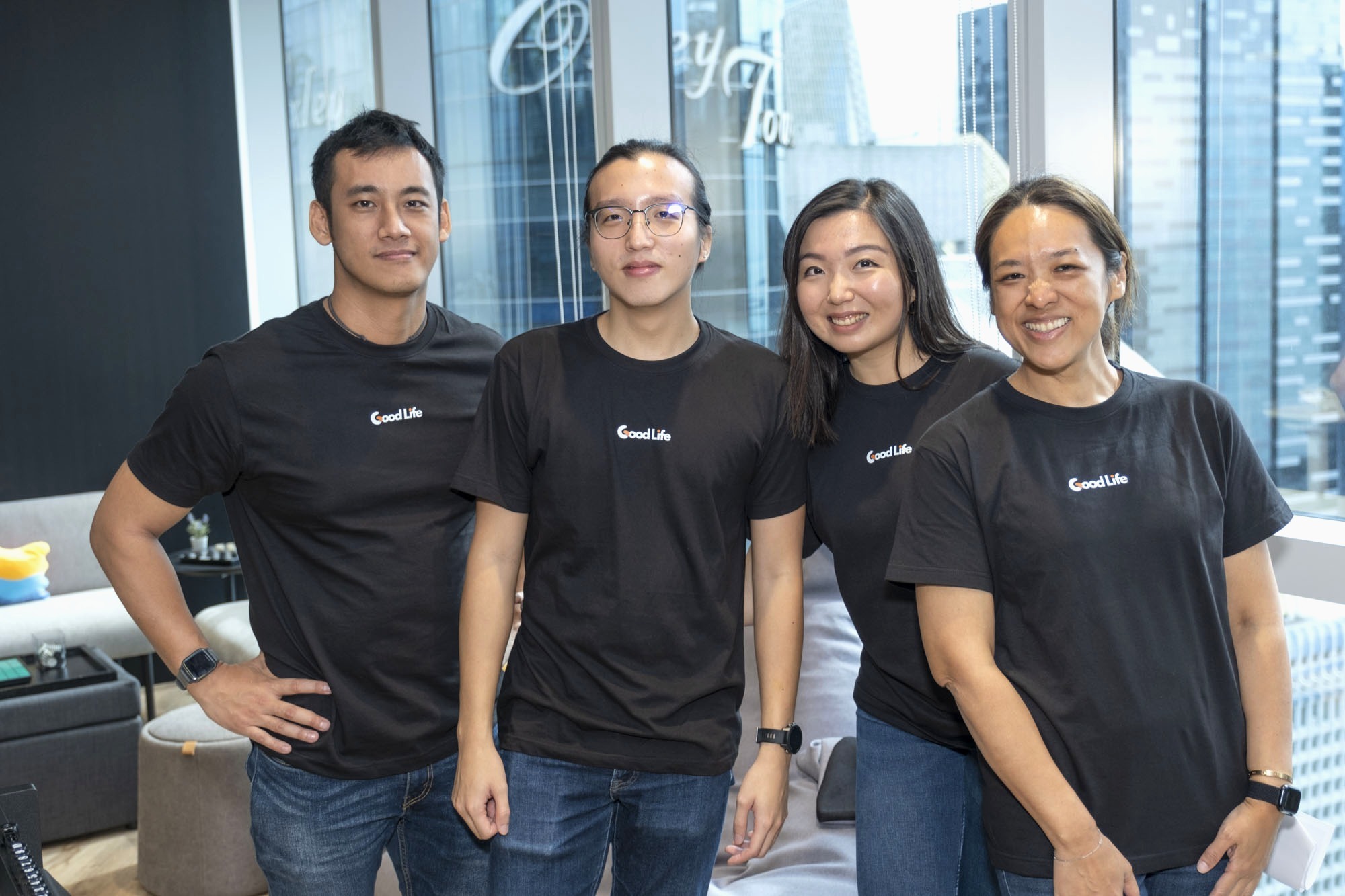 225,129,538 total steps walked together in 2022

87% of ReMarkers are active on the Good Life app

301 years total average Bio Age reduced
In 2023, the company will release Good Life 3.0, an upgraded version featuring 3D gamified world and personal coaches. More reasons to embark on a wellness journey!