Good Life

back_to_tech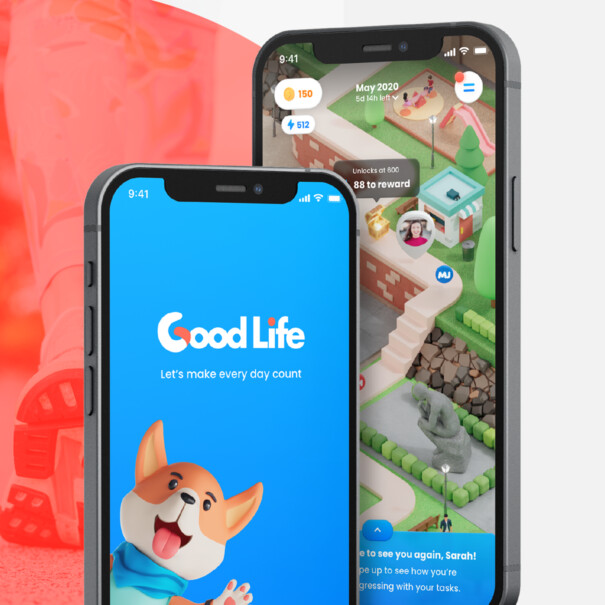 Connect with policyholders on their health & wellness—and grow your business, too.
Request a demo
People care about their health, and insurers should too! The Good Life mobile app helps users track their activity & fitness goals to reduce their Biological Age. Drive engagement with regular content, challenges and rewards that can offer individuals real value, and build community.
Align with customers' health goals
Drive interest and boost sales by adding Good Life
Real-time health intelligence based on wearable activity
White-labelled to suit your brand identity
Create events, rewards and content
Industry grade security from the ground up
Powered by SCOR's Biological Age Model BAM™ algorithm
Grow your business
Consumers take their health seriously. By aligning with their health goals, Good Life can drive interest, boost sales and increase conversion rates. Nurture a healthier, high-return portfolio that has a positive impact on people's morbidity and mortality risks.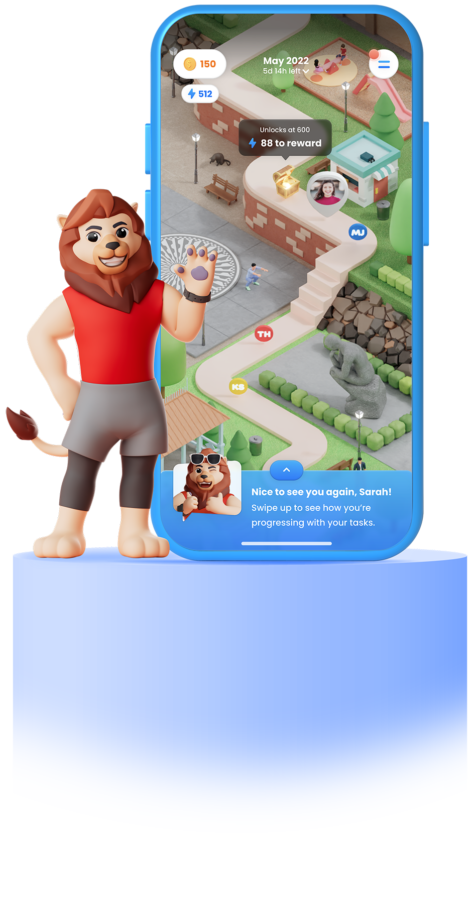 Regular engagement
Good Life sets daily goals and tracks progress with a user-friendly interface. Users can personalise their profile so it feels unique, and connect to their friends with social and leaderboard features. Motivate people to come back to the app with challenges and rewards!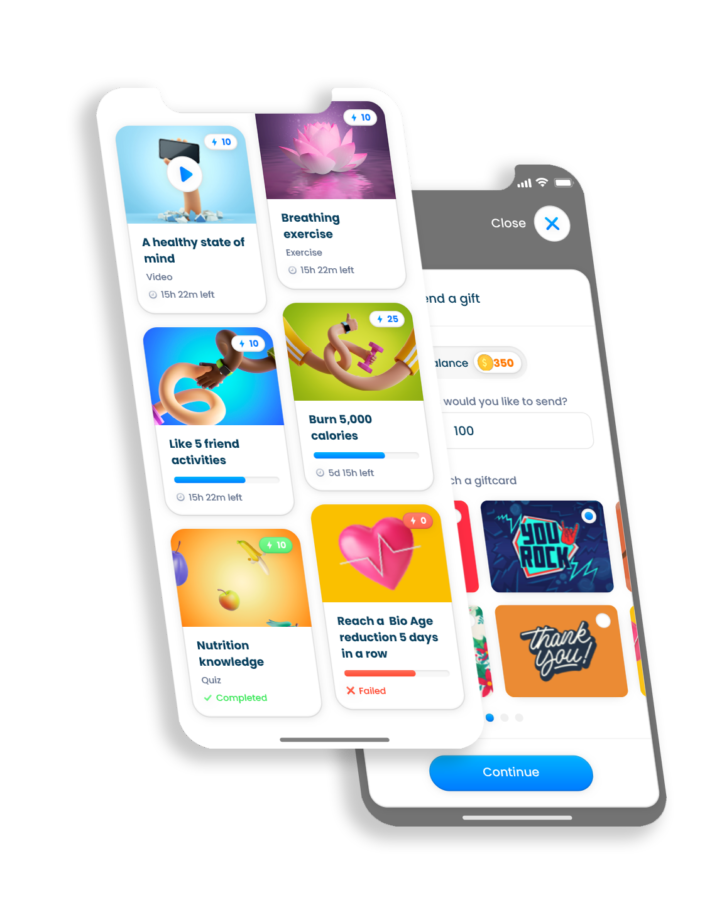 Flexible & white-labelled
Good Life can be customised to your brand, market and environment so your customers get a seamless experience. It can even connect to your website and social media platforms. Alternatively, use Good Life as a Corporate Wellness solution to motivate your organisation.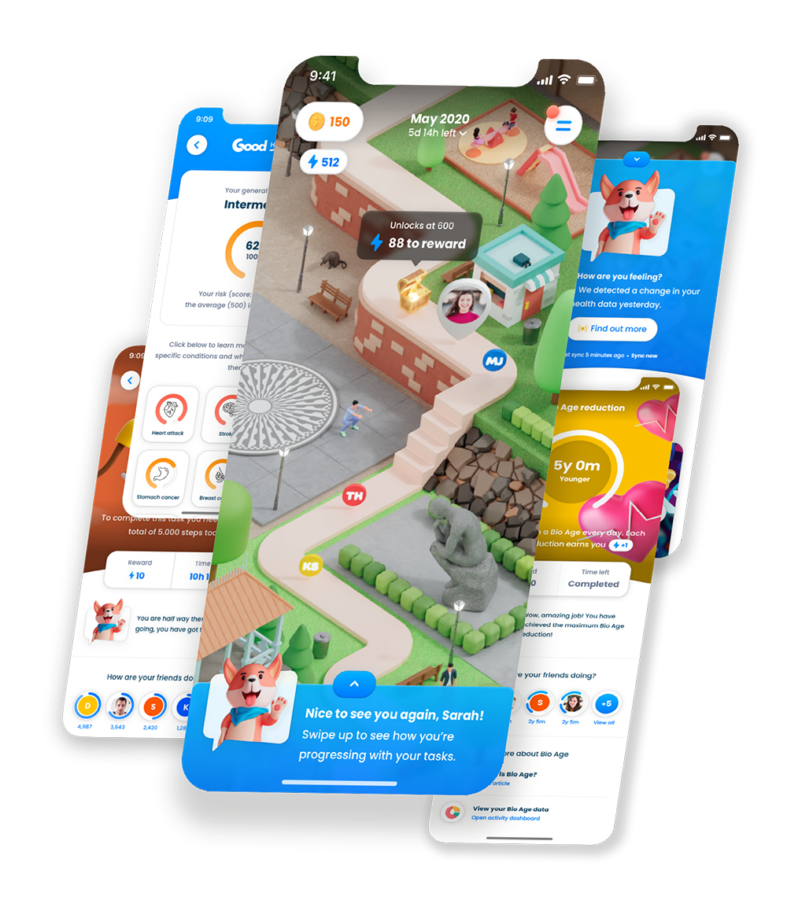 The future of underwriting is dynamic
Good Life connects wearable data with SCOR's Biological Age Model BAM™ algorithm. It computes 5 health metrics into an easy-to-understand health indicator: the biological age. Based on solid risk expertise, our solution paves the way for dynamic underwriting.
Learn more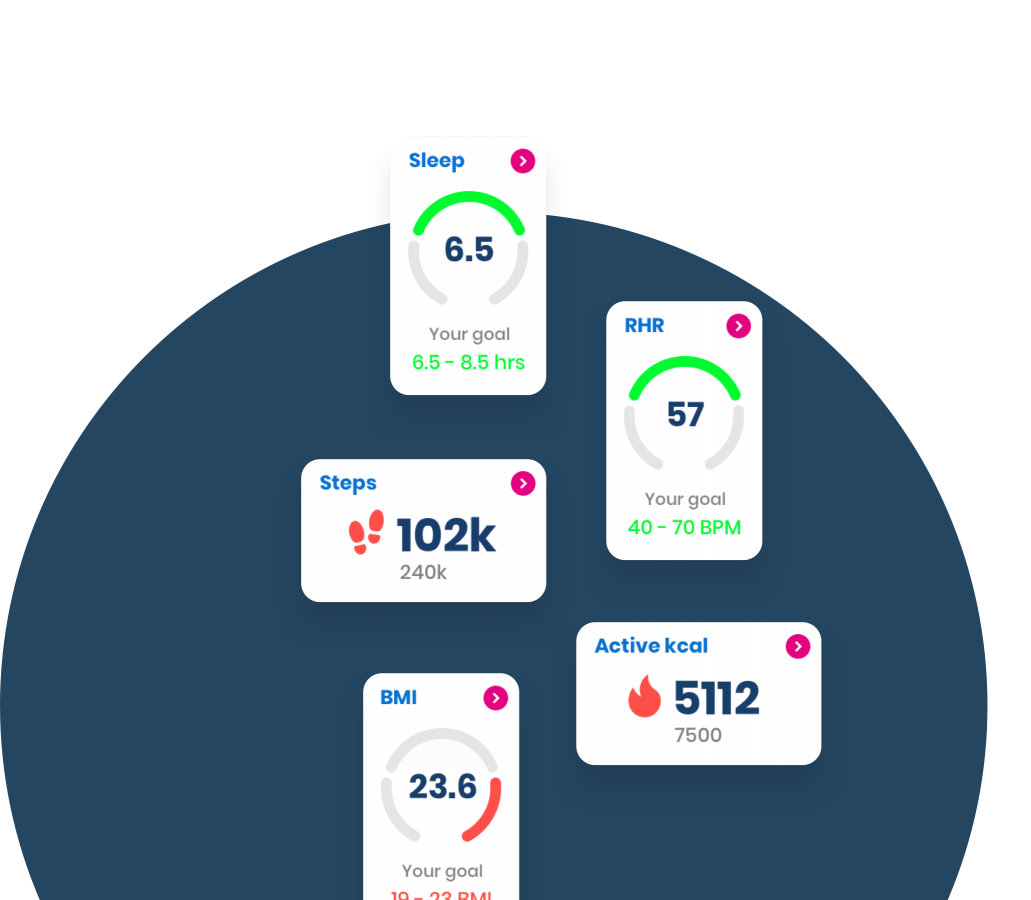 Good Life in figures
89.8%

accurate at predicting mortality risk

2

years average bio age reduction

6,747

average user daily steps