Rapid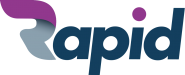 back_to_tech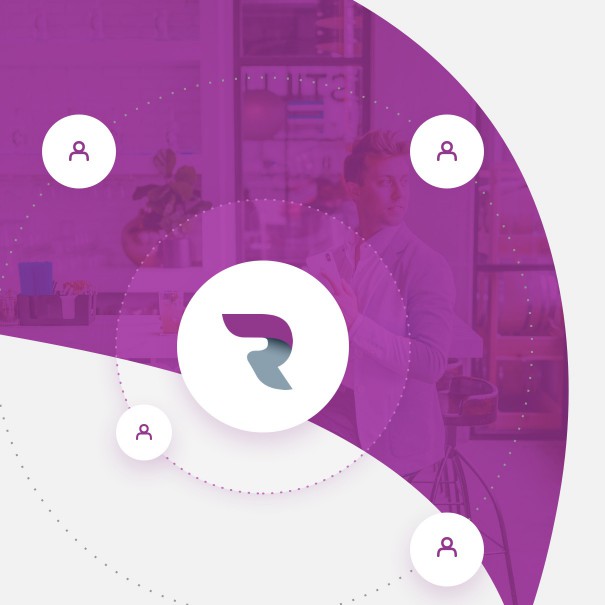 Efficient, flexible, automated policy administration from sale to fulfilment.
Request a demo
Managing insurance policies can be labour-intensive, especially at scale. Whatever your product, campaign, channel or currency, our all-in-one SaaS policy administration system covers the full cycle.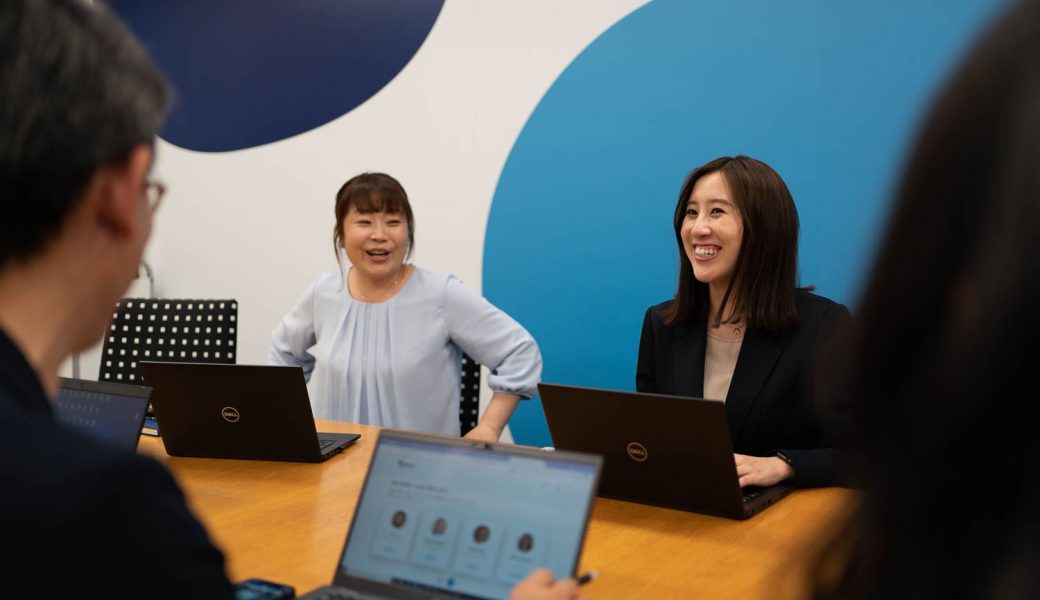 Manage your policyholder portfolio:
Standalone platform
Automated financial and account reporting
Monitor campaign results in real-time
Flexible billing structures
Handles correspondence and customer relationship
Highly secure, using robust database engine & server
Build products
Our custom-built platform Rapid allows you to build products in a matter of days depending on the features and complexity—and not just for life policies. And you can even upgrade policyholders without having to cancel the original plan.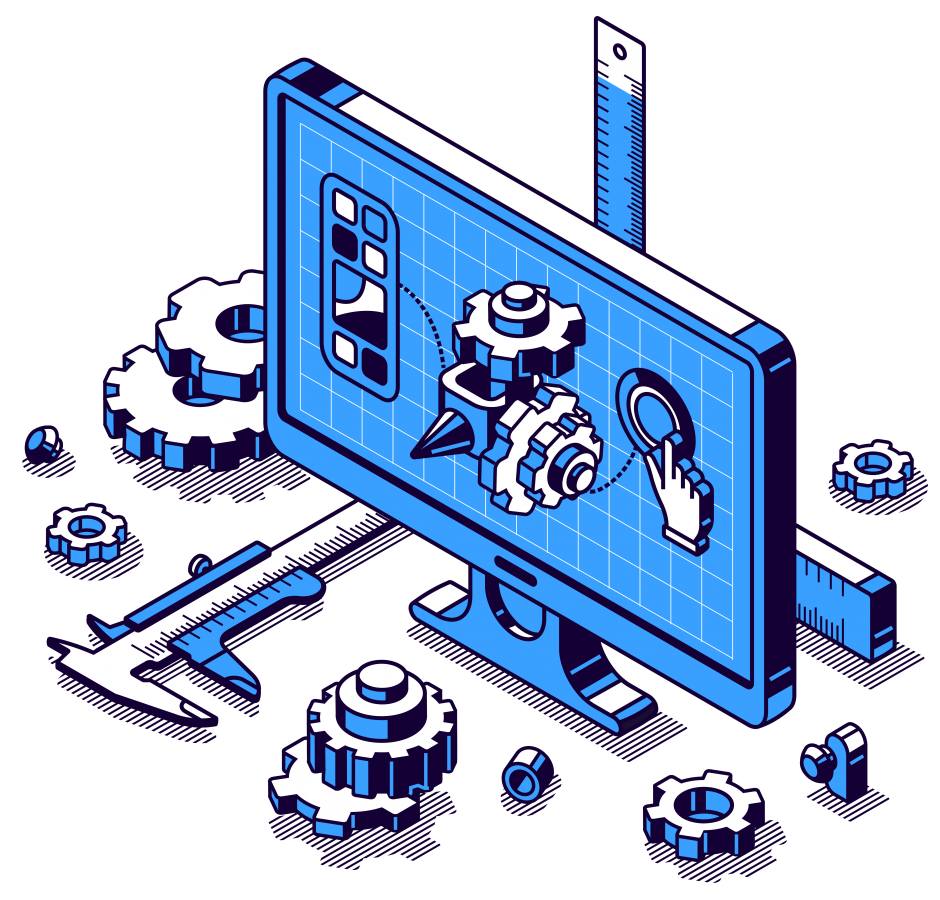 Pro policy admin
Everything can be automated. Manage policies with a flexible billing structure, and automate e-correspondence to save you time and money at all stages of the consumer journey. Customers can cancel, update details, change policy and more—all in Rapid.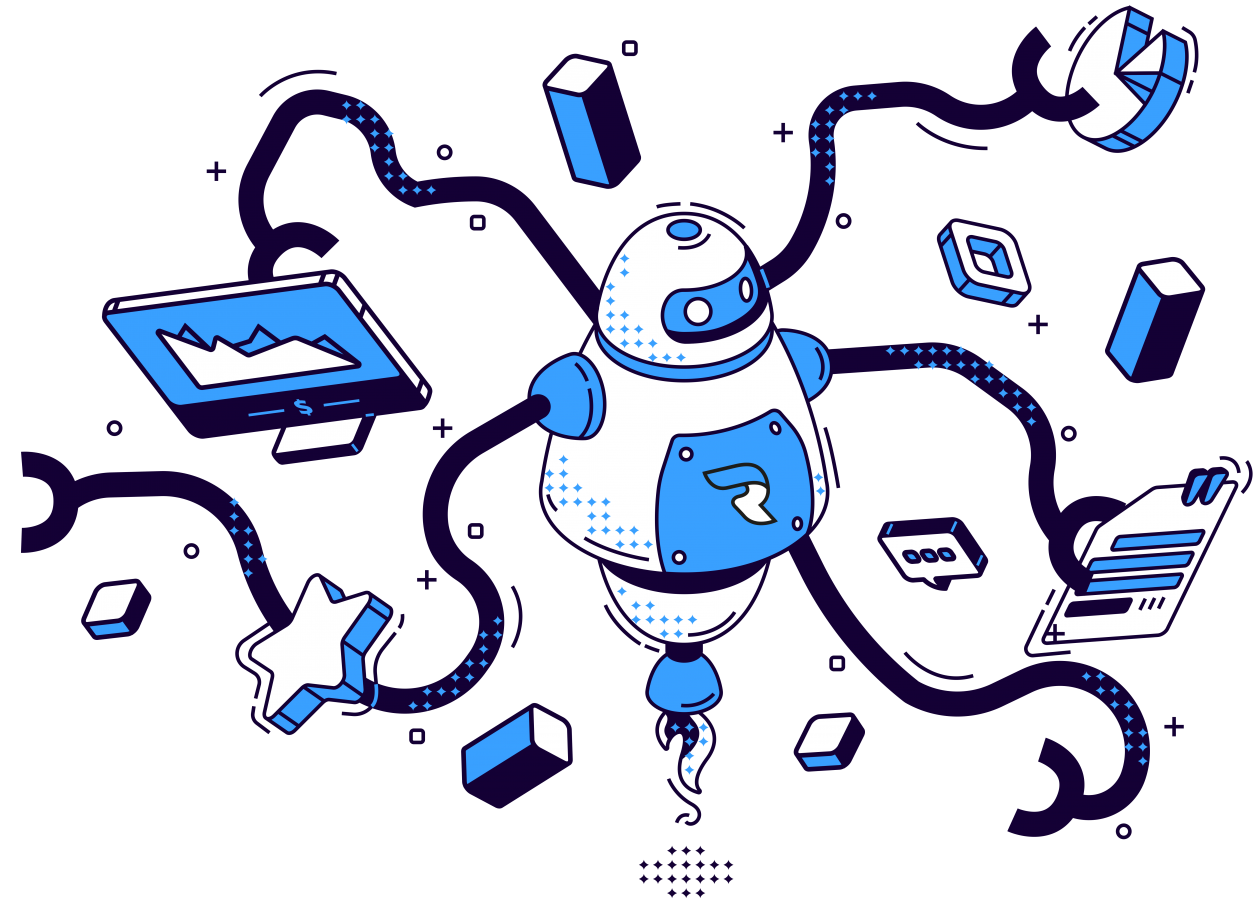 Easy engagement
Engage and retain your customers with great relationship management. Rapid's features include automatic birthday greetings, notifications and more. Identify key upsell and cross-sell opportunities with custom messaging—like offering to include a spouse if a user adds a beneficiary.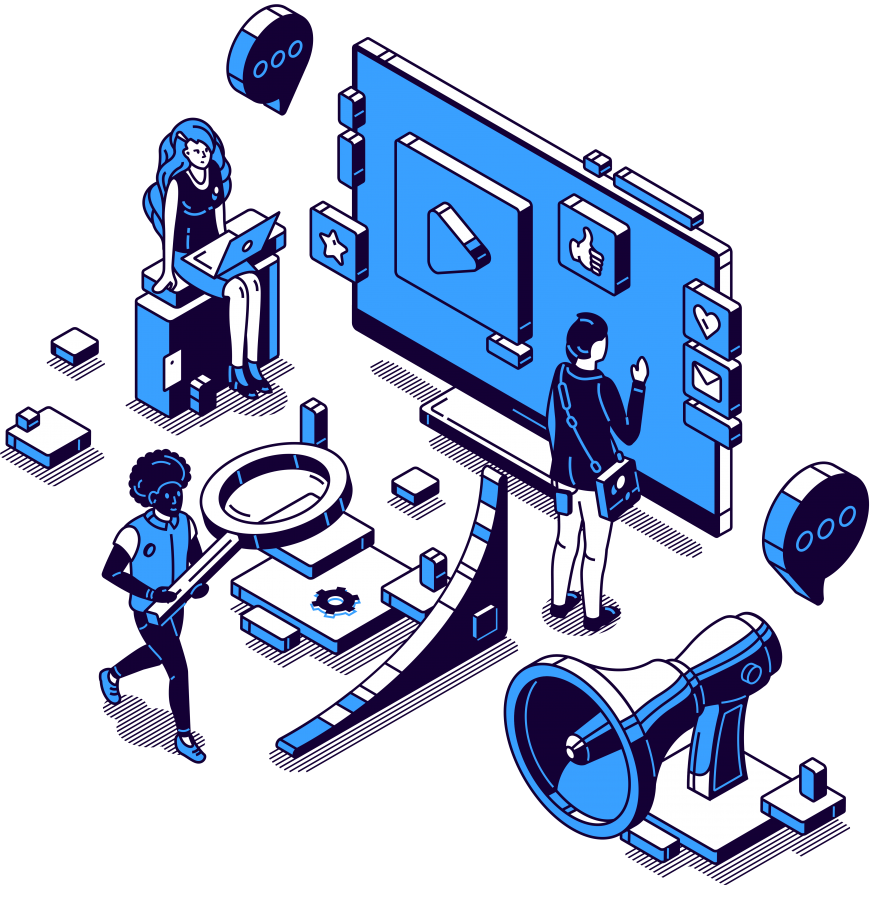 Rapid in figures
1.8M

policies administered

13+

years of deployments

100%

offline capability