IQ: Life insurance news and innovation Q3 2021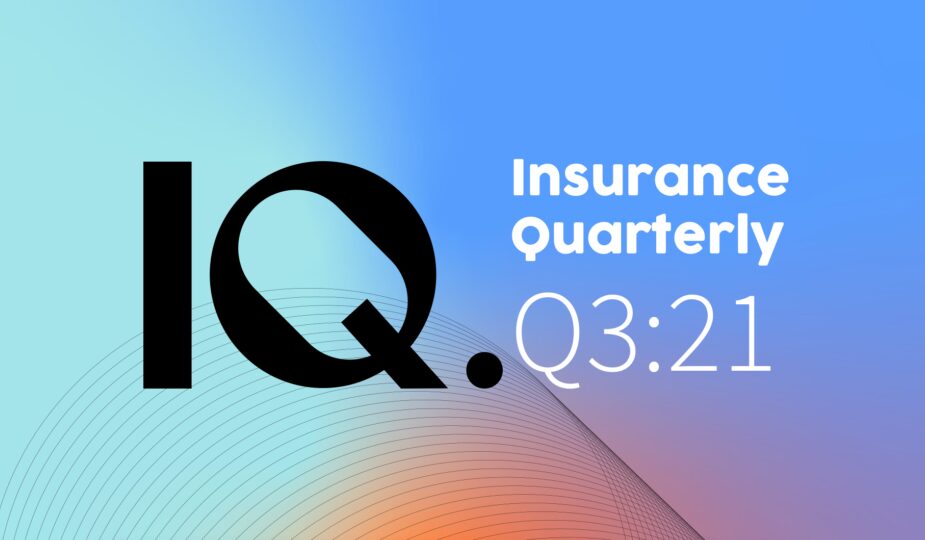 The insurance industry is changing fast, with new products, apps and solutions. That's why we've decided to launch a regular round-up of the most important life insurance news and innovations from around the world. This quarter marks the launch of the first edition of Insurance Quarterly.
IQ: Gain market knowledge
As a global insurance consultancy, our day-to-day work can be varied. We have offices across the world, delivering data analysis, marketing or software solutions to clients of all sizes. An in-depth understanding of the market is critical to making better decisions and planning ahead. Part of that knowledge comes from our consumer insights—like our annual Global Consumer Study of nearly 13,000 people—and part comes from our industry analysis; that's where IQ comes in! We're launching this series to give you the information you need to understand the latest industry trends.

Get involved
IQ is compiled by the same team that's behind ReMark's Global Consumer Study. We're always open to feedback on our research, and if you would like to contribute a news item or know of any recent innovation insurance—including from your own company—please do visit our Contact page or send an email to hello@remarkgroup.com. We don't take any commission for the news, and it isn't sponsored.