Celebrating International Literacy Day: Nurturing Financial and Insurance Literacy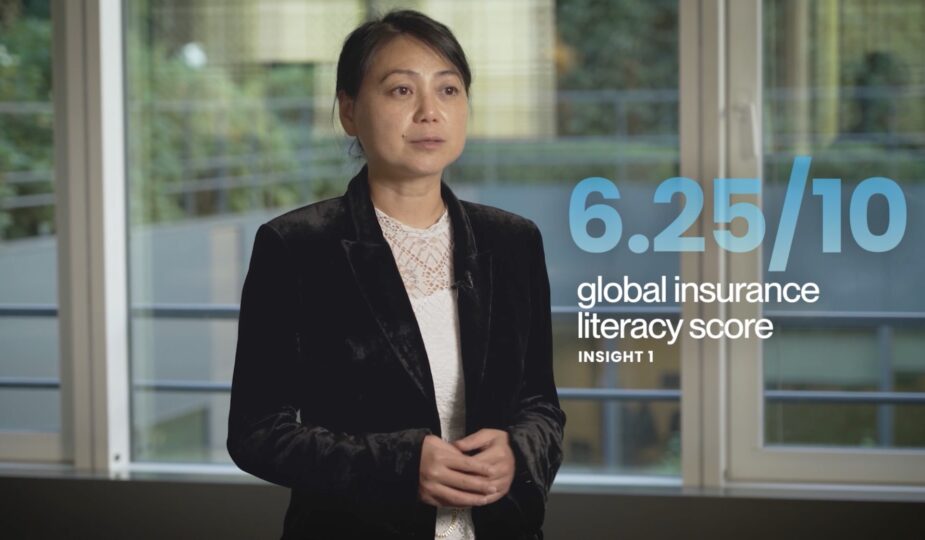 This International Literacy Day, we look at insights from our most recent Global Consumer Study and what they tell us about the importance of good education around the topics of finance and insurance.
International Literacy Day is just around the corner. In a world where financial decisions profoundly impact our lives, empowering individuals with the knowledge to make informed choices is paramount.
To commemorate this occasion, we are excited to share insights from our most recent Global Consumer Study through three informative videos. These videos delve into the consumer journey, life and health insurance insights, and property and casualty (P&C) consumer insights.

Consumer Journey insights
The consumer journey refers to the timeline people travel through within insurance, from application to engagement to claim. In this video, we explore the importance of insurance education, trigger purchases, and creating relationships which go beyond simple transactions. We also review people's global insurance literacy levels.

Life & Health insights
Life and health insurance are fundamental to financial security, yet they can often be bewildering to comprehend. In this video, we delve into the insights gleaned from our Global Consumer Study regarding the role of healthy living in people's lives and how insurers can support people's health desires. We also consider health app usage.

P&C insights
Property and casualty insurance protect against unforeseen events affecting our homes, vehicles, and personal belongings. In this video, we explore the findings from our study on property and casualty insurance, including embedded insurance, telematics and their use, and the protection of digital assets.
This International Literacy Day, we remember that knowledge is the key to empowerment for insurance consumers, and that often times insurance providers are the best placed to provide this knowledge. Happy International Literacy Day!