Best advice ever received, building retro game consoles and triathlons: Meet Vincent Chong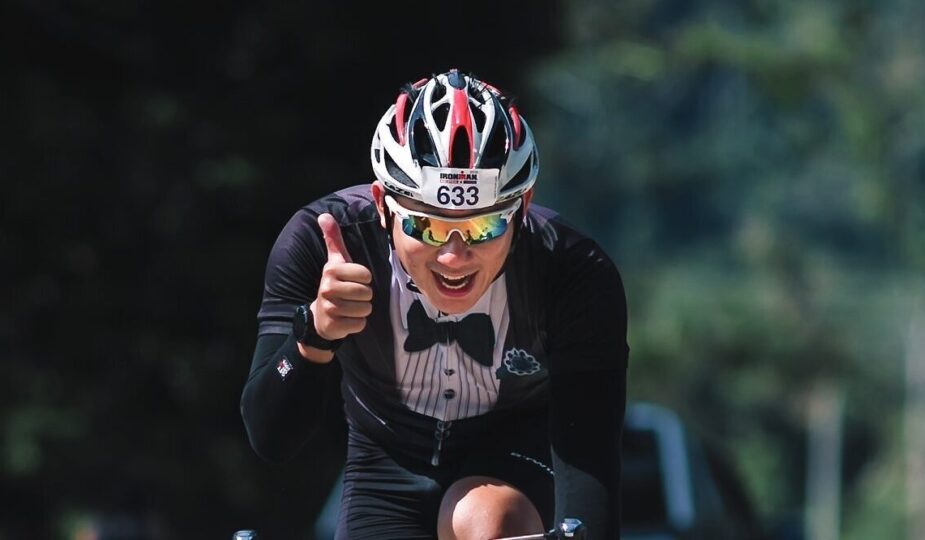 Discover the story of one of our team members. This time we are meeting Vincent Chong, Senior Back-End Developer at ReMark, from Kuala Lumpur, Malaysia. Vincent joined earlier this year and speaks about changing lives through technology, building retro game consoles, and doing triathlons.
Vincent, you have joined ReMark quite recently, what did you do before? And what do you do now at ReMark?  

18 years ago, I quit my electronic engineering job and I stuck to programming/web development ever since. At ReMark, I'm working as a Senior Back-End Developer on the GoodLife App.
How has your experience been at ReMark so far? What have you already learned?
So far, everything is great! Colleagues are friendly and enthusiastic. I am even learning a new programming language/framework that is called Ruby on Rails, which I enjoy very much. To build things that can improve/impact/change lives, and also be able to learn new skills/tools along the way really motivates me.
In your opinion, what is the most exciting development in technology? 
IoT (Internet of Things) & automation. IoT allows us to interact with humans, while A.I.-driven automation eases the burden and helps reduce human errors.
What's your favorite thing to do when you have some free time?  
First, Raspberry Pi: It is a tiny single-board computer that allows me to do lots of creative and fun stuff. I used it to build some retro game consoles, tablets, and audiophile music players. Once, I even used it as a workstation.
Then, I do triathlons. I swim, I bike, I run, I sleep and I repeat. That's how I feel happy and healthy!
I also love classical music. I like to attend live concerts and during the pandemic, I could only listen to my CD collections.
What did you want to become when you were little?
Anything related to cinema. Usherer, box office cashier, popcorn seller, as long as I could sneak into the cinema hall and watch the movies. I just loved watching movies! I was always amazed by the stories that the silver screen could tell.
Finally, what is the best advice that you've ever received? 
It was from my triathlon coach. Consistency is king. Set the tasks, force yourself to do them consistently, and make them a habit until habits become second nature!