Velogica

back_to_tech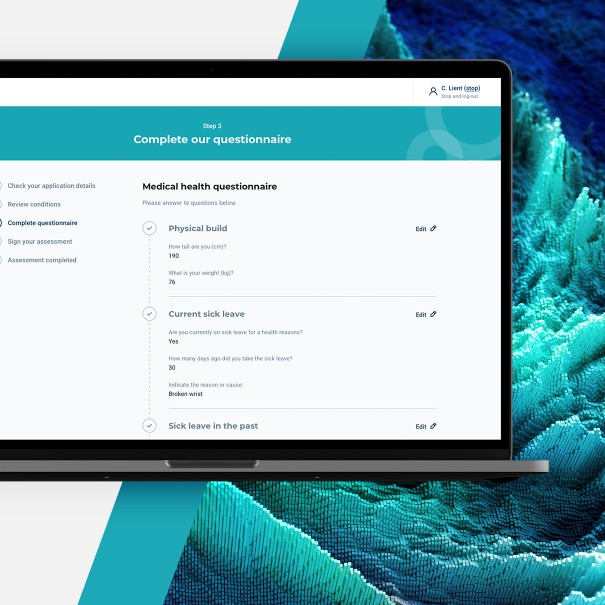 Make underwriting decisions faster so you can process larger volumes of business.
Request a demo
Underwriting is the heart of insurance. With instant risk assessments you can give your customers a better, faster experience—and boost sales. Velogica fits seamlessly into your existing acquisition process and supports multiple, complex products, rulesets and completion methods to cover every case possible.
Lightning-quick decisions
Dynamic risk questionnaire and tailored pricing
Real-time underwriting
Vary questions and outcomes
Evaluate complex, composite medical conditions
Secure and confidential
Inclusive underwriting rules
Online or by phone
Velogica supplies an end-to-end online platform for fast, secure access 24/7. Give your customers a better underwriting experience with dynamic online health questionnaires and expert medical teleoperators (where available) who can conduct confidential health assessments over the phone.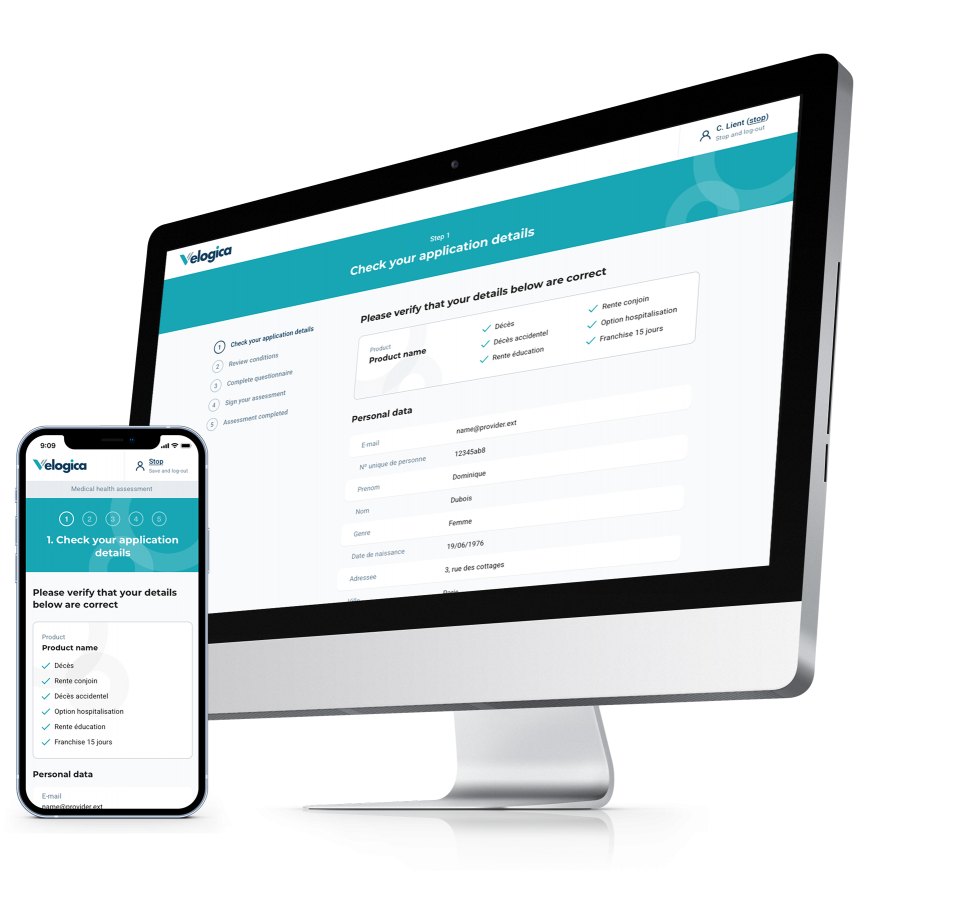 Modular and flexible
Our white-labelled, modular solution fits into your existing tech environments, languages and markets. Velogica supports pricing variation rules like loadings and exclusions, and caters to a range of attributes from gender to occupation.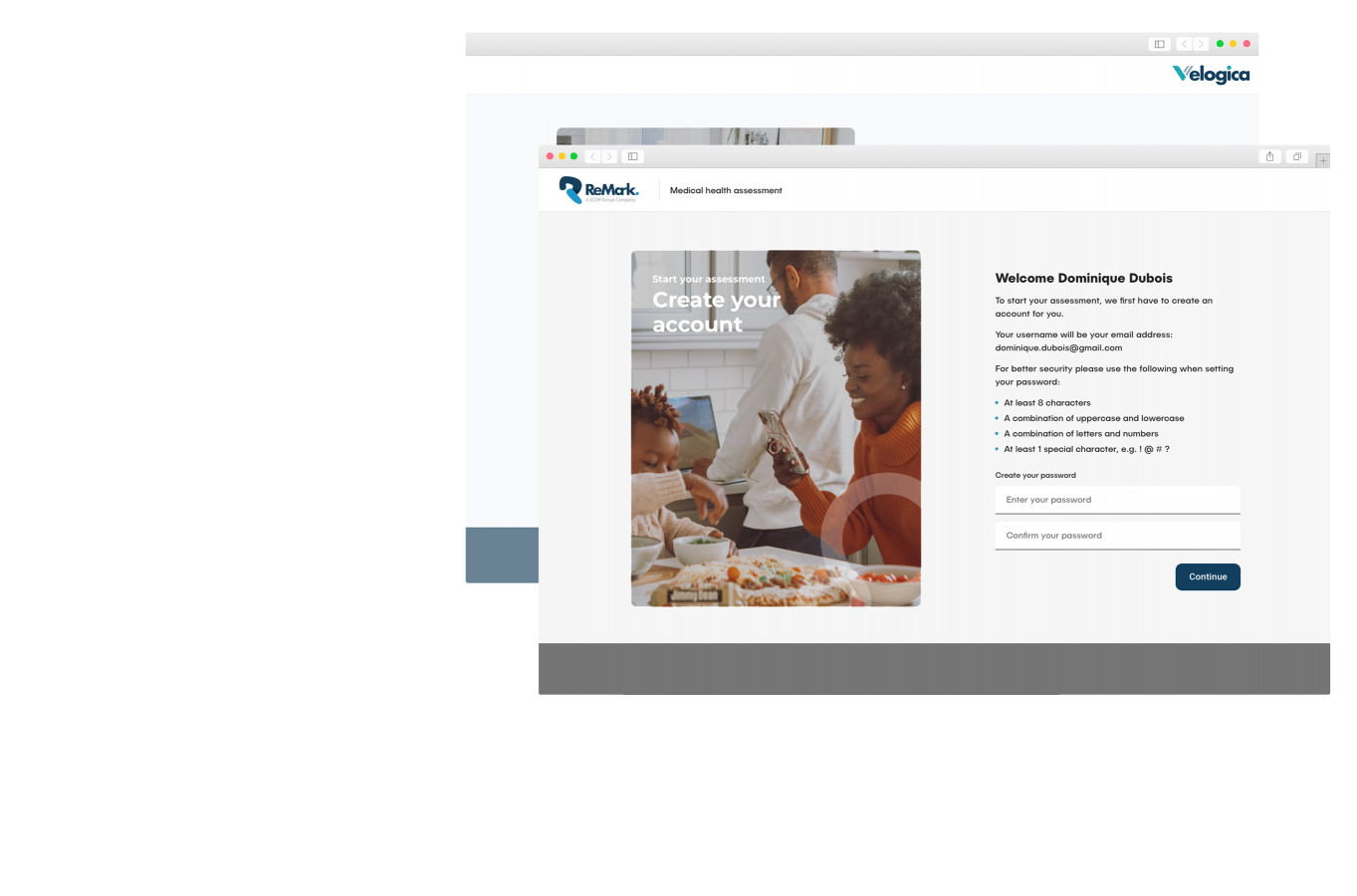 Agile data analytics
Get in-depth insights about your business through process evaluation, customer analytics and data visualisation in real time. Velogica allows you to increase the accuracy and speed of underwriting results.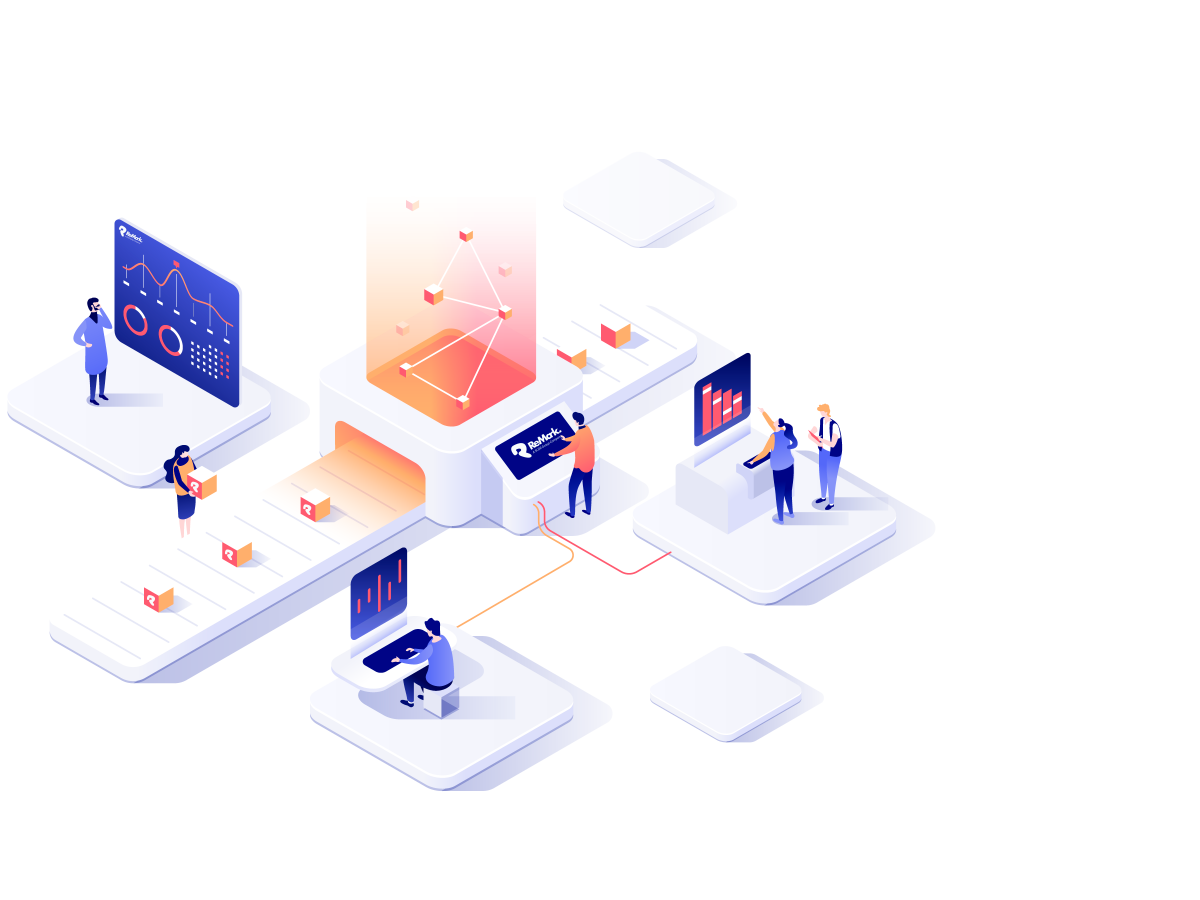 Engineered for next-gen underwriting
By combining SCOR Global Life's SOLEM underwriting expertise and reinsurance services with ReMark's tech solutions, Velogica meets the demands of today's users—be they customers, advisers or underwriters.
More about SCOR Global Life's expertise.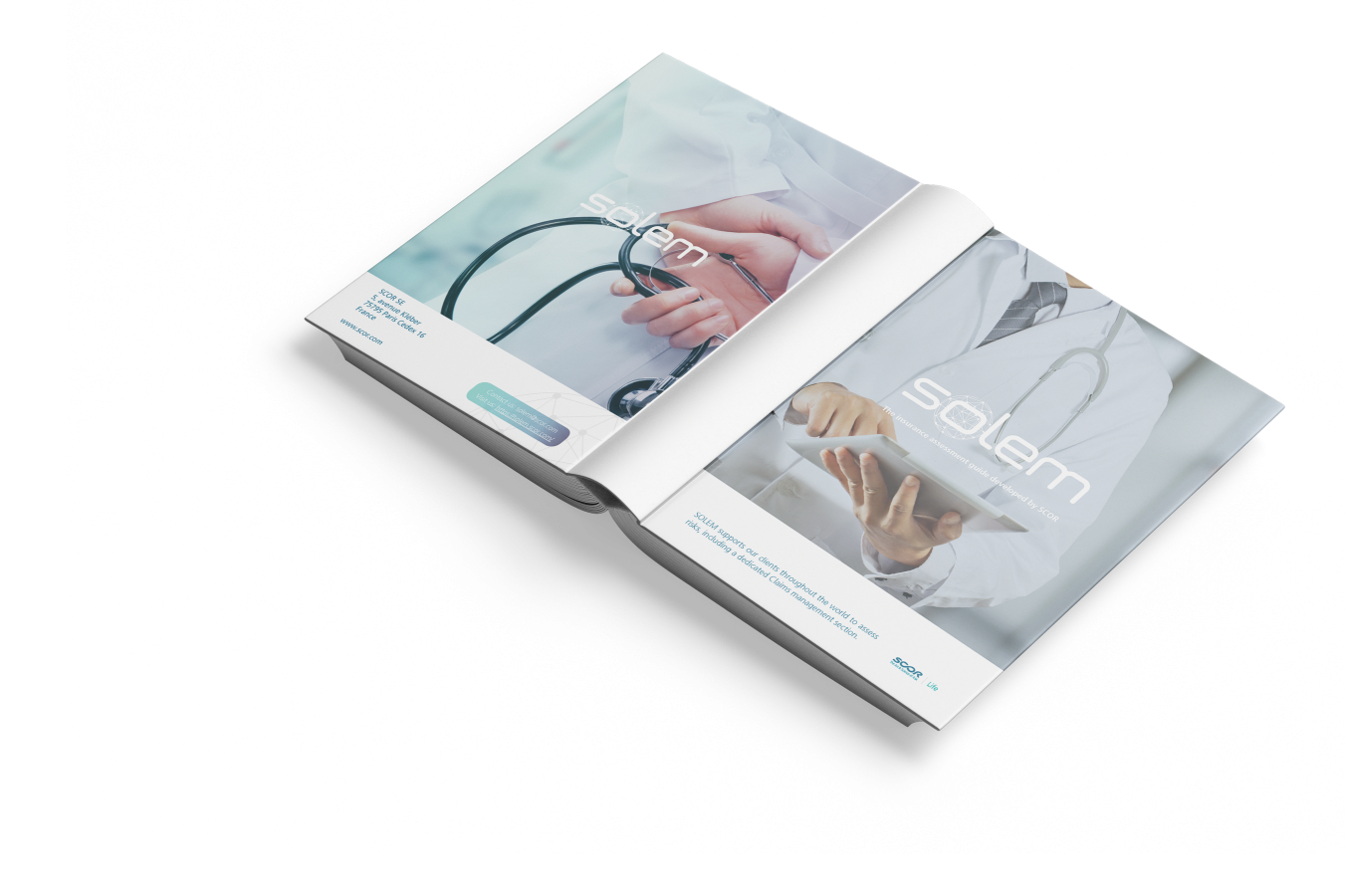 Velogica in figures
90+%

of underwriting evaluations within 1 minute

5%

of applications require human underwriting

24/7

underwriting capability