VClaims

back_to_tech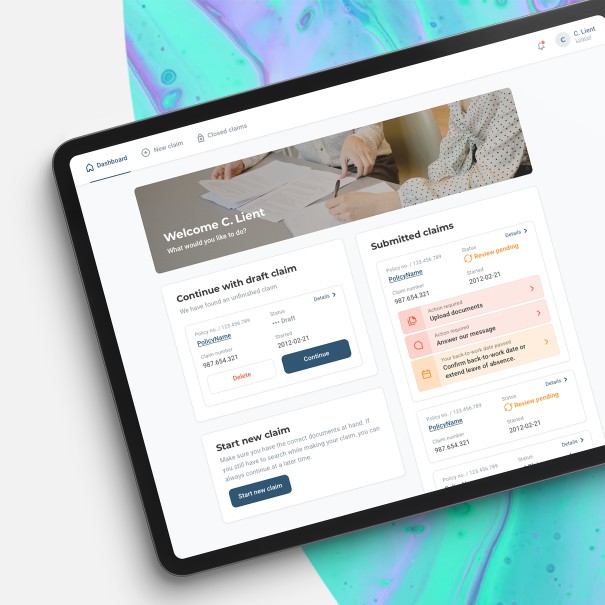 Deliver the best customer experience possible when it matters most—making a claim.
Request a demo
Claims should be stress-free and resolved quickly. ReMark's software does the hard work for you by optimising claims management, saving you time and money. Backed by a sophisticated rules engine, our secure, digital platform can help improve customer satisfaction scores when it matters most.
Fast-track your claims journey:
White-labelled to suit your brand identity
Customer portal for easy claim filing and tracking
Powerful workbench for claims managers
Automate the process with our rules engine
Insurance industry security
Built on SCOR's extensive expertise
Made for policyholders
VClaims is a user-friendly, easy-to-understand digital platform. Policyholders can create a claim and upload files securely, sign important documents and track their case with a notification and message centre. We make the process as simple as possible when it matters most. No more printing, postage or lengthy forms.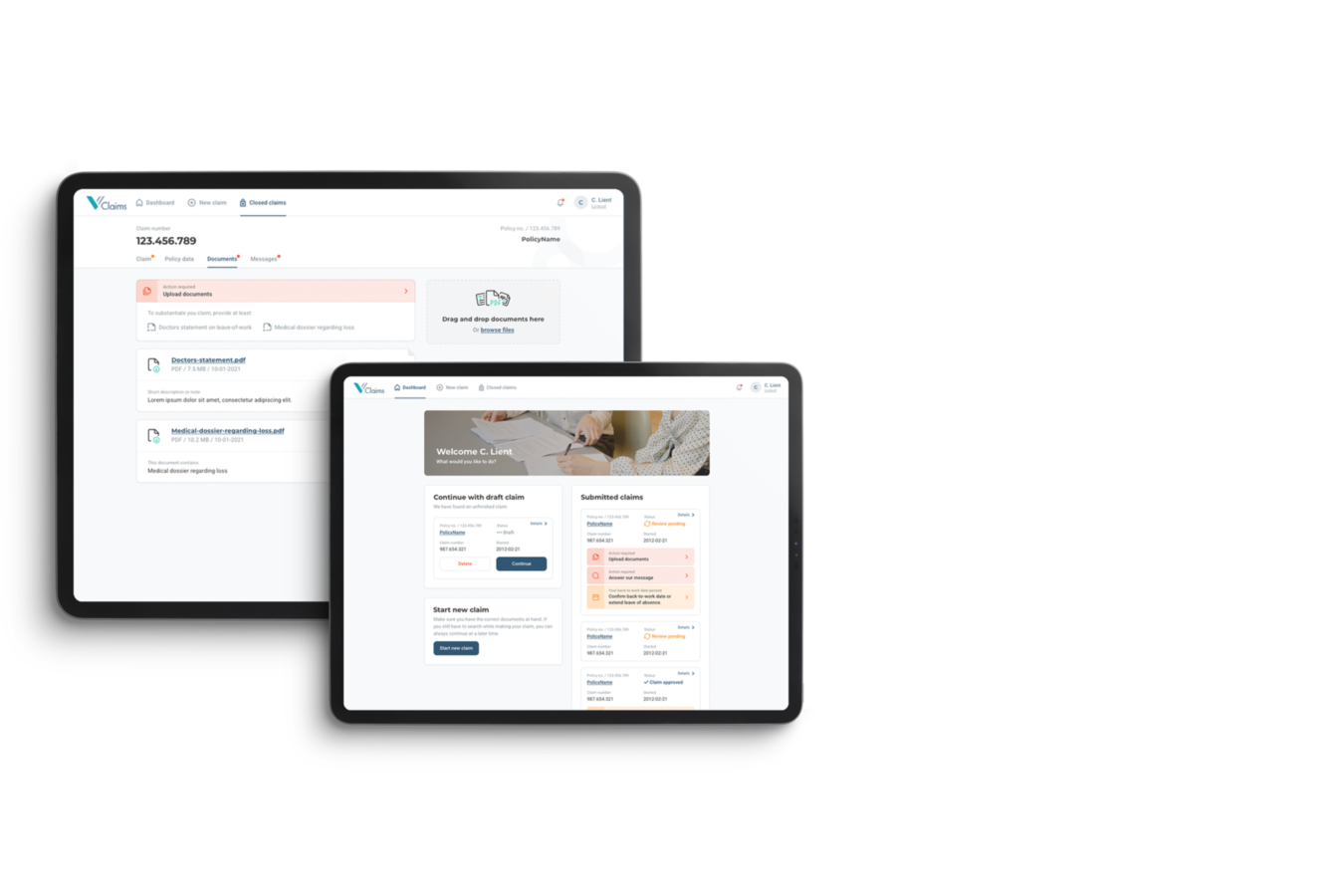 Great for your claims team
The platform has a centralised workbench for monitoring cases, giving you the information you need to handle claims more easily. Save time and effort with reflexive questionnaires, automated document requests and direct, secure communication with your policyholders. And configurable profiles means the whole team from manager to medical advisor can be involved.
Our latest development
ReMark's VClaims is our latest software and can be integrated with Velogica, our underwriting solution. Clients can mix & match our suite of fully white-labelled products to seamlessly fit in their customer ecosystem.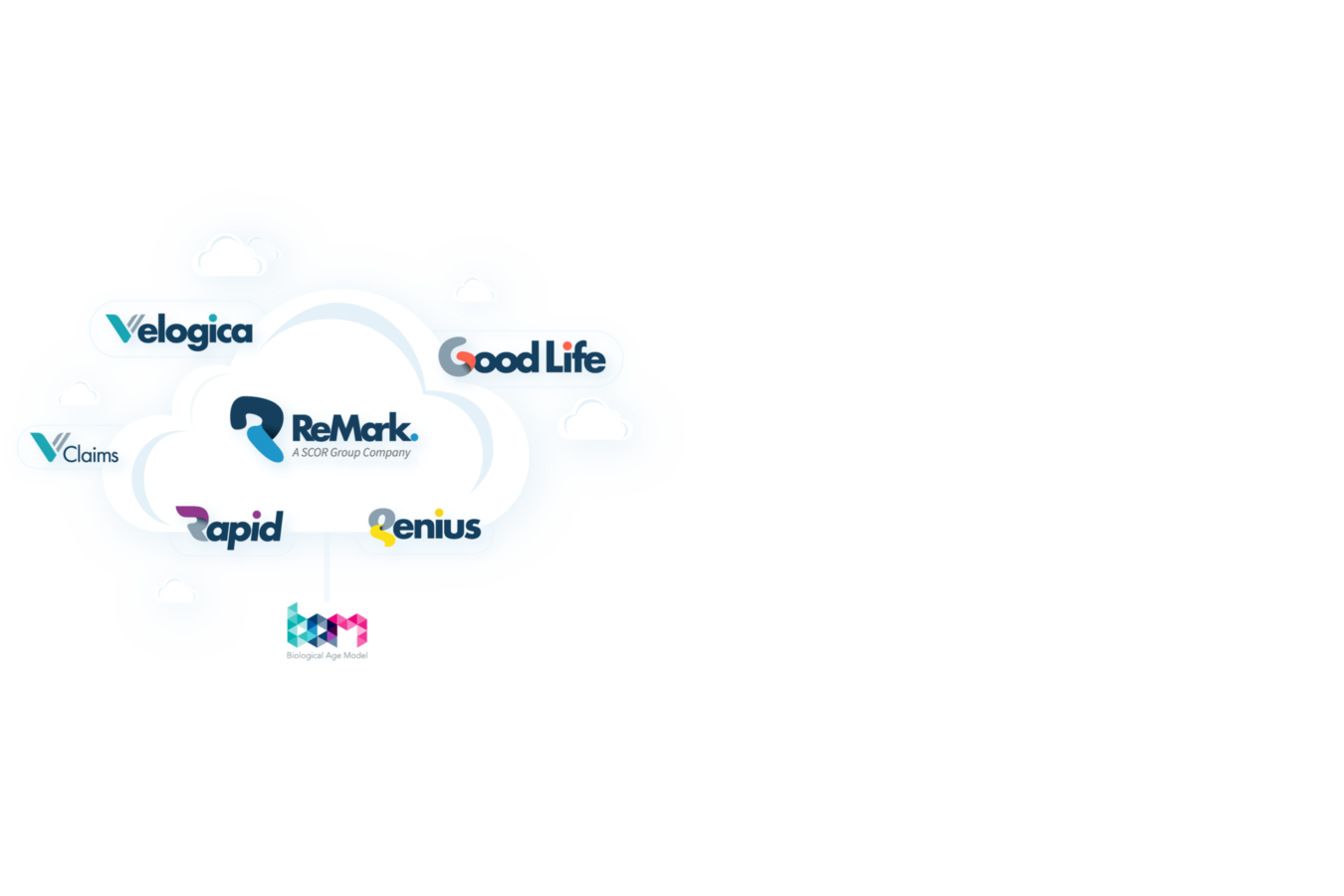 VClaims in figures
100%

full digital claims treatment

50%

reduction in processing time

24/7

claims submission capability