Why we're ISO27001 certified and what it means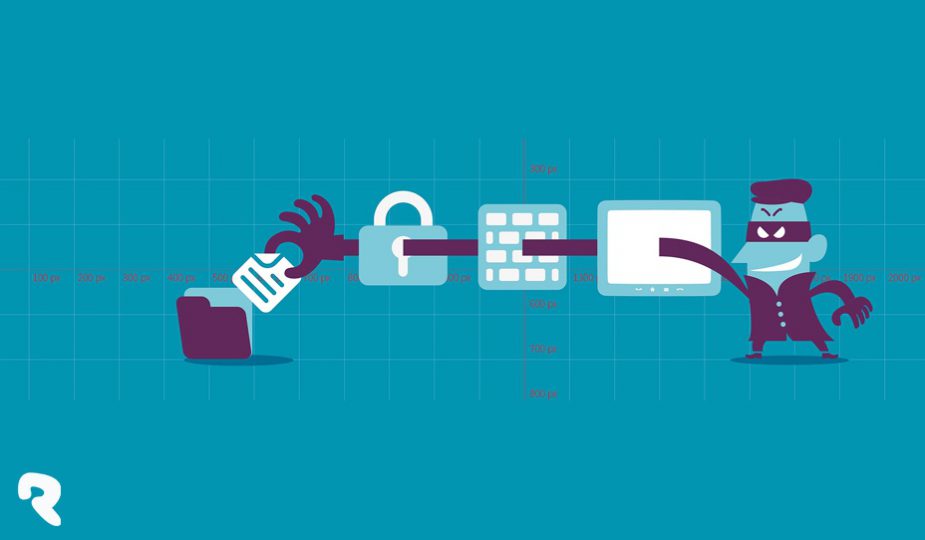 It's International Data Privacy Day! Data privacy and security are more important than ever and that's why we've met the international standard for information security. But what does ReMark's ISO certification mean for our business?
What is the ISO27001 certification?

ISO27001 is an international standard on how to manage data and information securely. It ensures there's a framework of policies and procedures to protect three aspects of company information: their confidentiality, integrity and availability. The global ReMark certification means all our processes are fully compliant with this international standard. To learn more about the ISO27001 certification, visit: https://www.iso.org/isoiec-27001-information-security.html.
Why did ReMark decide to get certified?
We value the trust that our clients place in us to handle their critical information assets and we want to show that we take that trust and their data seriously. Our certification makes sure we meet internationally recognised information security management standards, and we demonstrate it through external ISO27001 audits which we undergo every year.
What does it mean for our business?
The insurance industry always relied on data for pricing, risk modelling and predictive underwriting. But with the boom of digital, new data sources keep emerging. ISO27001 positions all ReMark staff, from top to bottom, to meet all our clients' compliance and security requirements so that implementation is often faster. It also ensures that our group IT can fully support the company through our structured, risk-based approach to information security management.
You can find our ISO certification here.