Sinarmas MSIG Life Indonesia launches AI-based risk prediction solution from SCOR and ReMark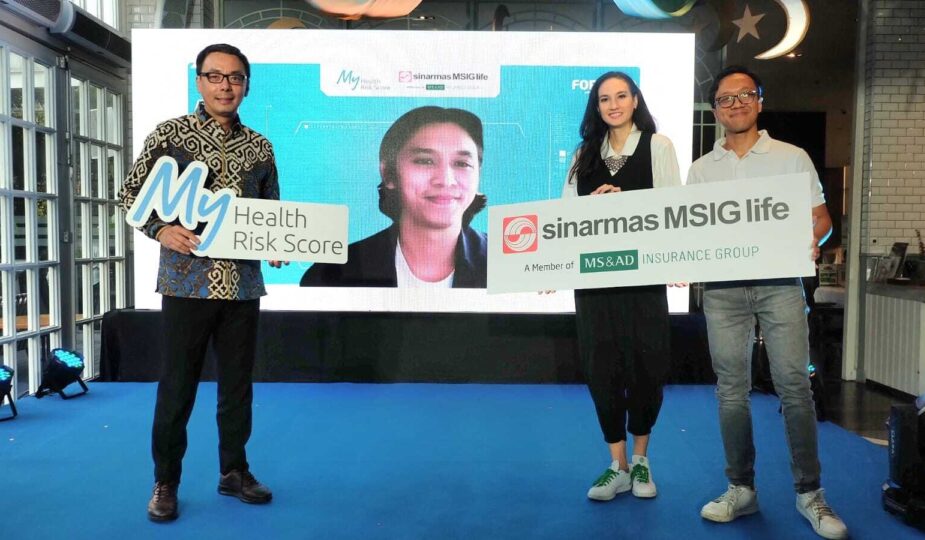 Jakarta-based insurer Sinarmas MSIG Life Indonesia recently launched My Health Risk Score, a digital tool which uses Good Health, an engine designed to predict the health risks of customers. ReMark's Digital Solutions Director Kevin Heera participated in the official launch. We explore the details of the solution below.
What is the Good Health engine?
SCOR developed an AI model that was trained using data from 1.2 million individuals to predict and produce health insights for up to 15 types of chronic illness. The model was validated in Vietnam through a longitudinal study with a participating smart clinic (together with Mitsui Sumitomo Insurance). It has now been adopted by Sinarmas MSIG Life, who will utilise the model's award-winning user journey - designed by ReMark - to serve their Indonesian customer base.
Opening health risk scoring to everyone
My Health Risk Score is the first web tool of its kind of in the market and is freely available to everyone. By answering 16 simple questions about their current health status in just 3 minutes, users will receive a score out of 1,000 for their possible future health risks. A high score indicates a high health risk and a low score indicates a low health risk, providing a visualisation of a user's health status and encouraging them to adopt a healthier lifestyle.

Check out the trailer for My Health Risk Score by Sinarmas MSIG Life Indonesia below.

SCOR and ReMark are committed to nurturing healthy lifestyles with the Good Health engine, helping to predict health risks so that people can get diagnosed and act on disease prevention before it's too late.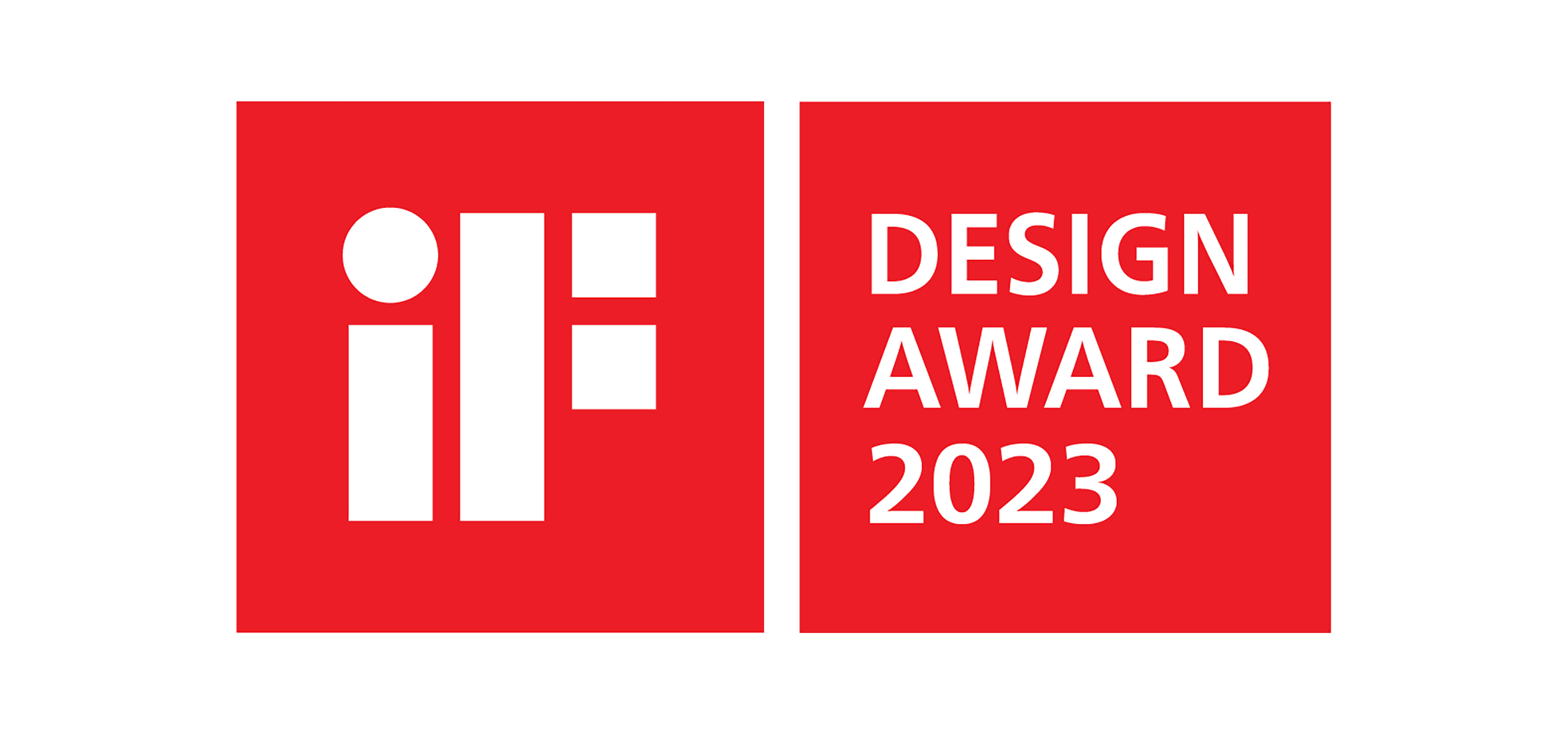 Good Health can also be integrated into our iF Design Award winning health & wellness engagement app Good Life.