How to join our team: Recruitment at ReMark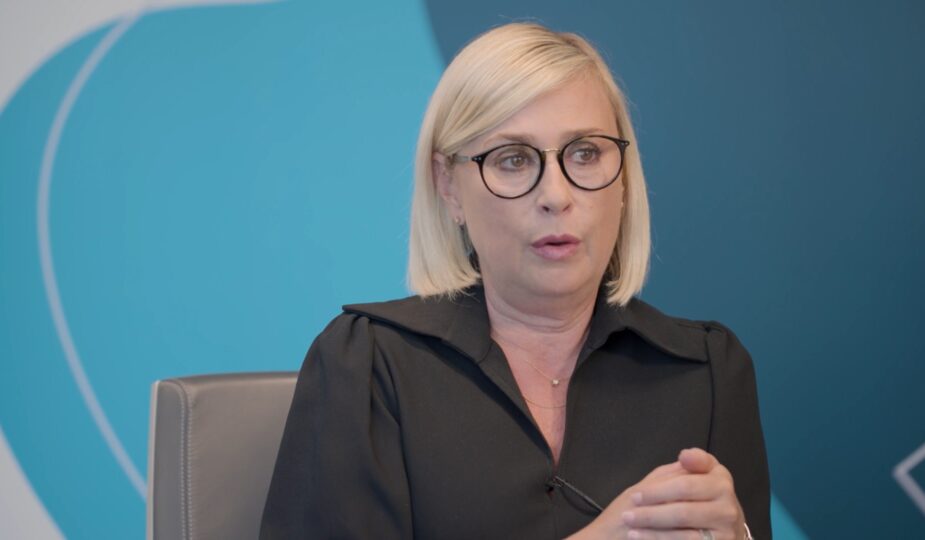 Catherine Beauffils, our Chief HR Officer, explains the recruitment process at ReMark.

The recruitment journey for a new ReMarker is all about finding the right balance of attitude, aptitude and culture. The process is designed to find candidates who can not only bring great skills to the team, but also contribute to ReMark's diverse and open culture.
Catherine, can you walk us through the recruitment process?
Prospective ReMarkers can expect to journey through three key stages:
The first stage will be an HR screening interview, focusing on soft skills, team fit and company culture.
The second stage will be an interview with the line manager, focusing more on your technical skills. This is a candidate's chance to know more about the team and the projects, as well as sharing more about their own experience and background.
The final stage, which applies for some jobs but not for others, will be a case study or technical test.

So, what sort of jobs are available at ReMark?
The roles at ReMark are split into three main fields:
The Front Office: Working on business development, client relationships and project management for regional markets.
The Middle Office: Supporting the Front Office team on technical operations - they work on marketing and tech solutions.
The Back Office: Mainly focused on operational support, such as Finance, IT, HR and Corporate Communications.
And how can candidates stand out?
Be prepared:  look at the website and our recent news on social media. You don't need to have an insurance background to be part of ReMark. You just need to be good and passionate in your field.
Once you're on board, be very open-minded. The first month will be full of learning. Be curious, flexible, and never hesitate to ask a question. We like all employees being welcomed and helped by others.
Ultimately, come and be authentic. We want people to be themselves.