More Malaysian youth turning to insurance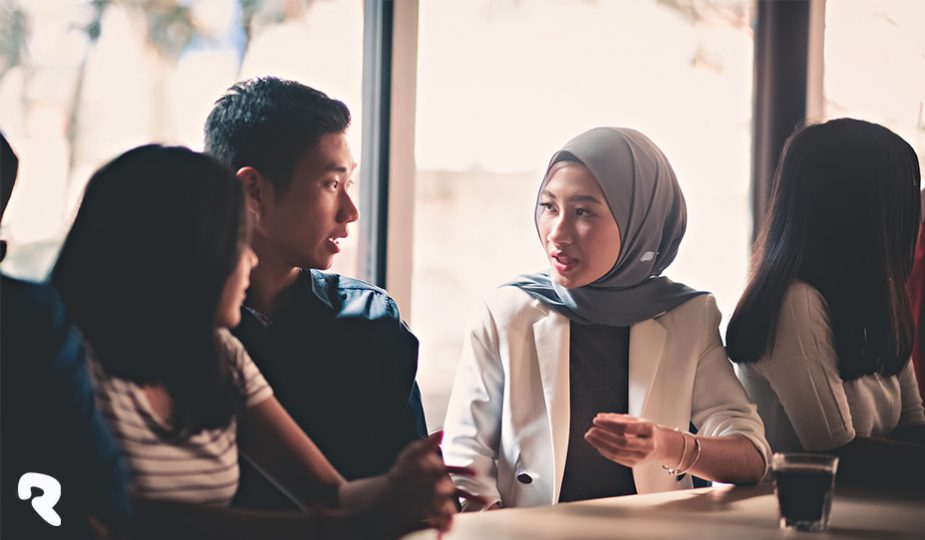 Despite feeling impact of Covid-19, insurers can leverage opportunity of consumers that are risk and health aware, tech-savvy.
Embracing good health habits early
After a year of shocks and stresses due to the impact of Covid-19, it's no surprise that people are more risk-averse about their lives and health, accelerating long-term consumer trends in insurance. Our Global Consumer Study 2020-21, ReAffirm Life, finds that lifestyles and views on insurance among young Malaysians in particular have been to some extent affected by Covid-19. Clearly the pandemic has caused consumers to be more health-conscious, especially the youth, who have embraced good health habits at an earlier stage compared to older generations. This scenario has created opportunities for growth among insurers—with a greater interest in insurance, health, and digital services as a result.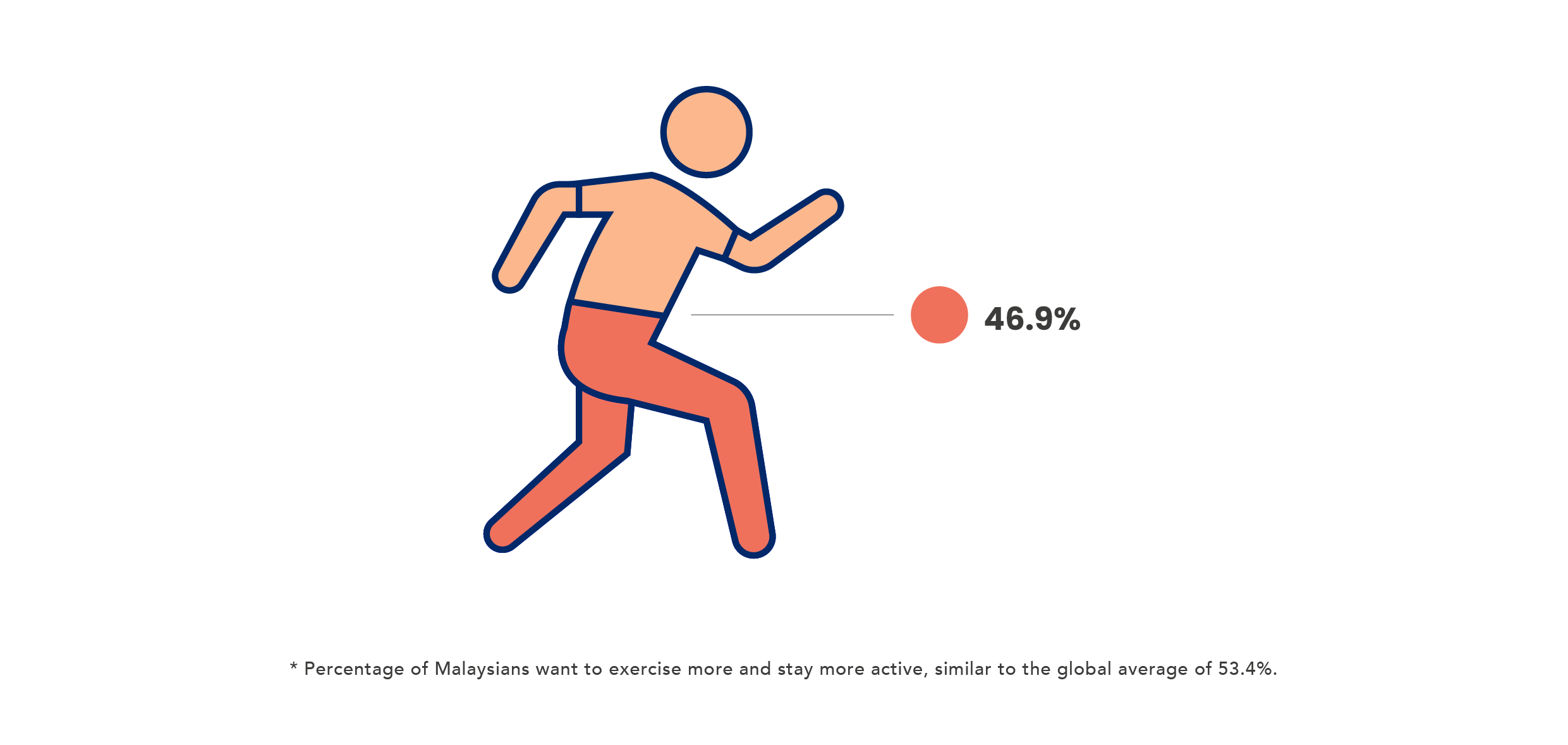 Nearly 4 out of 5 survey respondents in Malaysia were under the age of 45, of which 91.6% say the pandemic has changed their attitude to risk and the value of insurance, more than double the global average of 40.6%. Worldwide, young consumers—millennials and generation X—are more pro-active about their health because of Covid-19. Almost half (46.9%) of Malaysians want to exercise and stay more active, similar to the global average of 53.4%, and consumers are also making permanent changes to hygiene.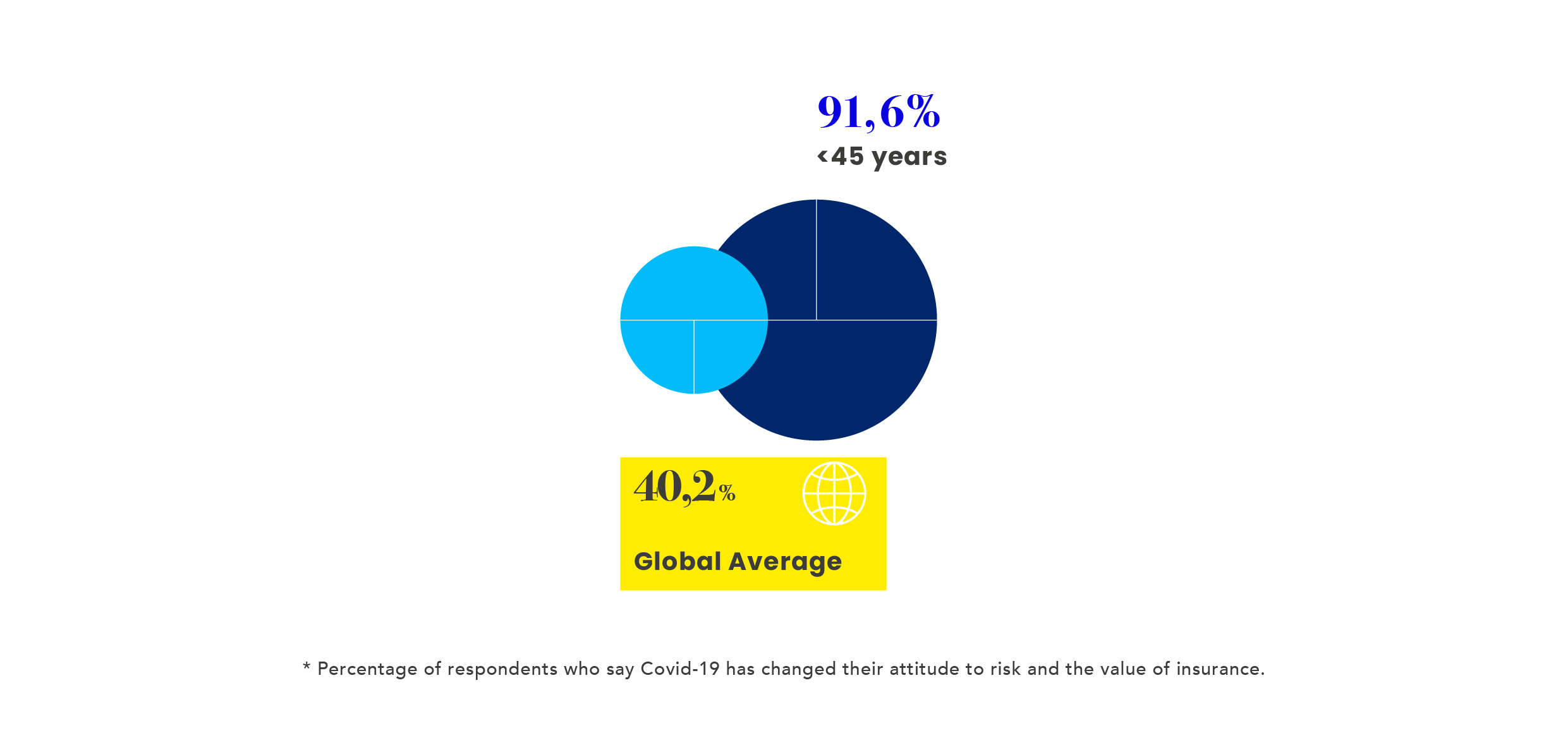 A boom in online sales
There has also been a dramatic shift in consumer attitudes towards contactless purchase channels in Malaysia due to the impact of Covid-19 lockdowns. Insurance sales are no exception. ReMark's survey showed that online sales have boomed in Malaysia with more than twice as many purchases via contactless channels in 2020 (26.9%) than in 2019 (12.5%), and it's unsurprisingly the youth who are leading the charge, given their interest in life and medical products and comfort in using automated technology have both increased.

Though trust in automated technology is relatively lower compared to other Asian countries like China, Indonesia and South Korea (19.9% compared to 29.1% for research, and 52.1% compared to 68.9% for claims), the shift online has been as much born out of necessity this year than anything else, given meeting with insurance agents in-person is still not advisable. Some insurers in Malaysia have been able to adopt digital sales platforms, that could include online underwriting and health assessments, and it's an astute move, especially in the wake of the pandemic. There is room for future growth, too, with health and wellness a clear area of interest.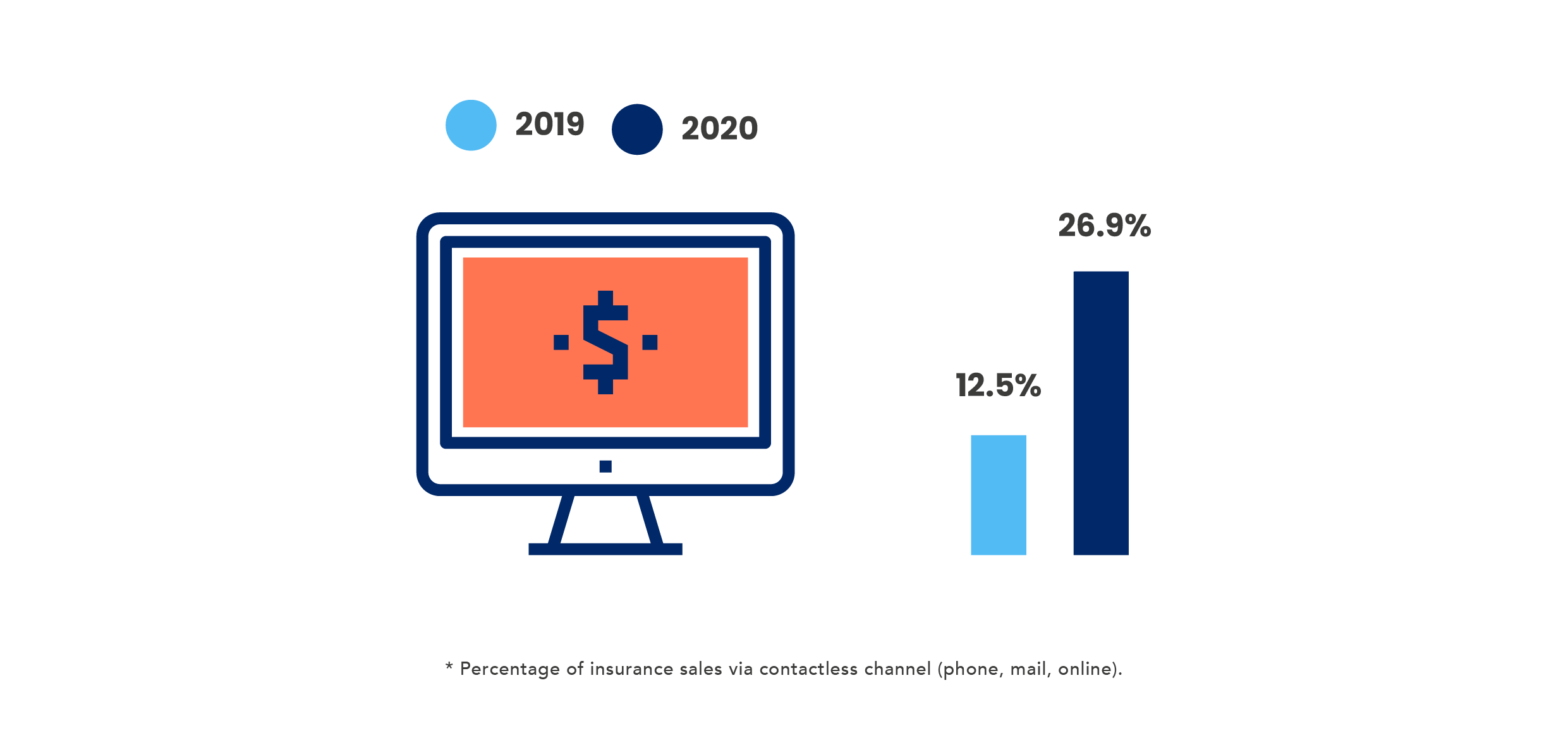 No requirement for in-person check-up
One of the notable features of one such platform is enabling Malaysians to purchase life and medical products online with no requirement for an in-person medical check-up and to be underwritten automatically from the comfort of their home. The process certainly meets the needs of young consumers who demand a simple, faster experience from application to submission and servicing requests.
The pandemic is an open-ended marathon. As we look ahead to the future, the full impact on our society remains to be seen. To explore consumer data from other age groups and countries for yourself, visit our online Global Consumer Study dashboard.