Diversity, stray dogs and inclusive insurance: Meet Kevin Malott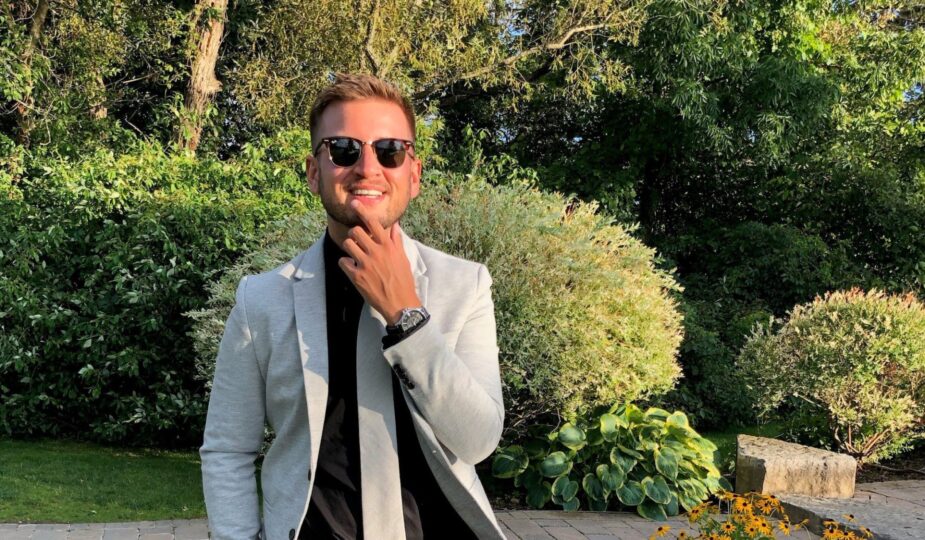 Every month, discover the story of one of our team. This time we're meeting Kevin Malott from Canada who joined ReMark earlier this year to talk about inclusivity, dogs and marketing.

What's your day-to-day?
My role is to manage ongoing projects to make sure we deliver great marketing campaigns, on time, on budget, and error-free.
When I first started with ReMark I came in at the tail end of the spring campaign season so I had the opportunity to see the results before the planning. Now that we have transitioned into the fall campaigns, it's been fun and interesting to see them move from conception into deliverables.​
I like having my opinion valued in my role, and throughout the entire process of running a campaign. My team is a group of rockstars. Absorbing their group knowledge has been brilliant.
Being new to insurance, what have you learned?
My experience thus far has been very eye-opening and educational. I wasn't aware of just how many types of policies and riders there are, and at times it can become quite overwhelming. I believe the insurance industry can evolve by embracing technology, and reaching an extended demographic through multi-channel outlets and different choices in language. As the world evolves, so do its inhabitants, and we need to realise that more and more people are becoming comfortable with who they identify as/with. We need to adapt.
For example, a slight change in language—to add inclusivity into the products we deliver—can capture a wider audience, as people will find comfort in knowing their carrier knows them and accepts them as they are. This extends into the Millennial generation that's ageing (me included!) and realising that we grew up in front of a keyboard instead of a pen and paper. Millennials need to be targeted in more creative ways than people were in the past. And ReMark is already doing an incredible job at executing this. ​

We heard you're passionate about diversity. Why?
Diversity is one of ReMark's core values. Having a diverse group of colleagues increases the performance and quality of work. It brings in more views and opinions in the workplace, and allows more innovation. And since starting with ReMark, I've already seen and been a part of changing the language used within our marketing campaigns, such as changing "he or she may be eligible" to "they may be eligible". It's a simple way to be more inclusive.
As a member of the LGBTQ2+​ community, I'm pleased to see the inclusiveness brought forward by my fellow colleagues and I am proud to be a part of an organisation that values everyone!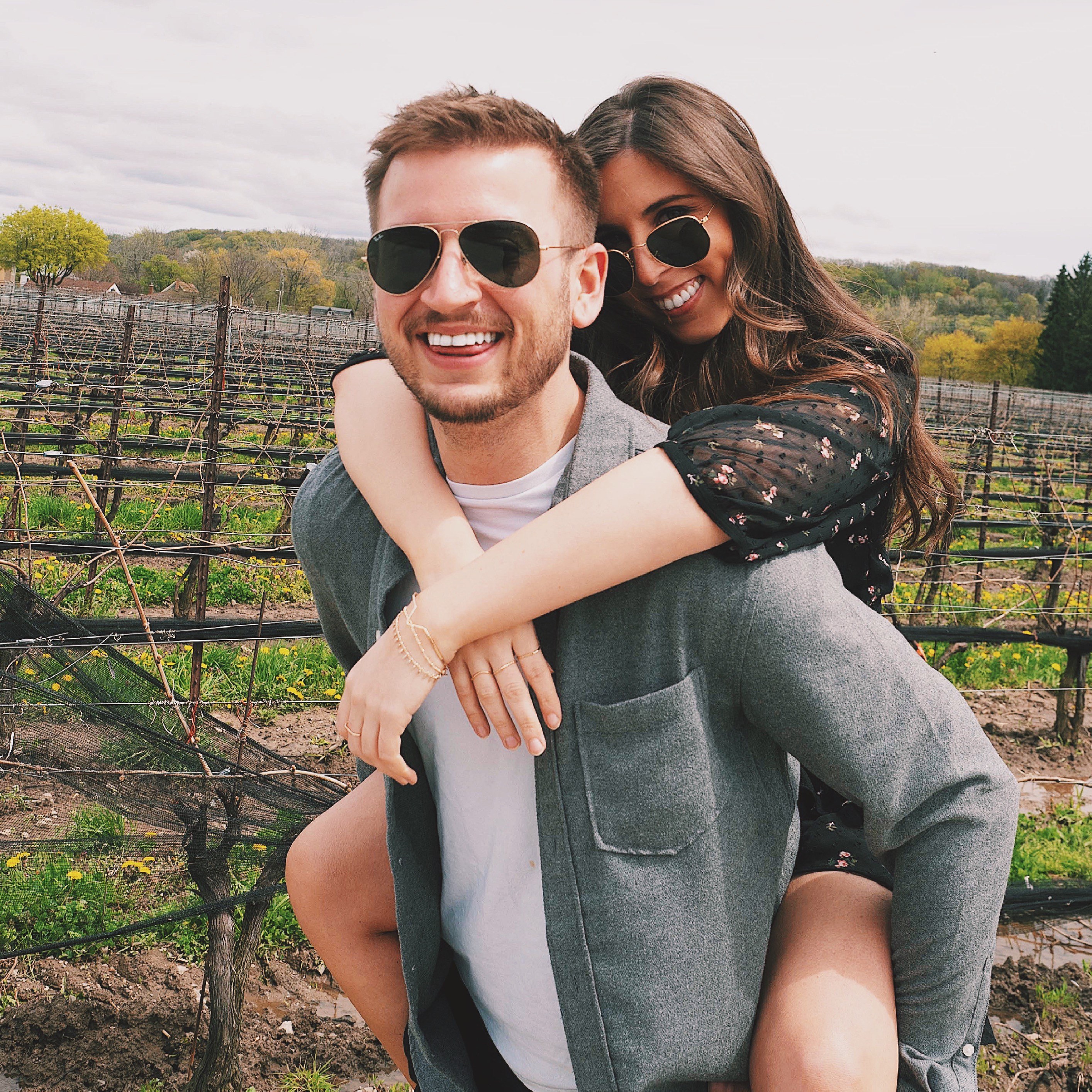 Great! What do you get up to outside work?
I spend most of my time at my cottage where I like to wake surf (a water sport in which a rider trails behind a boat), go boating and hang out with my friends and family.
But my biggest interest is with dogs. I take in, rehabilitate, and heal stray dogs mostly from the Caribbean, and find them forever homes here in Canada. I work closely with a local organisation that charters flights from Jamaica, Dominican Republic and Mexico to bring these distressed dogs to Canada and teaches them how to be dogs and lose the fear of human interaction. It's a very time-consuming, emotional, and heart-breaking past time but in the end, finding a family for these dogs makes everything worth it.

Something you can't help doing? ​
A run every morning for exercise. Even if it's raining or snowing, I will have a less-than-ideal day if I don't start my day with a run. This is something I've found a love for in the past 4 years after deciding health was a top priority for me and losing over 70lbs (31kg) by adjusting my diet and exercise routine!
What's one ReMark office you'd love to visit, and why?
There are so many great options, and I would love to meet everyone, but I think I would have to choose our HQ! I've been all over Europe, but I have yet to visit the Netherlands!