20 Years in Japan: How we made it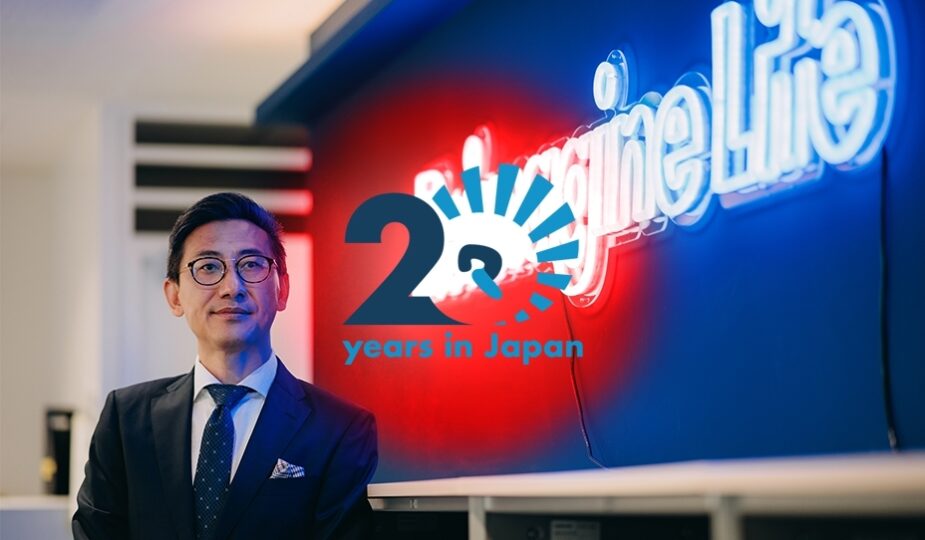 Gang Pei

Head of North Asia
Although 2020 is an incredibly hard year for all of us, it's also a special year for ReMark Japan, as we're celebrating our 20th anniversary. Research has shown that the average lifespan of a company in Japan is about 20 years, so we are very happy to reach this milestone and start a new chapter!
In Japan, transformation is essential.
Looking back on our history as a global company, we've made a bold shift over 36 years — from a direct mail marketer to now providing InsurTech solutions. It's a transformation that is by no means easy — and we're still learning — but is essential if we want to continue to be relevant. In Japan, our transformation always has to align with our clients and with consumers alike. And for a large traditional industry like insurance, that needs to happen in the right way. I'm very lucky to have led our Japan team over the last two years to drive this change, and I firmly believe that ReMark can have another 20 years of success if we keep challenging ourselves.
I think there are a few key traits that have allowed us to see success in Japan:
We're close to consumers.
Our mission is 'delivering the best experience for end-consumers' and I think that sums us up quite well. End-consumer experience is the most important factor in our decision-making. Although our model has traditionally seen us work directly with businesses, we've always had a strong understanding of what Japanese consumers are looking for. Whether it be designing creative mail campaigns, websites or telemarketing scripts, we have direct feedback that helps us understand consumer trends. And since 2014 we've also put our energy into a Global Consumer Study where we hear from a sample of 500 Japanese consumers each year. We know what insurance products they're interested in, what channels they prefer to buy insurance, and their attitudes toward new technology that could transform the industry. These insights underpin what we do, helping us design products or services that fit Japanese customers' needs, and make the whole journey (from quote to claim) seamless.
Invested in data and technology at the right time.
You could say that globally we've been undergoing a digital transformation the last decade or so, formalized in our new strategy 'Journey to InsurTech' — and Japan is no exception. Insurance marketing campaigns have been our lifeblood over the last 20 years — maximizing response rates. It's a competitive field to say the least and staying ahead of the game has meant investing early in data analytics and modelling. In Japan we use data models for all our campaigns to help us identify those consumers most likely to respond. We refine the algorithms every year to manage risks and ensure we're always getting results. Our global strategy aims to cement our technology offerings that we've been developing of the last decade, and this is also true for Japan where we've been working on some exciting tech partnerships. Last year, our AI Insurance Protection Scoring concept won the best prize at iBank marketing's pitch contest. Tech trends also feature in the global consumer study, which feeds into our product development.
An agile culture.
You've probably heard of Agile software development and the effect it's having on the way businesses work. Without being cliché I feel being agile has always been a part of our company culture, as a global firm with a relatively low headcount. We have a very short feedback loop and adaption cycle — testing new marketing methods, using trial-and-error, getting market/consumer feedback and constantly refining our products and methods. We know this approach isn't always easy for many of our clients in Japan where operations are still based on traditional yearly budget cycles. Having said that, I believe in the future more clients will see the benefit of this rapid approach.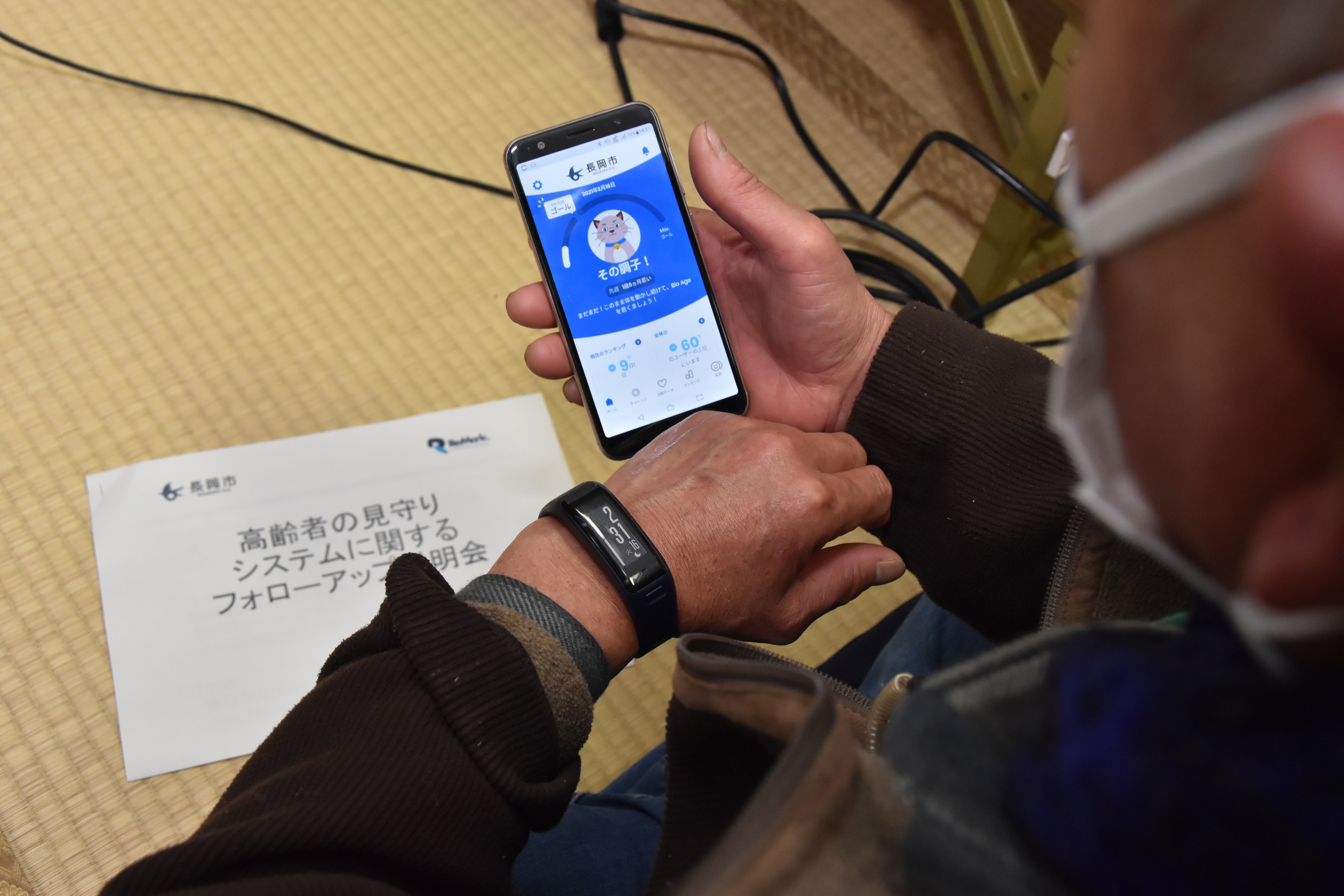 We're diverse and welcome new ideas.
As a foreigner, I didn't imagine myself being the head of the Japan office — though it's in the fabric of who we are. In Japan we have team members from different backgrounds, including outside the insurance industry, and a gender split with more women than men. Not only that, though we have a strong client-facing team here, we work with colleagues around the world. With data scientists in Singapore, finance experts in Amsterdam or IT experts in Malaysia — all supporting the delivery of our solutions. This gives us an antenna to global trends and innovation in the industry, but most importantly it means we're diverse, welcoming new ideas, products and ways of thinking. It has given us a unique edge in the way we work with our clients and the solutions we can offer them.
Building partnerships outside insurance.
The operating model that we've developed over 20 years is unique — working with insurers and developing campaigns to sell policies directly to their clients' end-customers (let's say it's B2B2B2C). This linear way of working has brought us a great deal of success, but we're now taking more of an ecosystem approach — where ReMark is at the centre, connected not only to Japanese consumers, insurers and credit card companies, but also partnering beyond the finance industry. We're exploring opportunities with local government, leading fintech companies and even health and wellness players, like Garmin. It's an inter-connected way of working, with a lot of moving parts, that is about bringing value to all involved. Having worked for 20 years in Japan we've built some great partnerships that have allowed us to refine this model and put us in a strong position in the future.
We're opening a new chapter of ReMark Japan this year, but these traits will always be part of who we are. Whatever Japan looks like in the next two decades, we hope to keep collaborating, keep coming up with innovative solutions and keep connecting our clients to their customers. As Peter Drucker said, "the best way to predict the future is to create it!"